I can't believe that we are down to the final two bath bomb recipes of the year! I have absolutely loved sharing so many recipes with you this year. For my November bath bomb, I created a Christmas tree bath bomb that would be absolutely PERFECT to give as neighbor gifts, teacher gifts, or as stocking stuffers!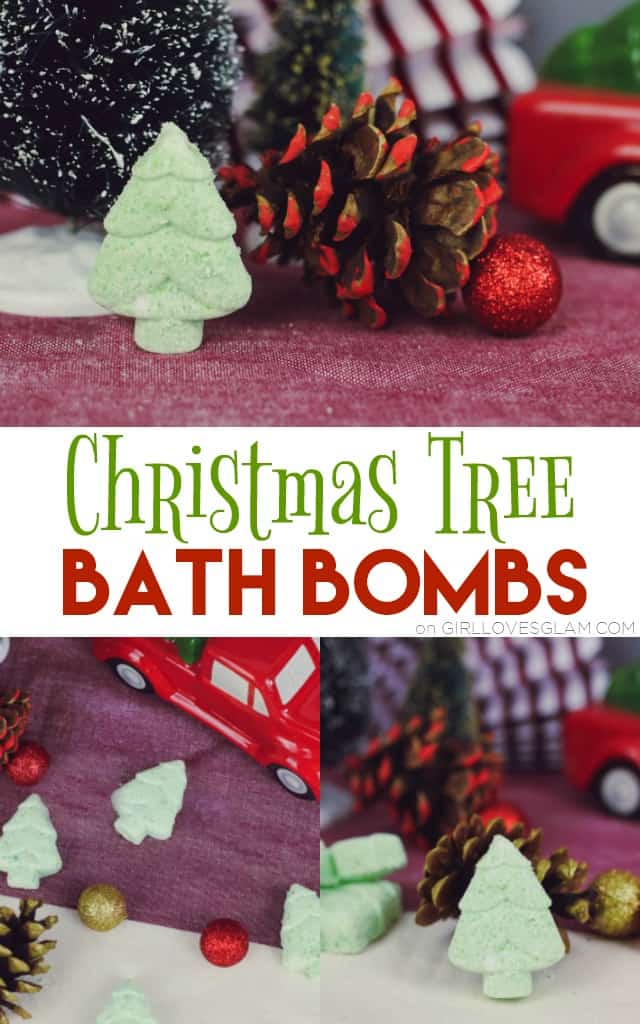 To make your own, here is what you need…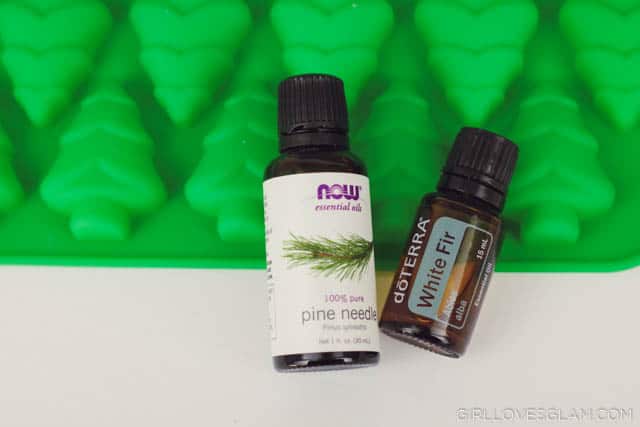 (affiliate links included)
1 cup baking soda
1/2 cup citric acid
Here is a great deal on a bundle with baking soda and citric acid together!
1/2 cup corn starch
3 Tbsp. Epsom salt
1 Tbsp. coconut oil
Witch hazel and a spray bottle for it to go in
Pine essential oil
Fir essential oil (optional)
Food coloring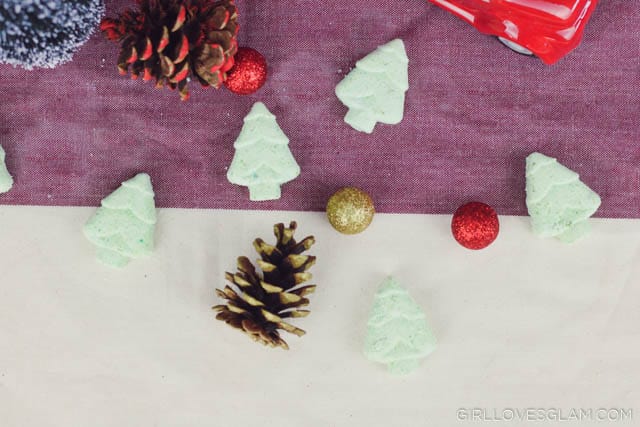 First mix the baking soda, citric acid, corn starch, and episom salt together. Add the coconut oil and make sure to mash it up with your hands until it is dispersed throughout the mixture. Add roughly 10 drops (or 1 tsp) of essential oils as well as the food coloring. Mix it quickly, as the mixture will start to react to these ingredients. Spray witch hazel into the mixture, 5 sprays at a time. Mix well and spray another 5 sprays. Do this until the mixture is wet enough to hold itself together when you smash it in your hand. You don't want it to be too wet, or else it will start to react and your batch will be ruined.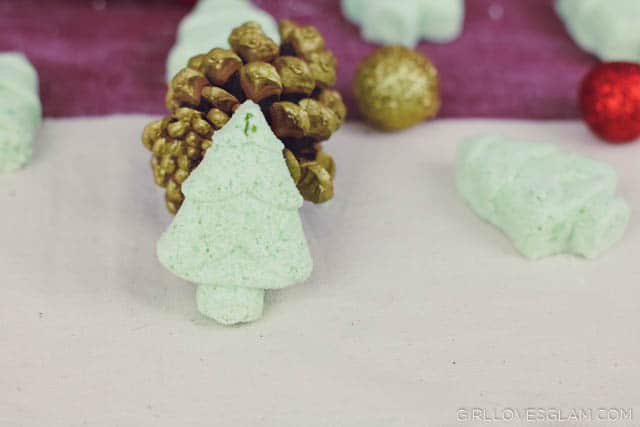 Pack the mixture into your molds. When making bath bombs in silicone molds, make sure to really pack each of the molds with a lot of the mixture. Let them dry overnight, or place them in the freezer for about 2 hours.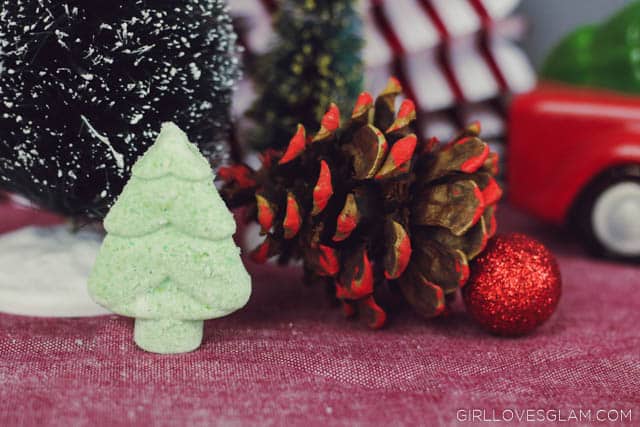 To get them out of the molds, gently push on the bottom of the mold and they will pop right out. Just remember that they are fragile.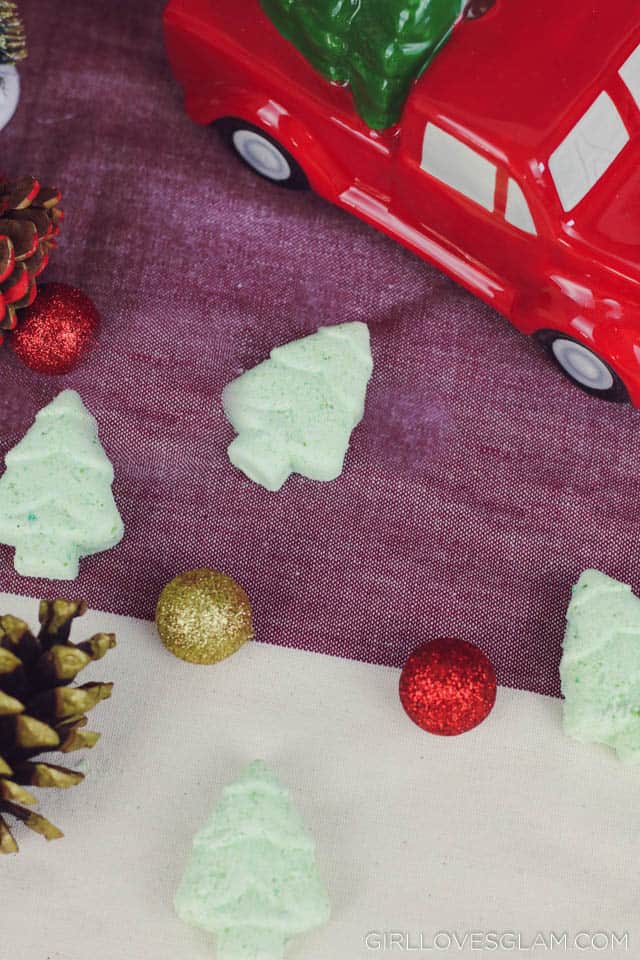 Who would love to receive these bath bombs for Christmas this year?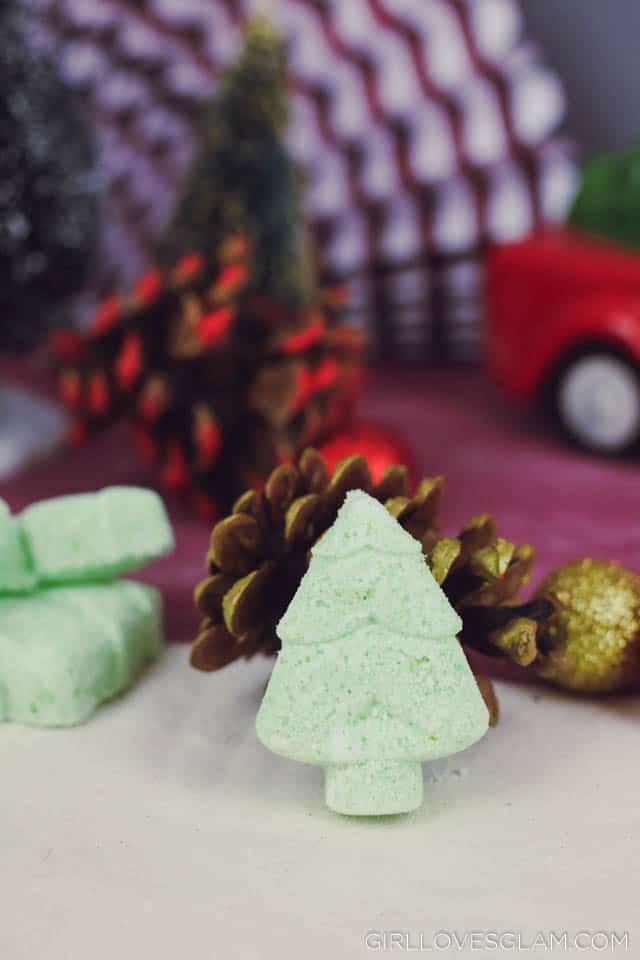 Don't forget to check out all of the other bath bomb recipes that have been shared this year!