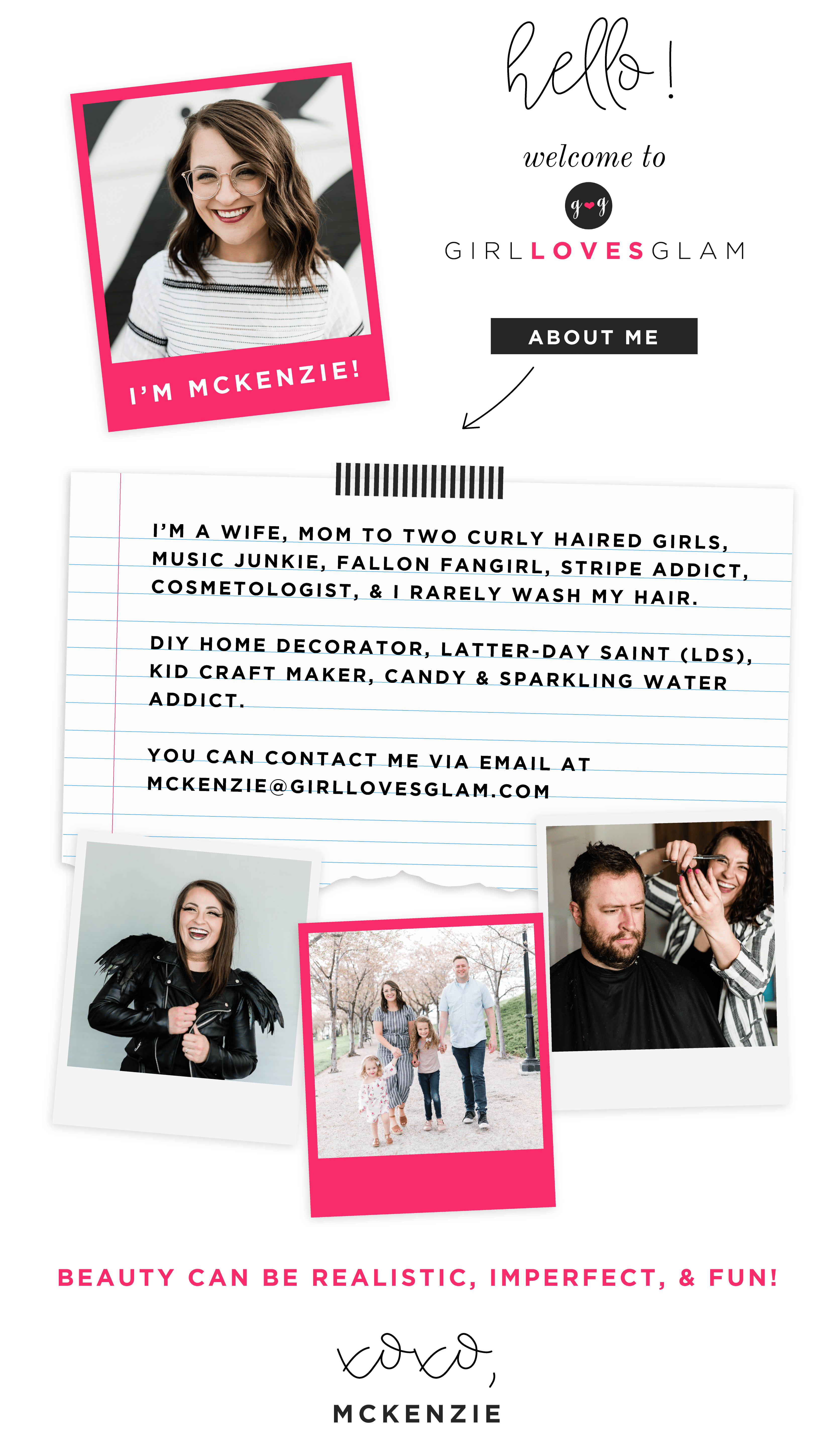 Follow along on social media!
Instagram- @girllovesglam
Facebook- Girl Loves Glam
Pinterest- McKenzie G
Periscope- GirlLovesGlam
Twitter- @girllovesglam
Snapchat- girllovesglam
Monday 14th of November 2022
Hi There,
How is your business going? I am wondering if there is anything that can be of great value for your business and its growth. We are a digital marketing agency working with multiple businesses to increase their revenue and make them profitable.
We generate high-quality leads for businesses in a professional way. We mainly focus on:
Social Media Marketing Search Engine Optimization (SEO) Lead Generation Services Conversion Rate Optimization
Please let me know if you are interested in discussing your business needs via call so I will be able to suggest you the best possible solutions to increase your sales quicker than its existing pace.
I will be waiting to hear back from you soon.
Regards, Frank Hayes Business Development Manager frank@buzzsocialcrew.com www.buzzsocialcrew.com
Monday 31st of October 2022
Hello,
We hope all is well with you.
We want to post on your website https://www.girllovesglam.com/
Please offer us a reasonable price.
Looking forward to your positive response.
Thank you.