I L-O-V-E Halloween! I am obsessed with the seeing the creativity that can go into costumes and I wanted to collect a compilation of some of my favorites that I have seen around online. They are goooood! Here are 50 Halloween hair and makeup tutorials that you do not want to miss!

Fabulous Halloween Hair Tutorials: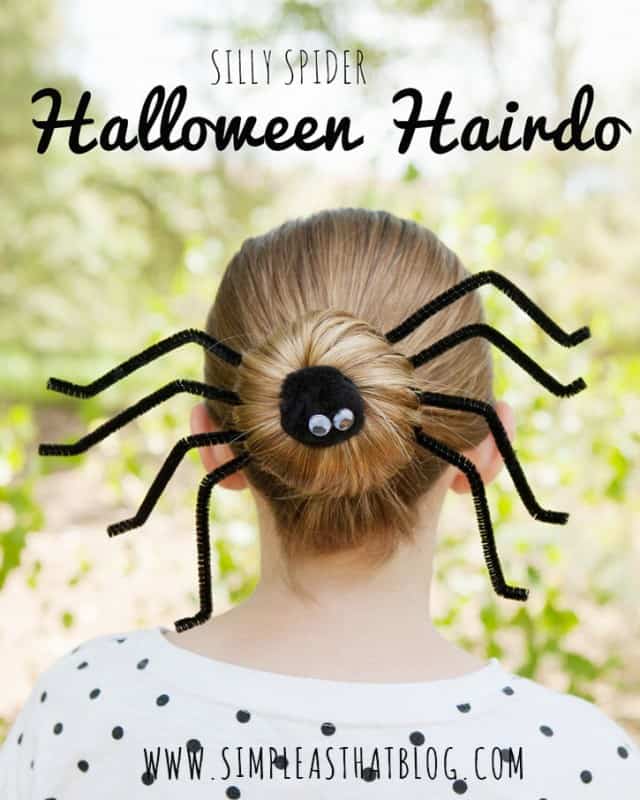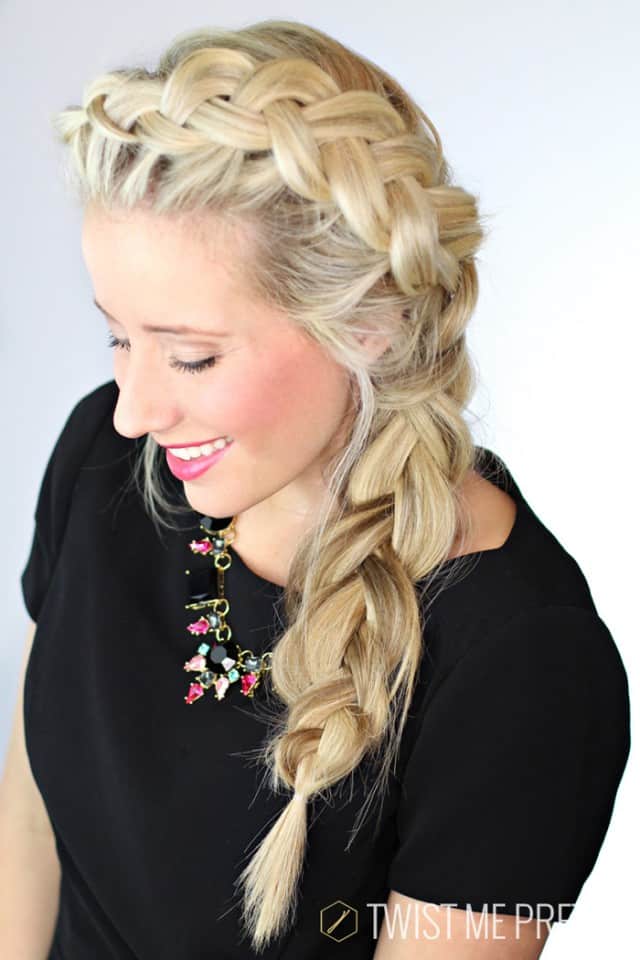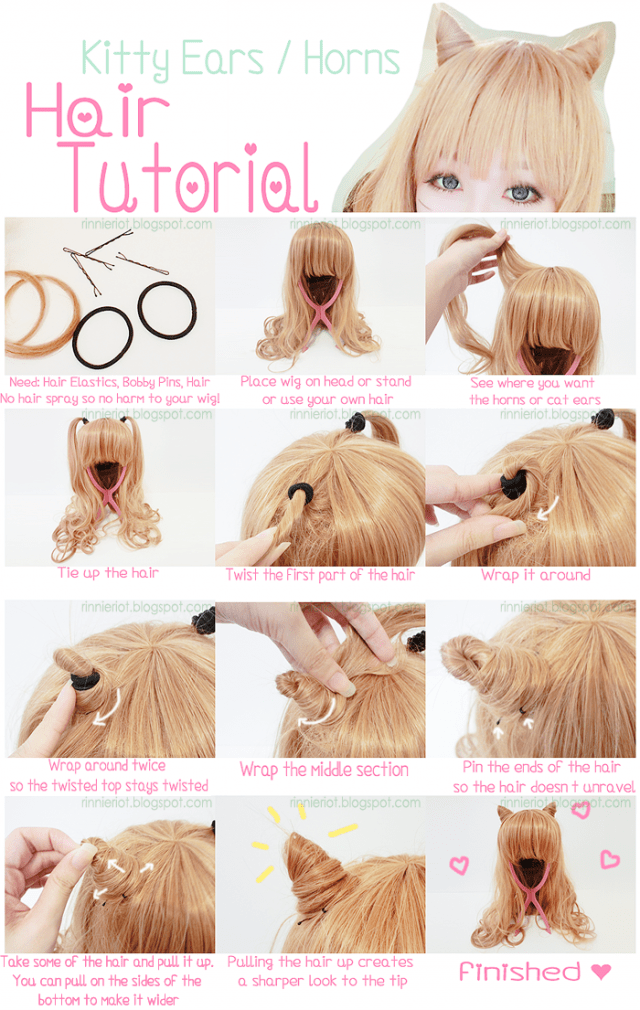 Rockability Roll Pin Up Girl Hairstyle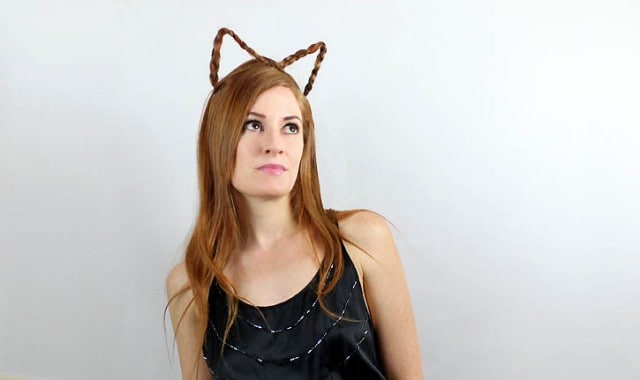 Beehive Halloween Hair Tutorial
Bride of Frankenstein Hairstyle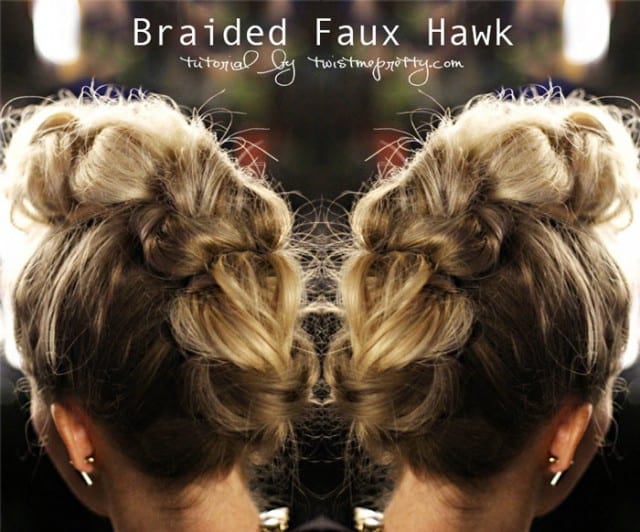 Braided Faux Hawk (This one would be so fun if you are dressing up as a rockstar!)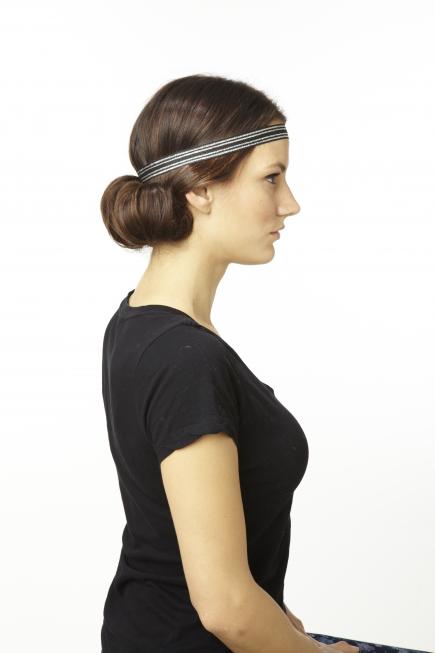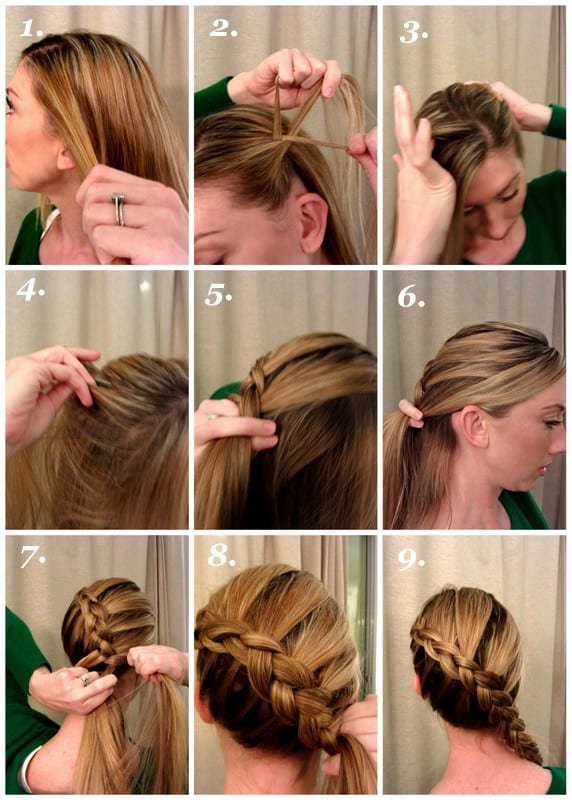 Minnie Mouse Hairstyle I have a tutorial for this as well if you don't want them to be as large and in charge. You can find it HERE.
Amazing Halloween Makeup Tutorials: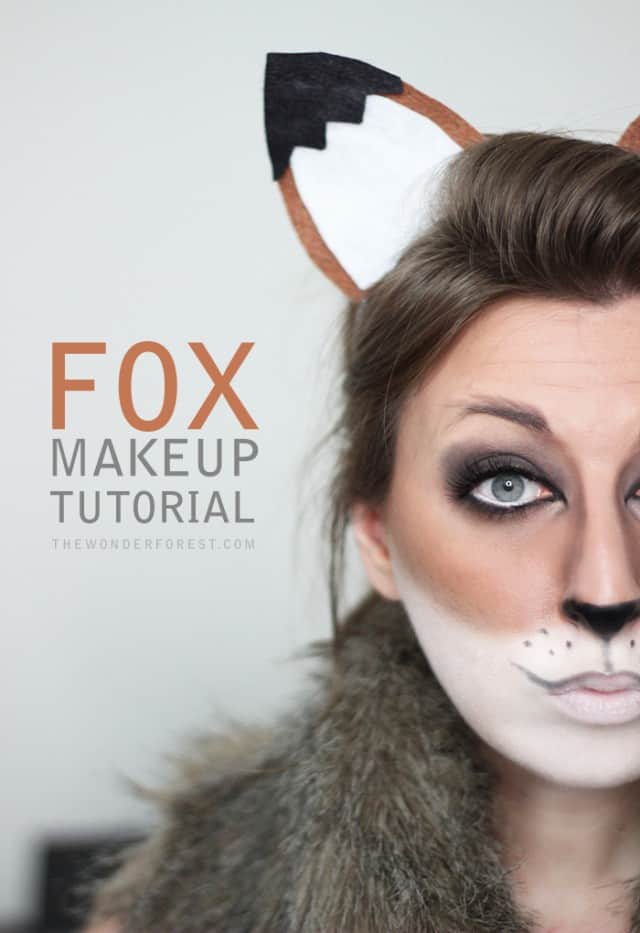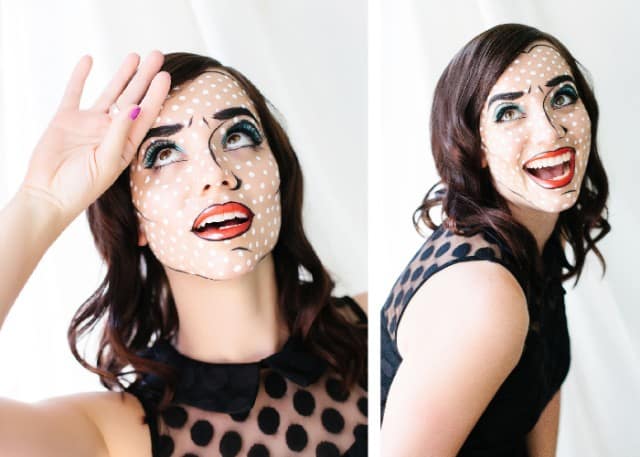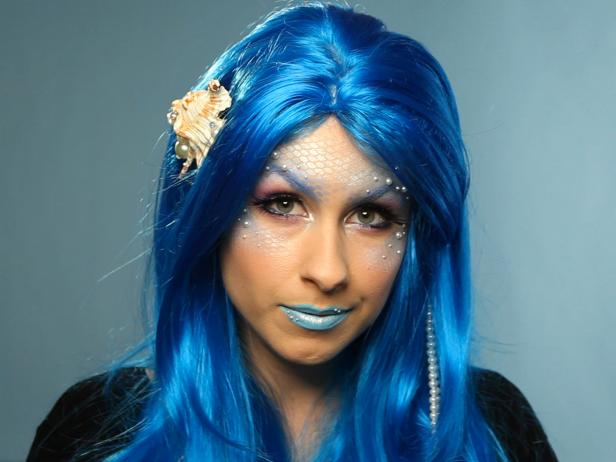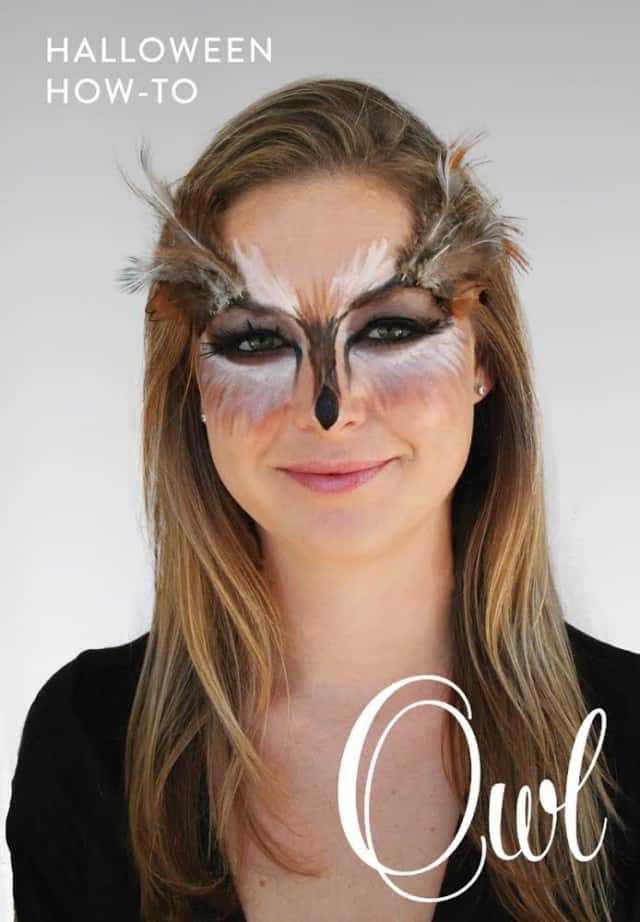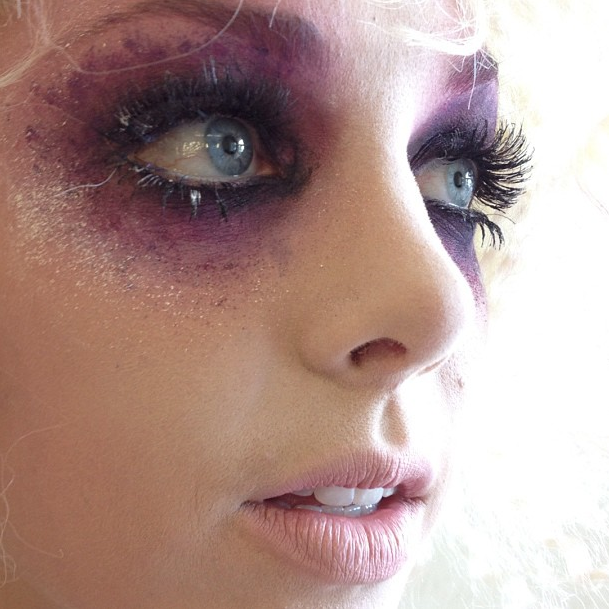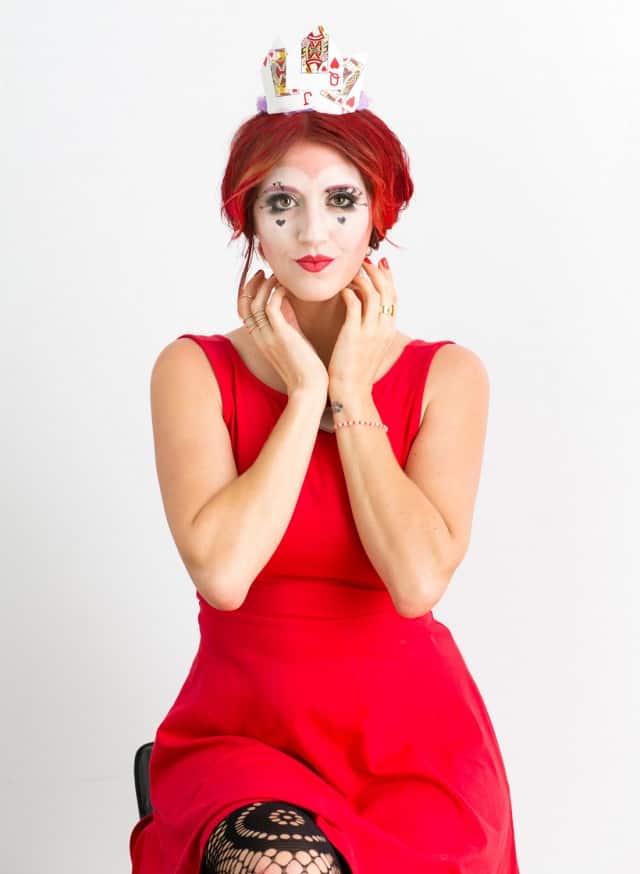 Sugar Skull Makeup for Beginners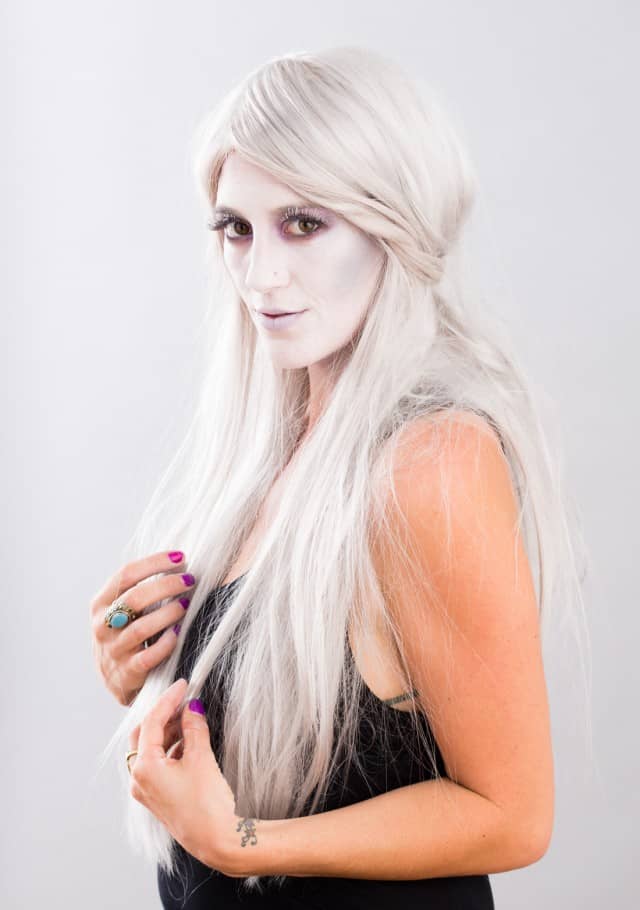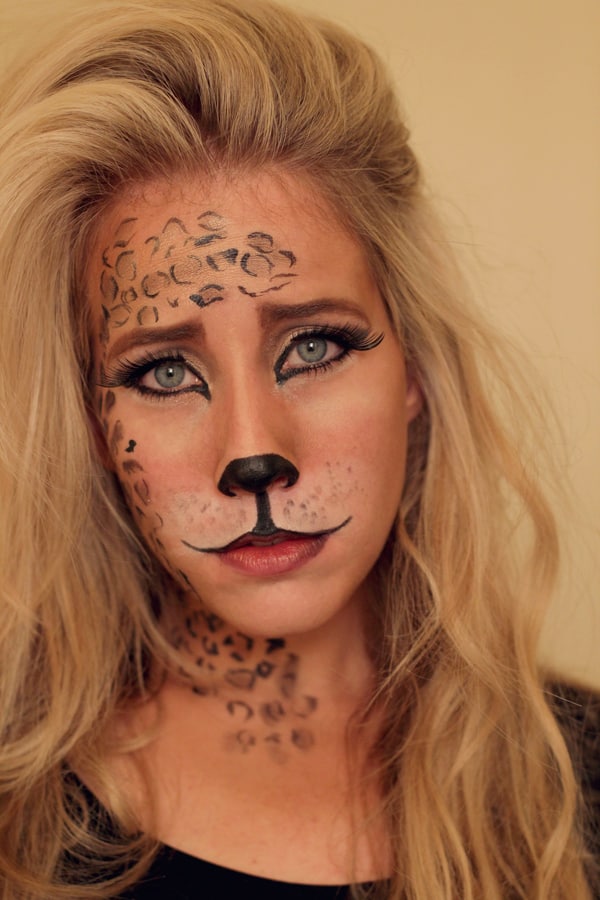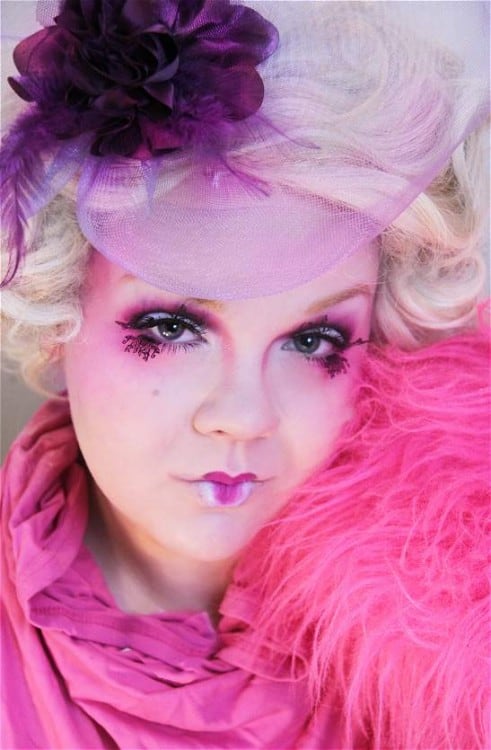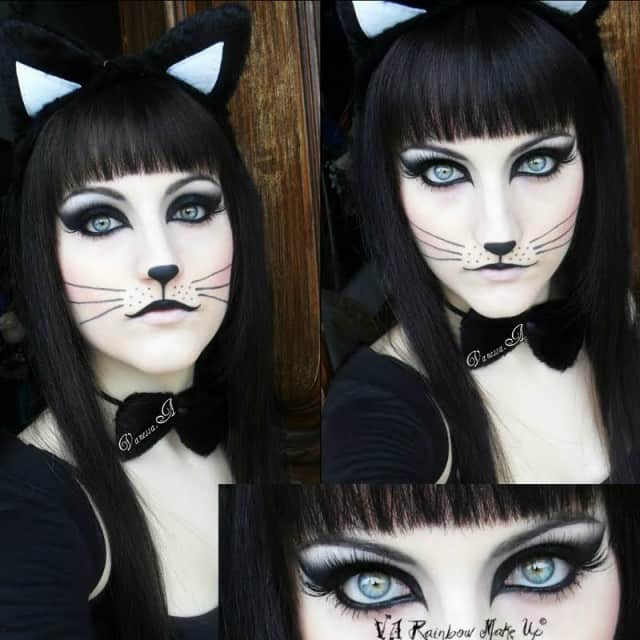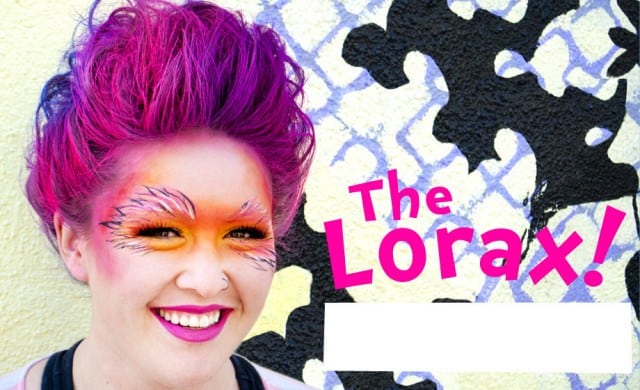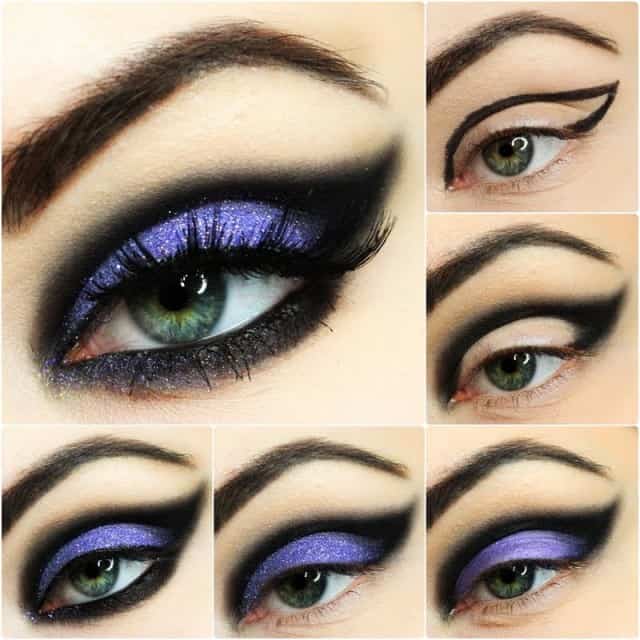 Aren't these all fabulous? I would love to hear what you are going to be for Halloween!