This post is sponsored by GLEEM. All opinions are my own.
Treating yourself is something that is really important for your mental health. At least it is for mine. Doing something for myself helps give a little reminder to myself that I am worth spending time on. It is easy to get wrapped up in the tasks of the day, forgetting all about yourself. While there is nothing wrong with having a productive, selfless day, it is really important to remember to treat yourself with some love.
Going out isn't always an option, so it's crucial to have a few ways that you can treat yourself at home!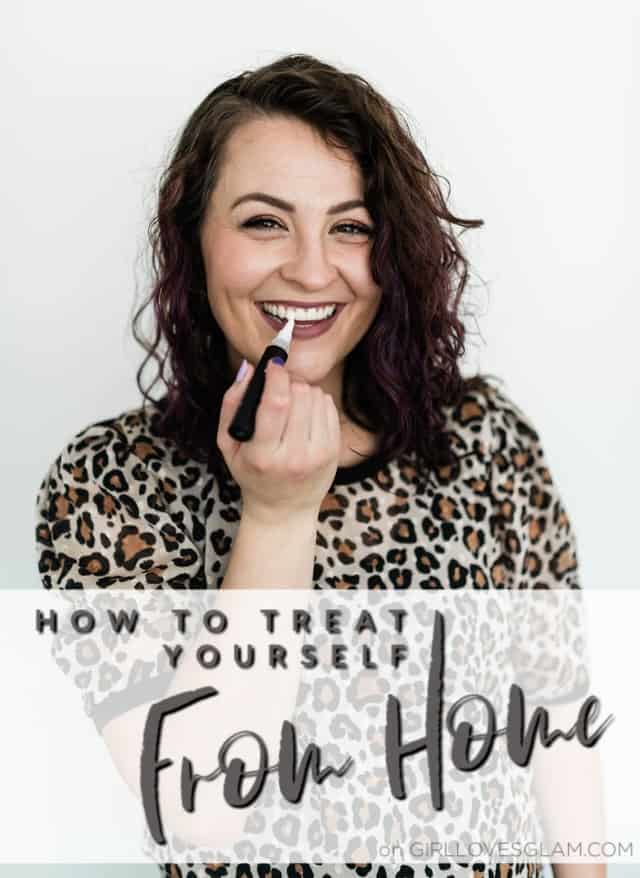 …