One of our favorite hairstyles at our house is this simple ponytail twist hairstyle. It takes a simple ponytail and elevates it just enough to feel a little extra fancy. I love it because it is something that can be done quickly, so it works well on toddlers, kids, and busy adults!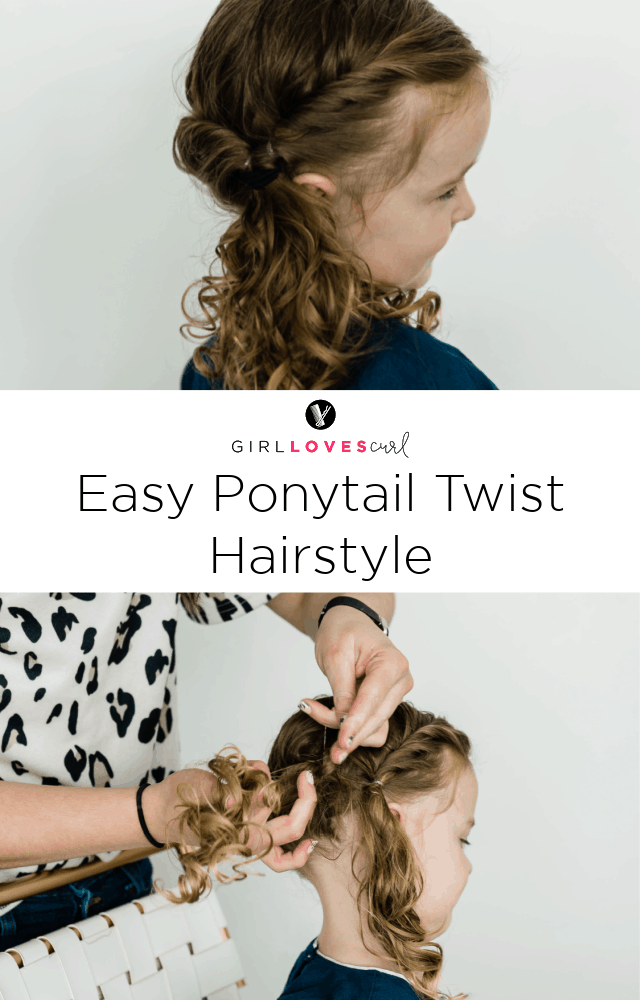 Ponytail Twist Hairstyle Video
This video is a quick run through of how we do this hairstyle. If it was quick enough to film with a toddler, I promise it is something you can do!
Ponytail Twist Hairstyle Supplies
To create this look, you will need:
Small elastics
Edge cream (optional. This isn't something we typically use but is great for 3b-4c curl types)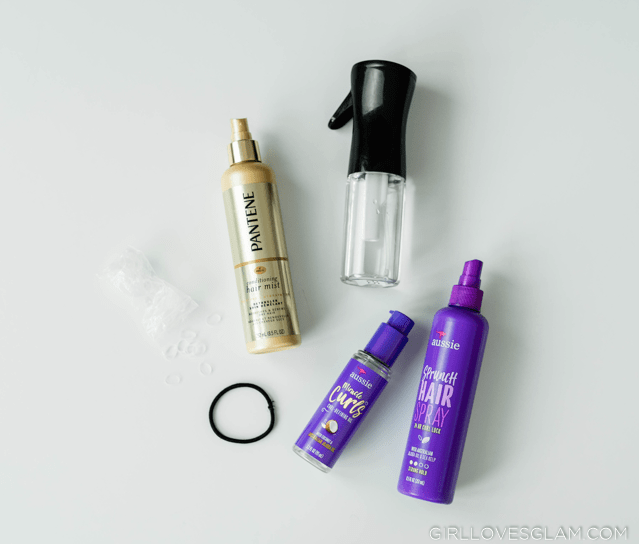 Curly Hair Ponytail
If you struggle to get a basic curly hair ponytail, without a lot of frizz, be sure to check out the previous lesson about curly hair ponytails. It is important to understand the basics before trying more complicated styles!
To start this ponytail twist, be sure to wet down the hair really well. This will help prevent the curls from going frizzy. I recommend using water and a spray conditioner.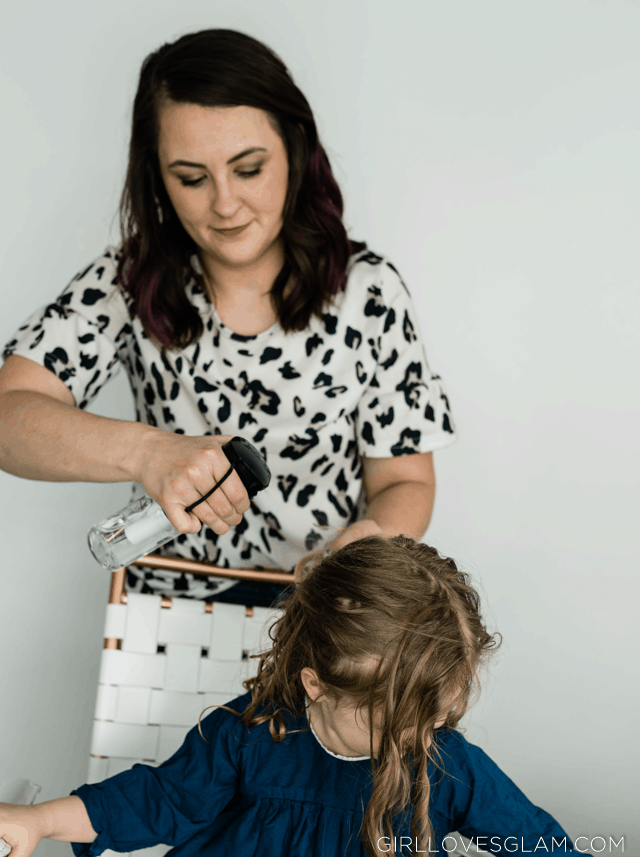 Once the hair is wet, take a section from the front and start to twist it away from the face. As you twist, grab more hair to add to the twist. Continue twisting and adding more hair to the twist, until you get to about the ear. Secure the twist with a small elastic.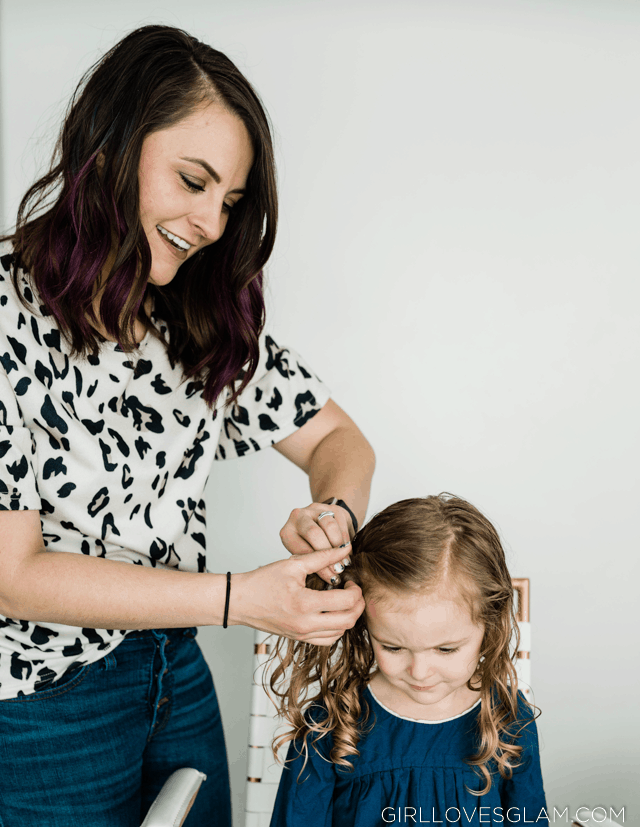 Flipped Under Ponytail
Next, repeat the twist on the other side of the part. This time, the twist will go all the way around the head, ending at the same ear you ended at last time. Secure the twist with another small elastic.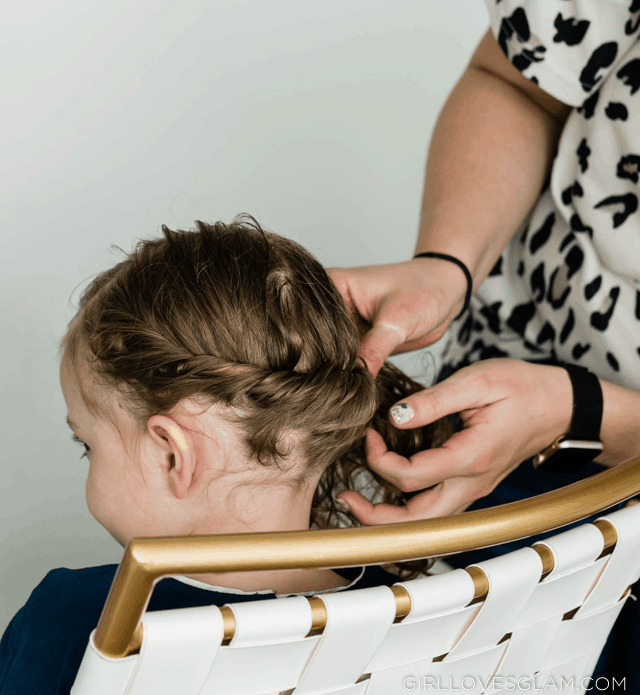 Take the two small ponytails and put them together with one elastic. You can end here but to make the twists look like they all go together, you can tuck the ponytail through the middle of the twists and flip it under. This makes the entire hairstyle more cohesive and polishes it all off!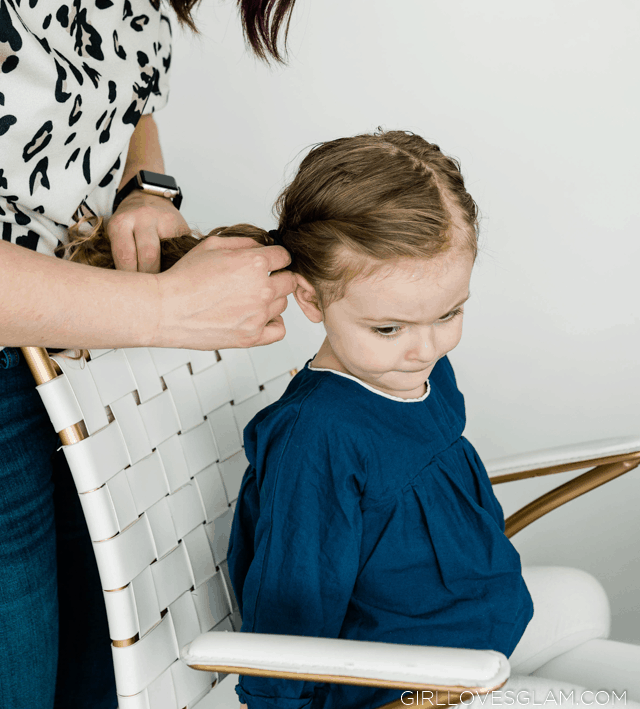 Finish by putting a little serum through the curls and spraying the hair with hairspray.
Easy Curly Hairstyle
With very little practice, you can perfect this hairstyle and it will become a quick favorite at your house too!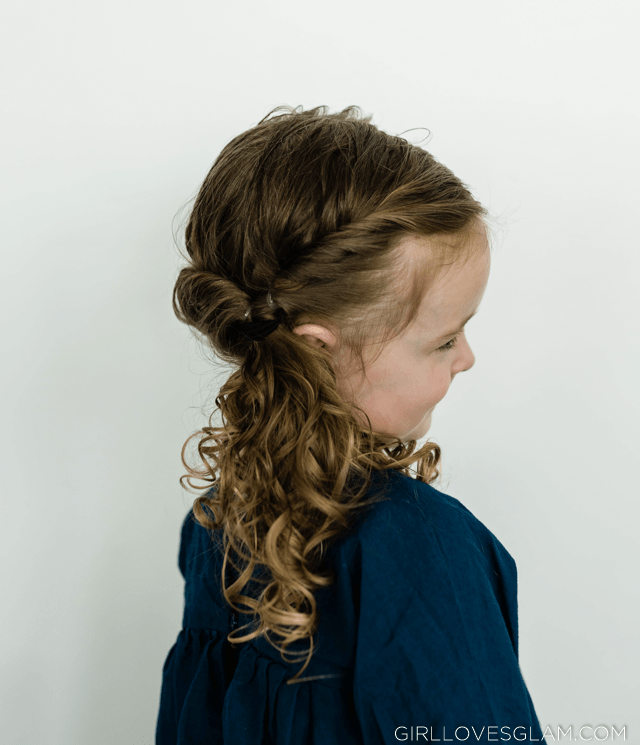 Girl Loves Curl Curly Hair Course
If you haven't subscribed to the free Girl Loves Curl course, sign up to get the lessons sent straight to your inbox!