Weekly videos are back for 2017 and boy do I have some fun content in store for you! I had a lot of requests for more hairstyle videos, especially videos with hairstyles for little girls. I listened and am sharing the first of many little girl hairstyles that will be coming your way this year! The first little girl hairstyle I am sharing is actually a really fun one because it is mature enough looking that girls (or women) of any age could really wear this hairstyle as well! The hairstyle is a gorgeous braided flower little girl hairstyle!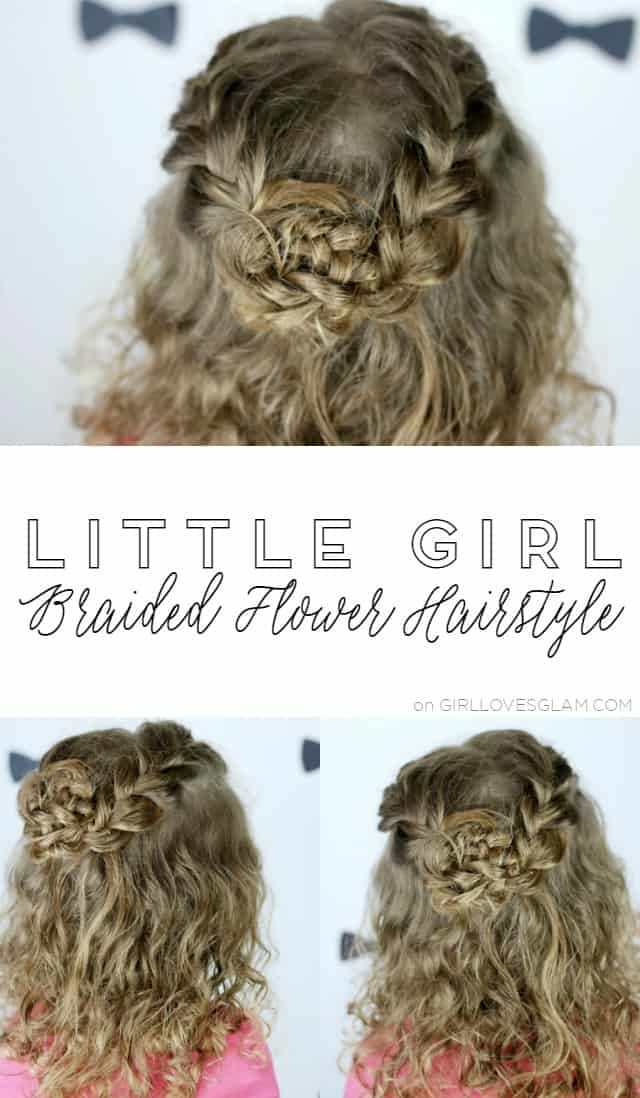 This hairstyle is a favorite at our house because it makes my daughter feel fancy on her days when she decides she wants to be extra fancy (because that seems to be nearly everyday!) and this hairstyle is easy enough to do on a wiggling preschooler.
To create this look, you need: (these contain affiliate links)
–Tangle Teaser Brush (highly recommended for little girl hair, especially if it is curly!)
–Small bobby pins (or full sized for adult hair)
To create this adorably gorgeous hairstyle, watch the video below.
I really hope you enjoy it! We really want to bring you more of these types of videos all year long and definitely want to hear what types of hairstyles you are looking for.
Don't forget to tag me on Instagram if you try this hairstyle out for yourself!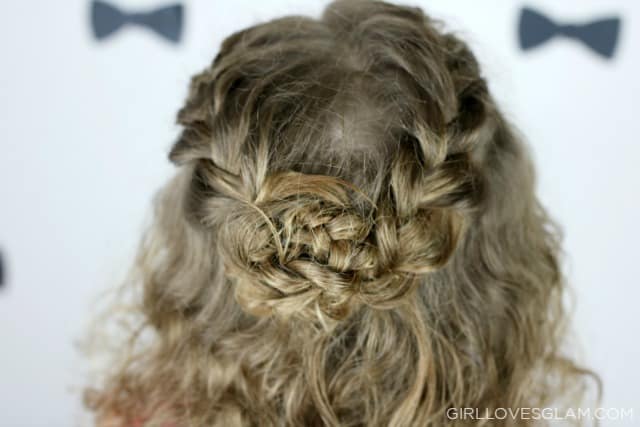 I will be back with another video tutorial next Friday and I can't wait to share with you some huge news that will go along with it! Be looking for a brand new video series coming your way for this year!