This post is sponsored by Openfit. All thoughts and opinions are my own. #OpenfitAmbassador
My postpartum journey has been just that, a journey. Recovering from this pregnancy and delivery has proven difficult. It hasn't been quite as easy to get back to exercising the way that I was before pregnancy. I realized early on that I needed to start a little more slowly than I have done in the past. That has helped lot. Rather than having the all or nothing mentality, I have been able to ease into working out with Openfit. It has been the perfect way to get back into the routine of exercising.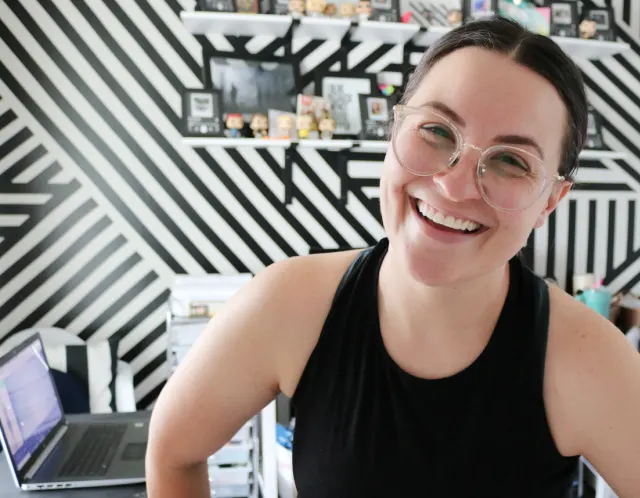 With Openfit, I am able to do a variety of workouts from certified trainers, participate in live classes, complete fitness programs, and try out different types of workouts that I haven't ever been able to experience. I have really enjoyed the Xtend Barre program, yoga classes, and the variety of stretches available.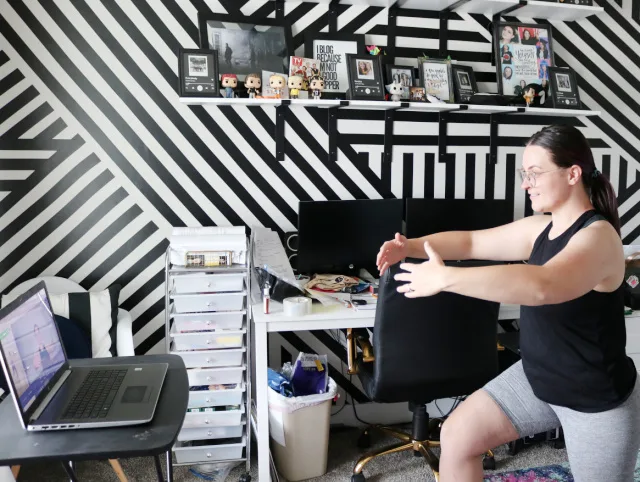 One of the best parts about Openfit is the ability to fit in a workout on my schedule. My schedule with a baby and with my older girls doesn't allow me to have a consistent time to workout. Because I am able to workout at home, I can make my workout happen when there is time in my day. The trainers motivate me to keep pushing, the music is fun to listen to, and I almost feel like I am participating in a class at a gym. The best part is that I don't have to actually show up at a gym to participate!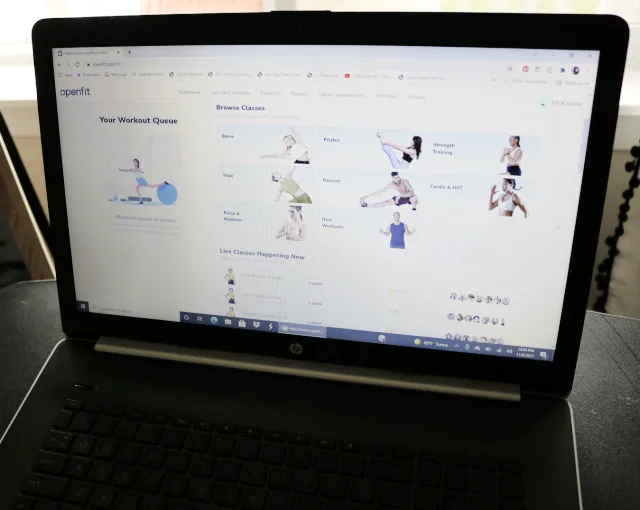 The live classes are a really unique experience too. They are taught by real personal trainers. You can turn on your camera on your phone, tablet, or computer and they can see you participating. They are able to coach you, motivate you, and help you have the proper form in the workouts. It feels just like I am taking a fitness class at the gym. I love it!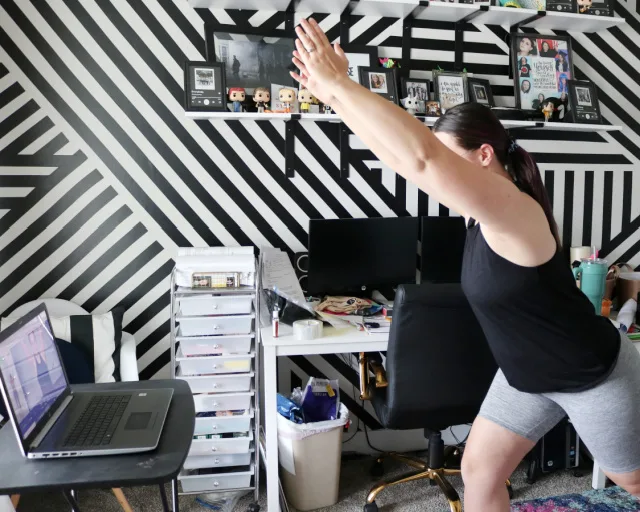 Although I still have a ways to go with getting back to my pre pregnancy fitness level, I am feeling stronger and feeling the best about creating a fitness routine again. I can't wait to see more of my progress!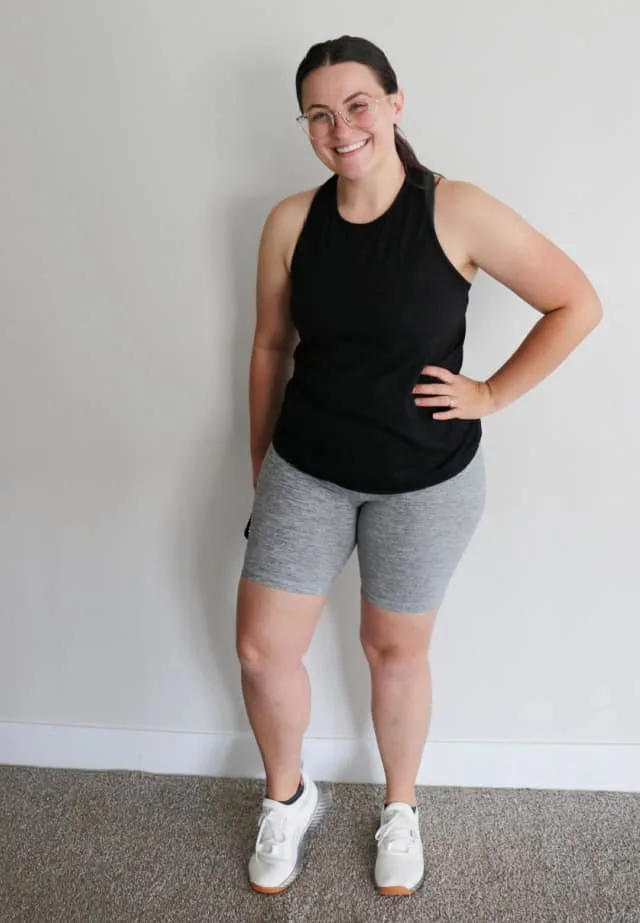 You can try out Openfit for free with a 21 day trial! There are so many programs and classes available, you are bound to find something that is right for you. Click the link here for a 21 day free trial on Openfit.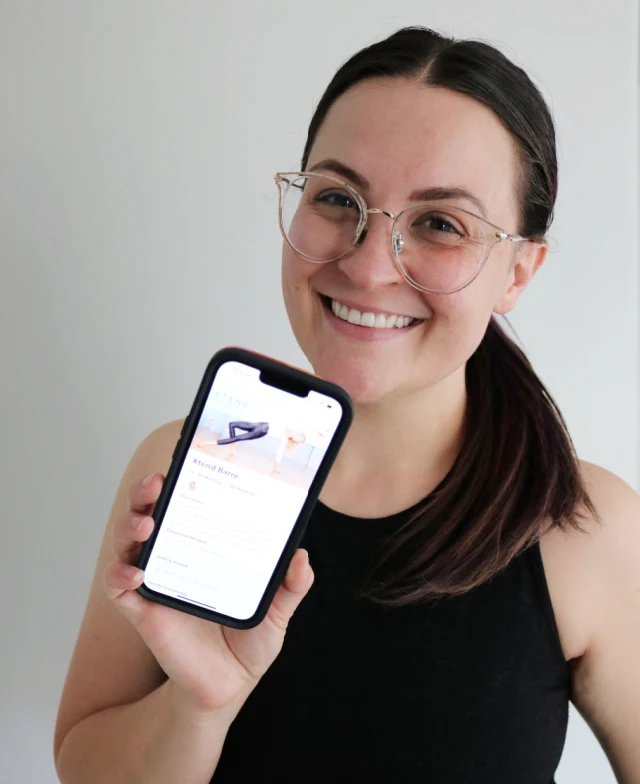 This post is sponsored by Openfit. All thoughts and opinions are my own. #OpenfitAmbassador