This post is sponsored by Sivan Social. All comments and opinions are my own.
10 Days of Glam is just about to start at Macy's! From 10/15-10/24, you can get up to 50% off select beauty products and get free shipping! Each day, you will be able to save on different brands like Too Faced, Clinique, Smashbox, bareMinerals, Anastasia, Philosopy, Murad, MAC, and more.
In preparation for the 10 Days of Glam, I want to share my top favorite beauty products that you can find at Macy's. I am hoping to stock up on them during the 10 Days of Glam.
Eye Makeup at Macy's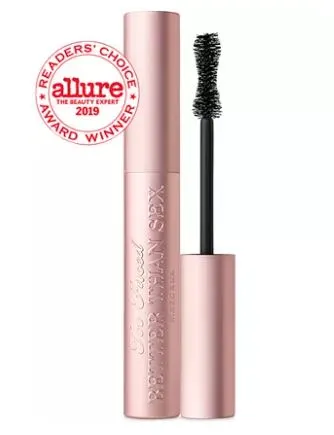 Too Faced Better Than Sex Mascara: This is a mascara that pretty much every beauty publication has awarded at some point. The volume it creates is pretty spectacular. If it is included in the 10 Days of Glam deals, definitely grab one!
bareMinerals Lash Domination Mascara: I don't think this mascara gets enough recognition. It is my favorite mascara that I have ever used. I have purchased several tubes of it and haven't ever been disappointed. It has such great volumizing power and it does it, without creating clumpy lashes.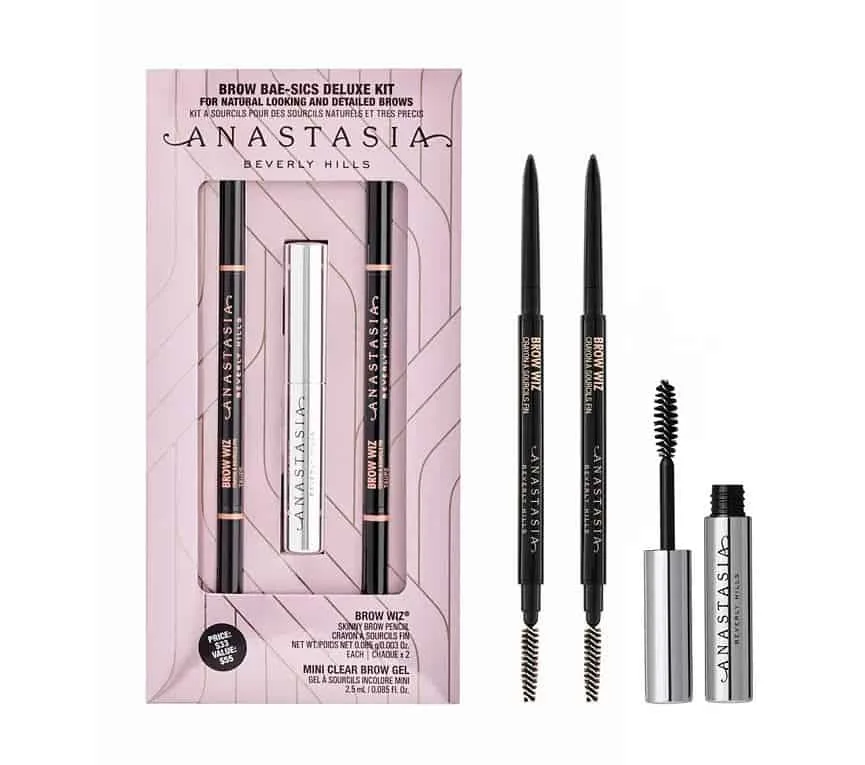 Anastasia Beverly Hills Brow Bae-sics Deluxe Kit: This kit is an incredible deal, even if doesn't end up being included in the 10 Days of Glam. The Brow Wiz is what I use to add delicate hair like strokes to fill in my eyebrows and the Clear Brow Gel is what I use to keep my brows in place after filling them in. This kit has everything you need to have beautiful eyebrows. I am absolutely buying one of these during the 10 Days of Glam so that I can get free shipping!
Skincare at Macy's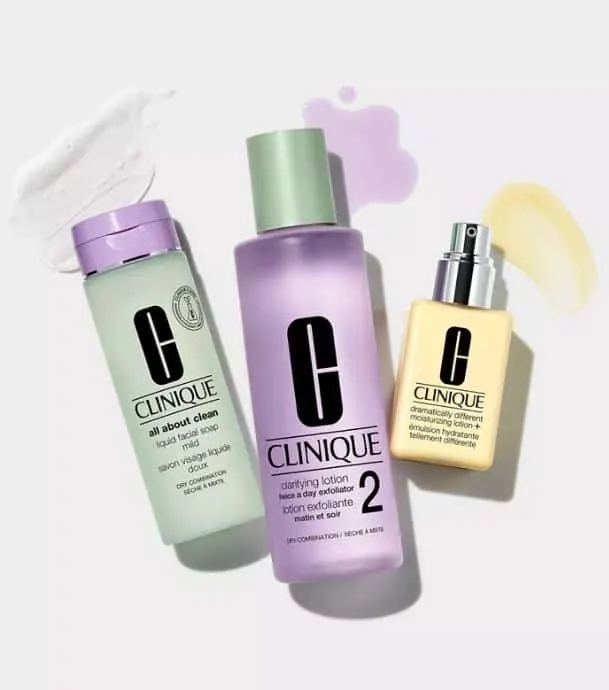 Clinique Clarifying Lotion 2: This product has so many incredible reviews! I will add mine to it. This clarifying lotion is so good to use after washing your face. It makes it feel like all of the impurities that are still in my pores are being cleared out. It helps keep my skin smoother and clear, which is amazing.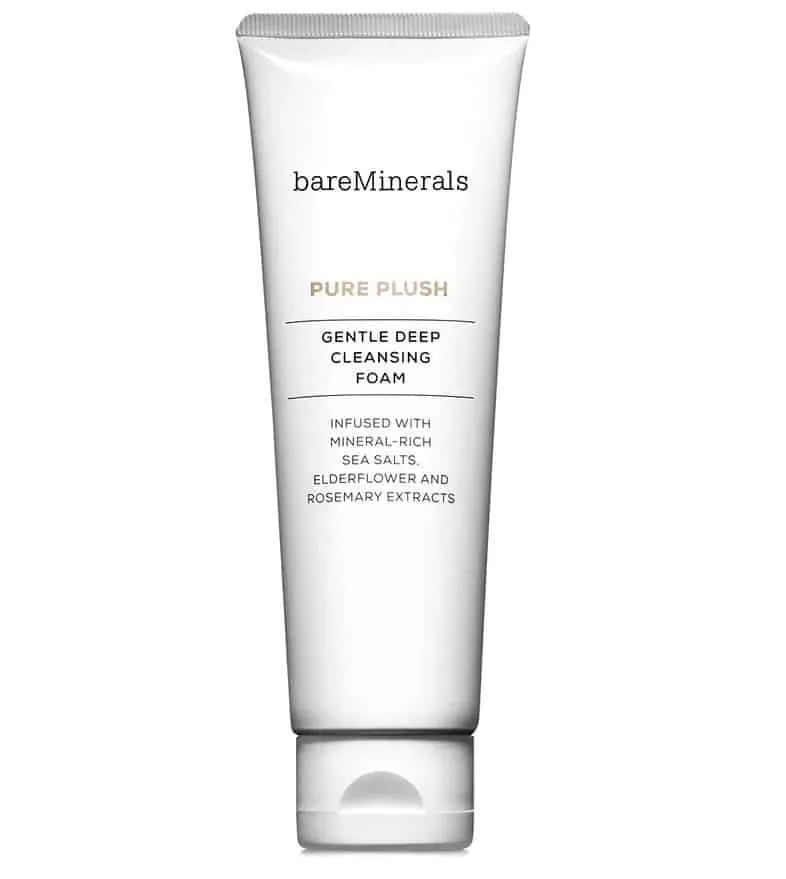 bareMinerals Pure Plush Gentle Deep Cleansing Foam: I adore this face wash. It takes off my makeup incredibly well and makes my face feel clean, without feeling like I am putting harmful ingredients on my skin. It smells amazing and feels very spa like as you lather it on your face. You will love it!
Complexion Care at Macy's
Smashbox Photo Finish Super Light Primer: The original Smashbox Photo Finish Primer has been known and loved by many for a long time but I am actually a bigger fan of the Super Light version. I love that it is better for sensitive, acne-prone, oily, and combination skin. It is oil free, so you aren't clogging up your pores. I like to put this on after my moisturizer, but before my foundation. This works to smooth out my pores and allow my foundation to look silky smooth.
bareMinerals Complexion Rescue: I have been using this foundation since it launched about 9 years ago! I LOVE it. It is perfect for the days when you want some coverage to even out skin tone, but you don't want something full coverage. I love wearing this because I feel like my skin can breathe. It also adds a really beautiful finish to my skin, while it has the benefits of adding hydration and SPF 30 to protect! I could go on and on about this stuff.
Macy's Beauty Sale
I can't wait to shop this 10 Days of Glam sale! I am really hoping that my favorite products are part of the sale. If not, I still plan on taking advantage of the free shipping and grabbing a few things. To get the free shipping, use the code GLAM10. This will work during the sale 10/15-10/24.
To celebrate the 10 Days of Glam, you can enter to win one of five $100 e-gift card prizes to spend at Macy's! You can enter by following the link in the photo below.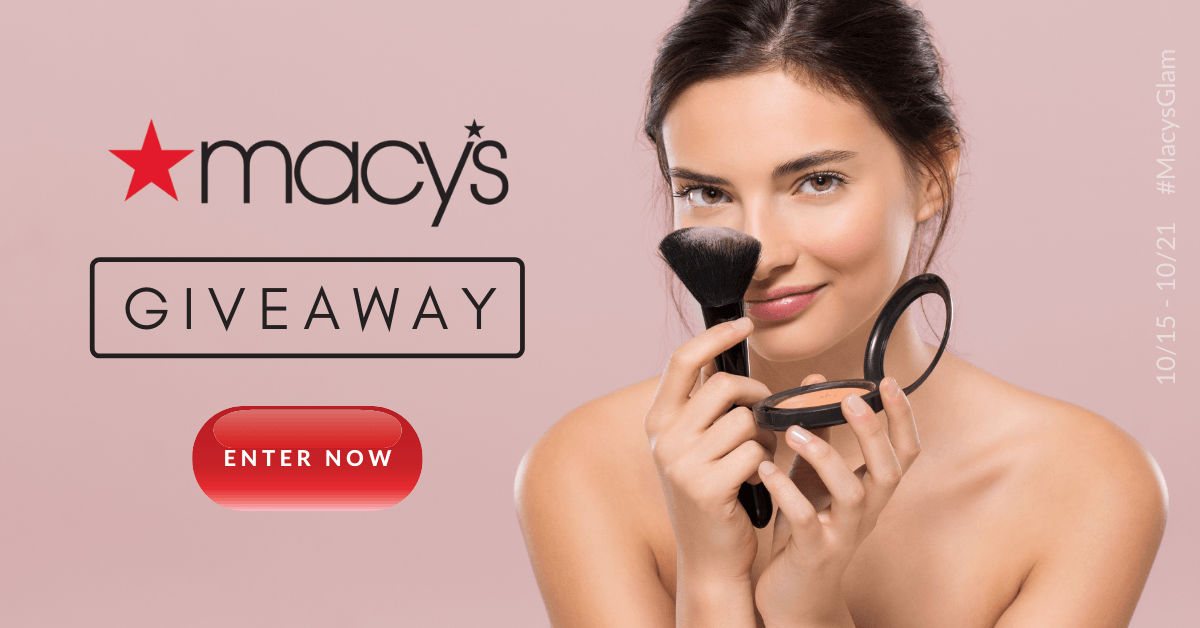 Now tell me all about what you plan on getting from the 10 Days of Glam at Macy's!