No, you shouldn't go chasin' waterfalls, but that doesn't mean you shouldn't put one in your hair! Waterfall braids are so incredibly beautiful on all types of hair, but my favorite is definitely on curly hair. I get asked A LOT about my daughter's hair when I do it with a waterfall braid, so I decided to make a video with step by step instructions on how to recreate a waterfall braid for curly hair!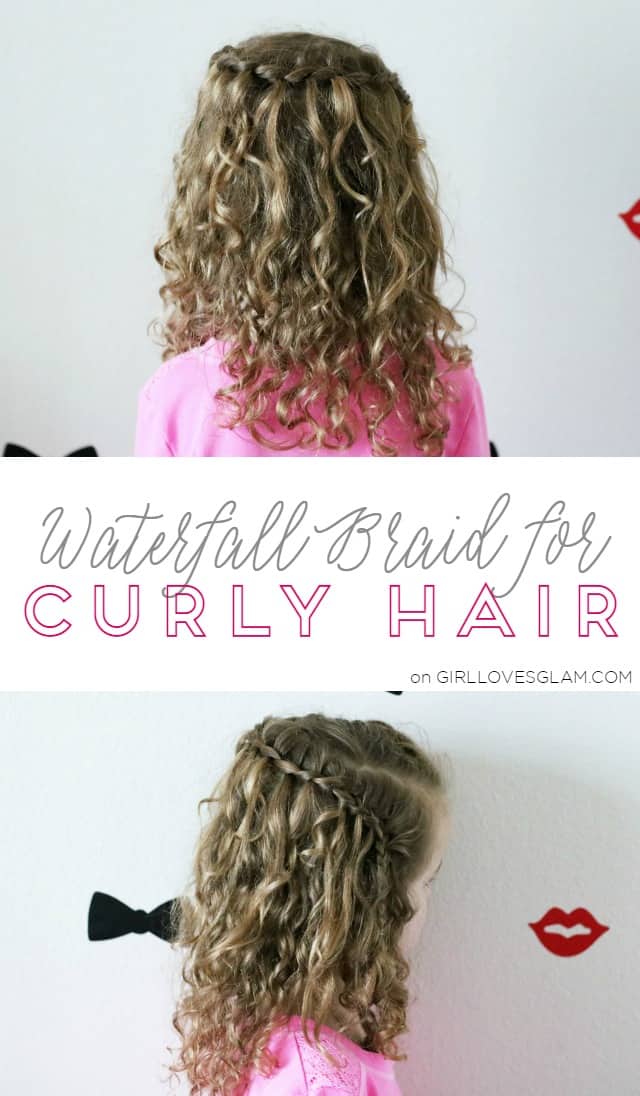 This tutorial and hairstyle will totally work for straight hair too, you probably will just want to do the braid when the hair is dry. If the hair is straight, but it tends to fall out of braids easily, try braiding it while it is wet and see if that helps!
I add more to this on the video, but the reason I like to do the waterfall braid on curly hair when it is wet is that I'm not pulling apart curls as I braid, making them frizzy. The braid looks much more polished when it has been done when the hair is wet and the curls get to air dry.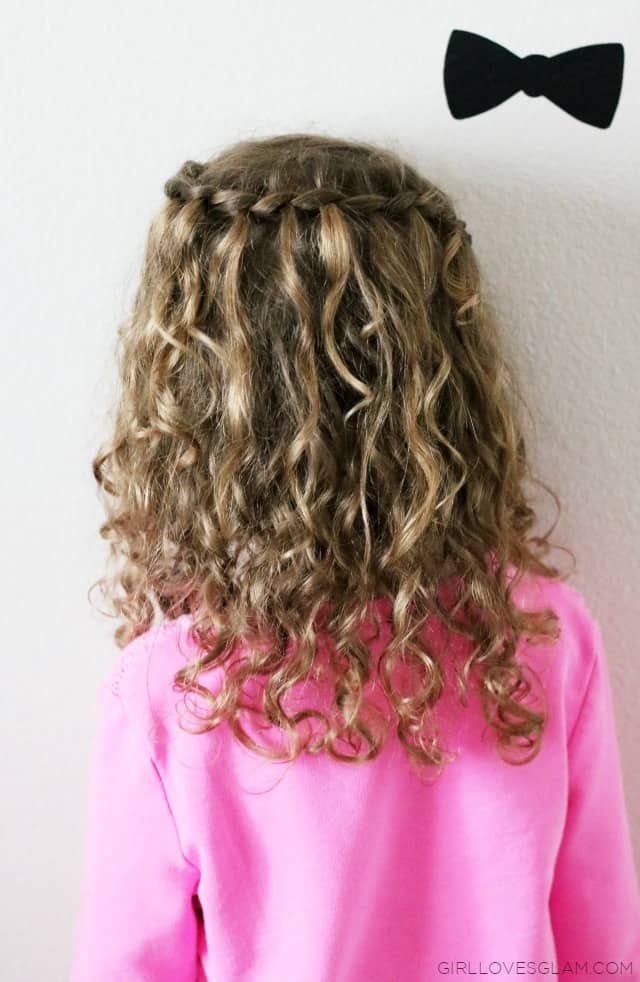 Now for the video tutorial!
Here are the products that I used for this hairstyle…
(affiliate links included)
-Suave Kids Purely Fun Leave in Conditioner
I hope this helps you create the perfect curly waterfall braid, too!