For years, I have had a nagging in the back of my head. I knew that I needed to launch a curly hair care course with realistic tools and recommendations for people with curly hair, as well as parents with curly haired kids. There have always been things that have held me back from launching… moving, pregnancy, busy seasons of life, the amount of work that needed to be done, and the fear of it totally flopping.
Curly Hair Course
After much work, I am thrilled to announce that starting March 1st, Girl Loves Curl will begin! Instead of launching this as a paid curly hair course, I am offering it for free!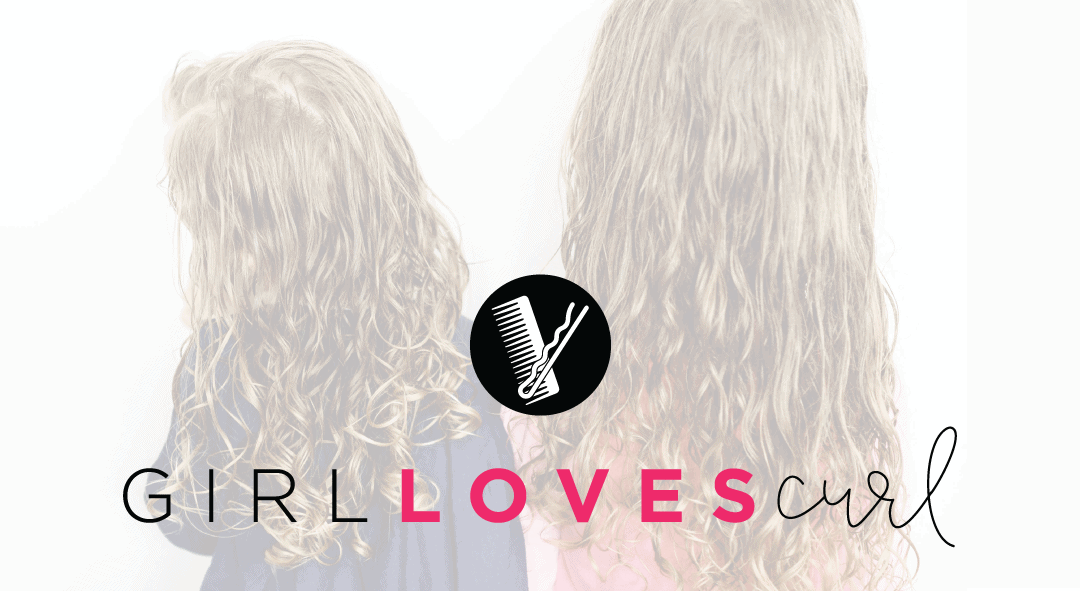 You can sign up for Girl Loves Curl by following the link below and filling out the form. I can't wait to help you go from curly clueless to curly confident!
…