I'm sharing #LISTERINE in my life as part of a LISTERINE® sponsored series for Socialstars™ #Sonicare
As you may recall, I touched a bit about the weight of responsibility that I have felt over teaching my child to be confident and bold in who she is. It was one thing that I never thought about when I looked into the future and thought about what life might be like as mother. Although she is only four years old, I want my daughter to grow up loving herself from the beginning so that she doesn't have to create that self love later on.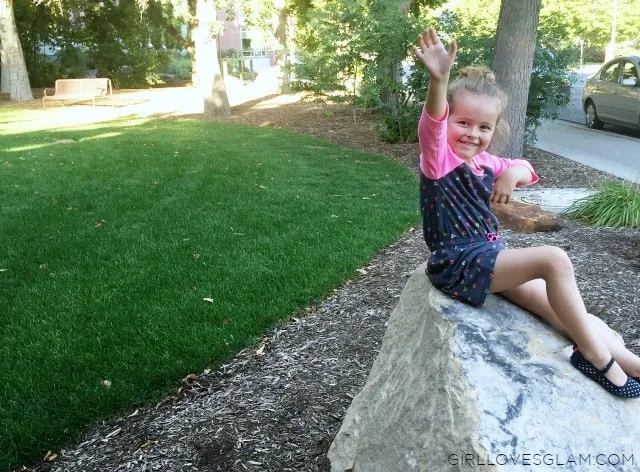 Today she was given the opportunity to give a little talk in church about treating our bodies well. I had helped her get the talk ready and I truly hope that the message came across to her as we practiced and as she spoke today. The message she shared was that she was born prematurely and wasn't a healthy baby but through the help of the NICU nurses, she was able to come home as a healthy baby. She had to continue to work to be healthy so that she could grow up to be the healthy little girl that she is today. She talked about how our bodies are gifts and that we need to treat them with kindness in both how we treat them and how we speak about them. Although it was just a little talk given to small children by a four year old, I hope the spirit of the message came across clearly.
It is so important to love ourselves! We need to love the inside and the outside and treat our bodies with respect. I have struggled with self image for a lot of my life but I love who I am today. Am I in the best shape of my life? No. Am I in my ideal financial situation? No. Am I as organized as I want to be? No. Should any of those things matter when I think about loving myself? No!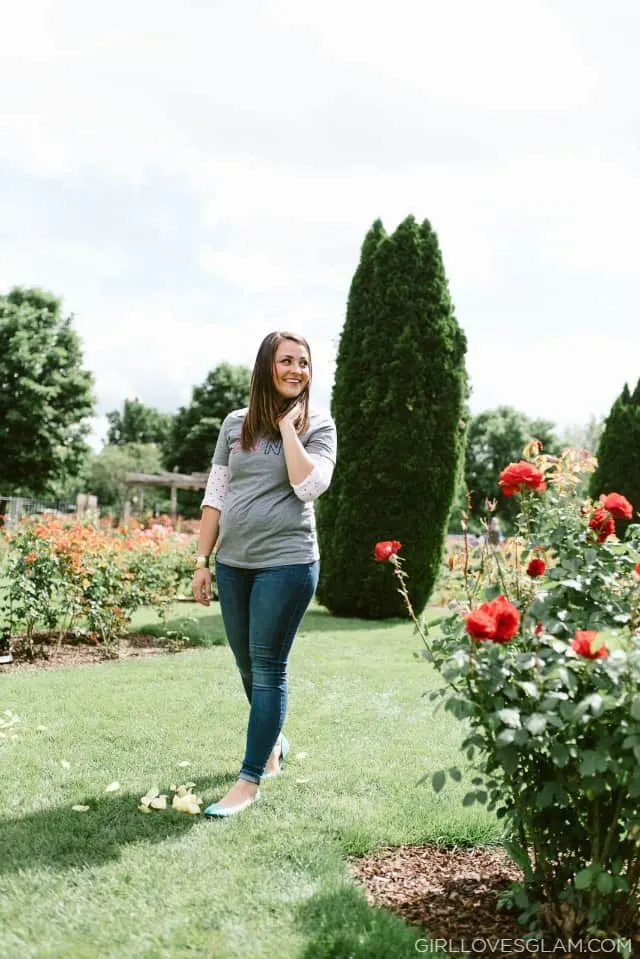 One thing that we have really tried to focus on in the past year as a family is living a healthy life. We aren't what anyone would consider total health nuts, but we have enjoyed making changes in our lives to live healthier lifestyles. Mine started last year when I found my love of running. That health journey continued this year as we chose to eat healthy. We definitely don't eat a perfectly clean diet, but we have made some huge improvements and can already see those habits wearing off on our daughter. She now understands that living a healthy life is a way to show our bodies how much we appreciate them. It has been a really neat experience to watch as she has watched her dad lose weight over the past four months and find his love of running. She is his number one cheerleader and especially loves it when he asks her to help him cool off after a long run.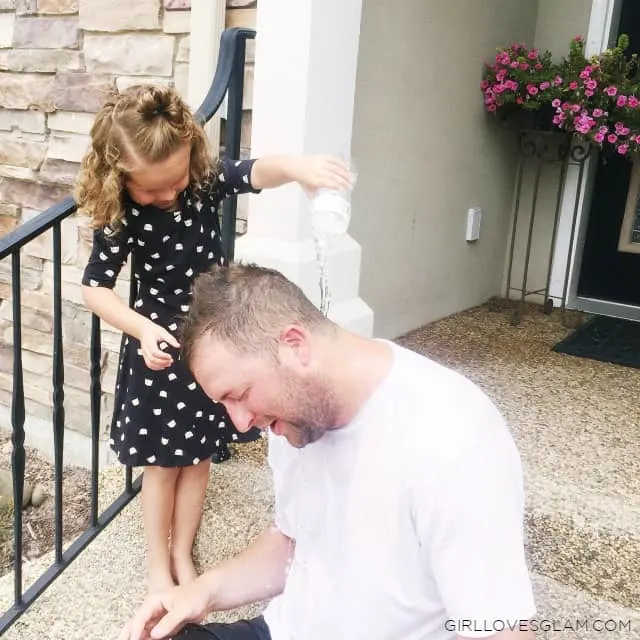 Our health goes beyond just eating right and exercising. Oral health is really important and can have direct effects on a person's self confidence. Getting my daughter into the habit of always brushing her teeth wasn't always easy, but we recently made the switch to Phillips Sonicare toothbrushes and that has changed completely! Brushing teeth has become something she holds herself accountable for doing and takes pride in how shiny her smile is.
I was even surprised at how much better my teeth looked when I used my Phillips Sonicare and LISTERINE® products. I didn't even think my teeth needed a lot of improvement, but I have seen a huge difference.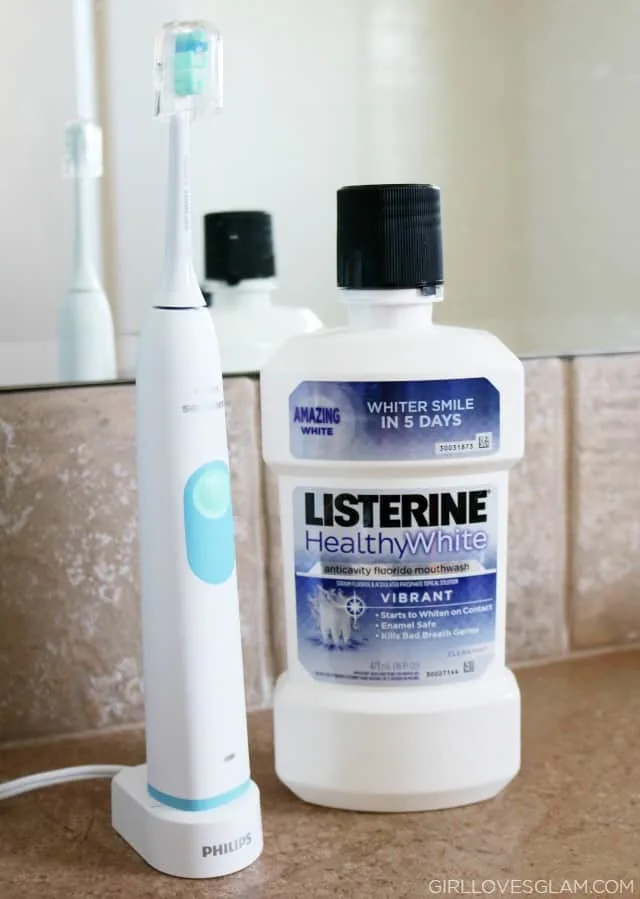 Listerine's Bring Out the Bold campaign encourages people to be the best, bold versions of themselves. This goes on to what we teach our children as well. They should feel bold in who they are too! You can learn more about the partnership between Phillips and Listerine by checking out Listerine on Facebook or Twitter or Phillips on Facebook and Twitter as well!