Many of you have made comments about my husband's noticeable weight loss that has occurred this year. He has lost over 50 lbs since May! While I have been been putting on the baby weight, he has been focusing on his health in a major way and has lost more weight than our four year old weighs!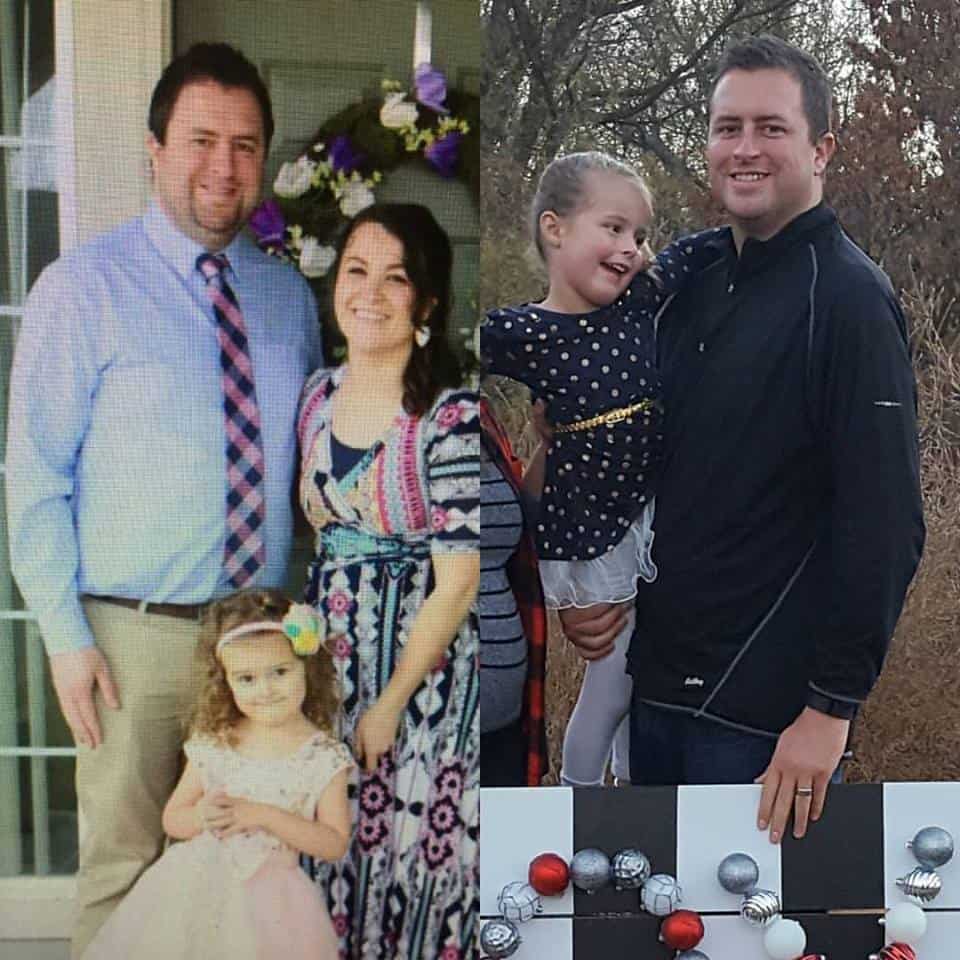 One of the things that Dave has really changed has been how he eats. Going from someone who drank a lot of Dr. Pepper everyday to someone who loves to stay home and make delicious, healthy food is a pretty huge transformation itself!
He recently started a blog called Run.Eat.Poop.Repeat. where he is documenting his experience as he continues to strive to live a healthy lifestyle. He offered to share some of his tips to eating healthy during the holiday season for all of you! Although he hasn't experienced a Thanksgiving or Christmas with his new, healthy lifestyle, he has endured anniversaries, birthdays, etc throughout the year that he has really learned from. If you are interested in following along with his journey and getting more tips, you can follow his blog. He would LOVE the support!
Here are his 5 Simple Tips for Eating Healthy this Holiday Season:
[Read more…]