I'm sharing #LISTERINE in my life as part of a LISTERINE® sponsored series for Socialstars™ #Sonicare
As you may recall, I touched a bit about the weight of responsibility that I have felt over teaching my child to be confident and bold in who she is. It was one thing that I never thought about when I looked into the future and thought about what life might be like as mother. Although she is only four years old, I want my daughter to grow up loving herself from the beginning so that she doesn't have to create that self love later on.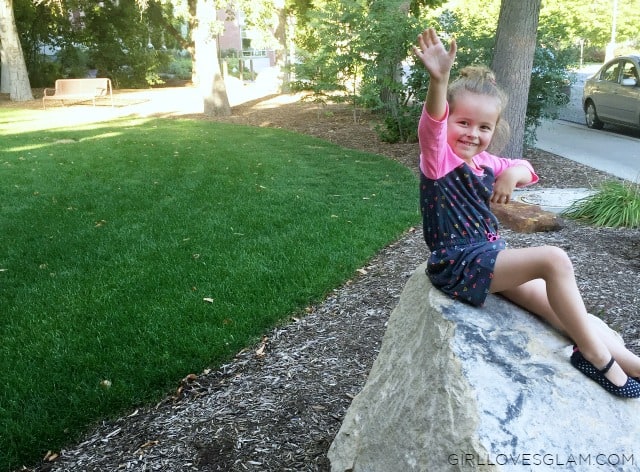 Today she was given the opportunity to give a little talk in church about treating our bodies well. I had helped her get the talk ready and I truly hope that the message came across to her as we practiced and as she spoke today. The message she shared was that she was born prematurely and wasn't a healthy baby but through the help of the NICU nurses, she was able to come home as a healthy baby. She had to continue to work to be healthy so that she could grow up to be the healthy little girl that she is today. She talked about how our bodies are gifts and that we need to treat them with kindness in both how we treat them and how we speak about them. Although it was just a little talk given to small children by a four year old, I hope the spirit of the message came across clearly.
It is so important to love ourselves! [Read more…]