Photo Credit: Cliq Photography @ann_cliqphotography on Instagram
When I went to NYC with Kleenex, I felt a sense of pressure on what I was going to wear when I was at their event at Grand Central Station with Isaac Mizrahi. I mean, what do you wear to meet a designer when you don't have the budget to go out and grab one of his designs right then and there?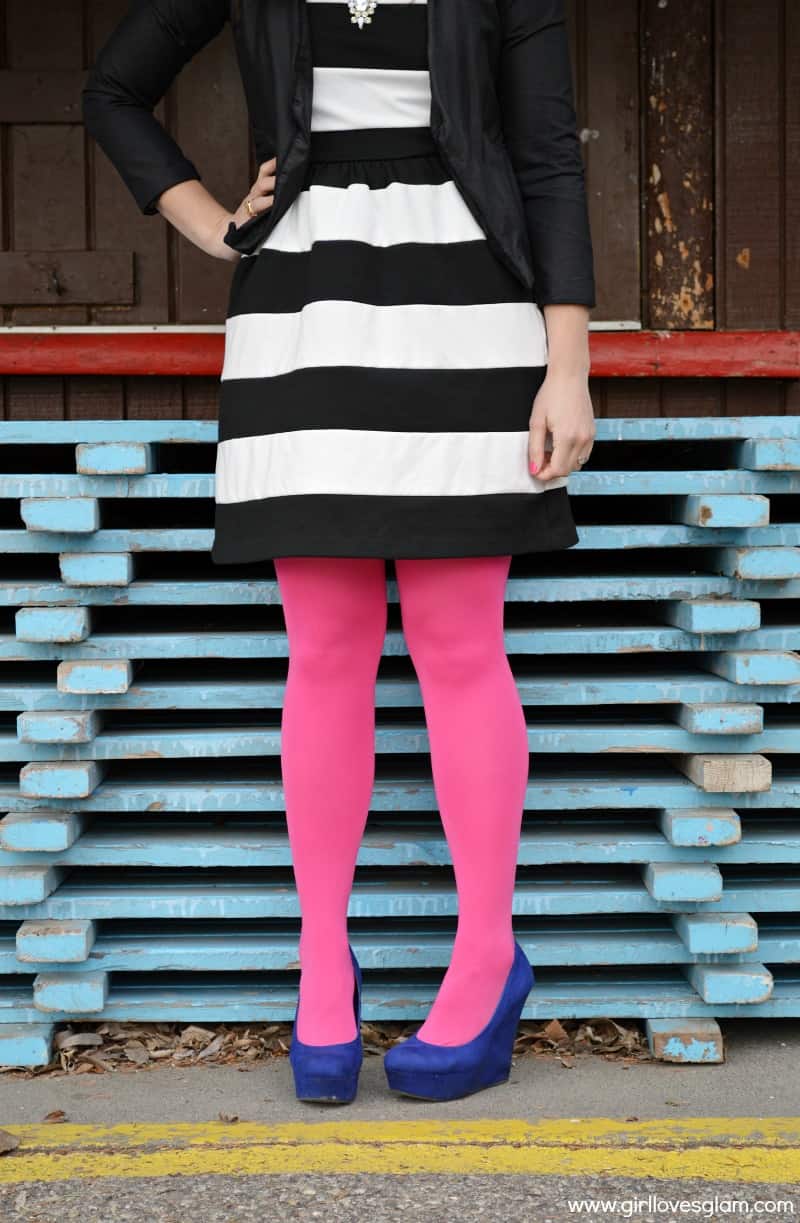 For reals, this will go down as one of my favorite outfits… ever.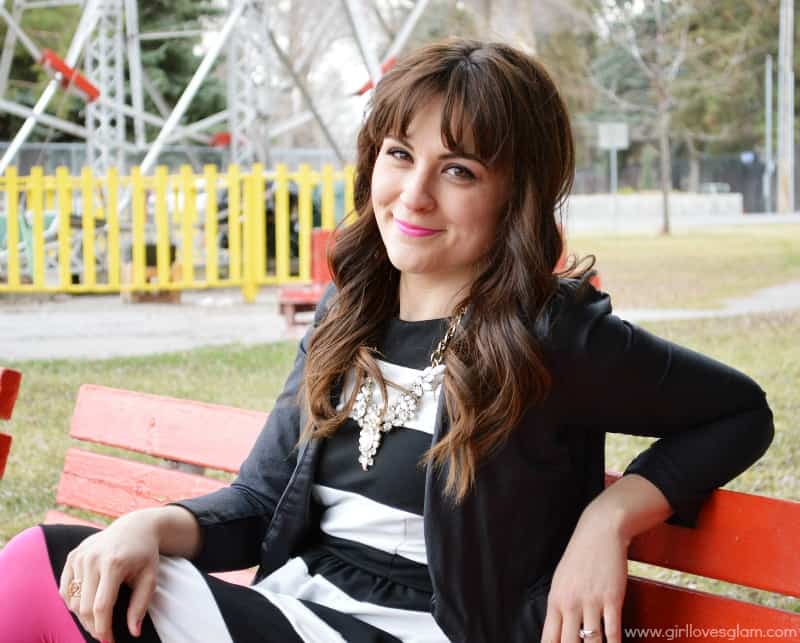 I love a classic black and white look. And I love color. Why not marry the two? Thankfully, I already owned 90% of this outfit. The only thing I purchased for my trip, was my dress. It was perfect for the event and I felt professional and confident while I was there representing Kleenex as a brand ambassador. Unfortunately, because I did already own most of this and because this dress from Kohl's is so dang cute, everything I am wearing is unavailable. I did, however find some very similar items (some are exactly the same too)!'
Dress: Kohls (similar) | Tights: Century 21 (similar) | Shoes: Payless (similar) | Necklace: A Modern Boutique (similar) | Blazer: Marshalls (similar)
What would you wear if you found out you were meeting a designer next week? See all of the details about my NYC trip HERE.