I have been home from my marathon July vacation for about a week and a half now, but I still feel like I am playing catch up! It is totally worth every last load of laundry and every random pile of stuff laying around the house. It was so much fun! As you may recall I went to Blogger Bash last year with my friends, Holly and Jill. We had a blast at that conference and taking on NYC together.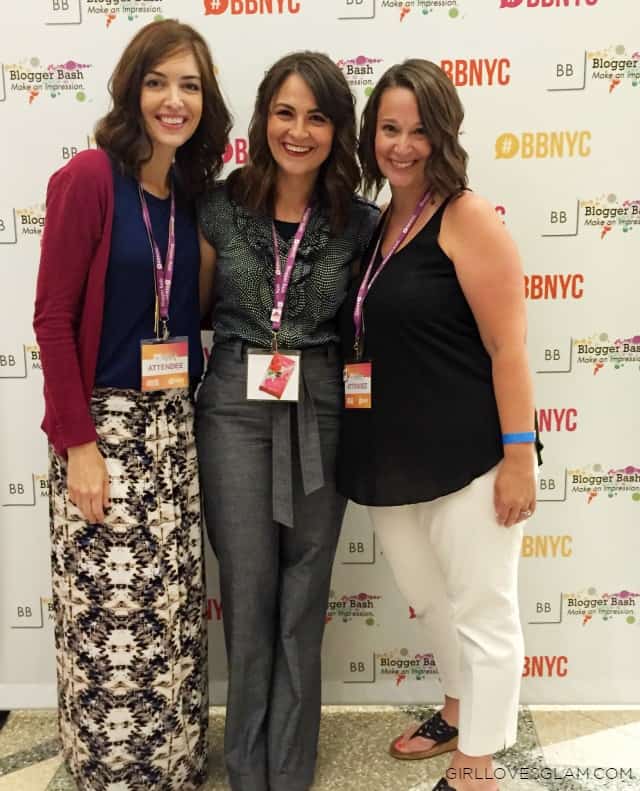 When I saw that Blogger Bash was looking for ambassadors this year, I knew I wanted to apply. By some sort of miracle, I was asked to join the ambassador team and was beyond thrilled! It really meant a lot to me because I hadn't originally thought I could attend. I had thought that I would have a month old baby in July, so the fact that they asked about ambassadors shortly after my miscarriage was a huge blessing to me. I now had something that I could look forward to this summer instead of dwelling on the sadness that came with our family's loss.
It was really fun to be involved in Twitter parties and hype before the actual conference. I got to meet the other ambassadors virtually and didn't even feel nervous about attending a conference that I would be alone at. I got to Blogger Bash and was immediately taken in by the other ambassadors as one of their own. I am forever grateful for the friendships that I was able to make in those 2 1/2 days.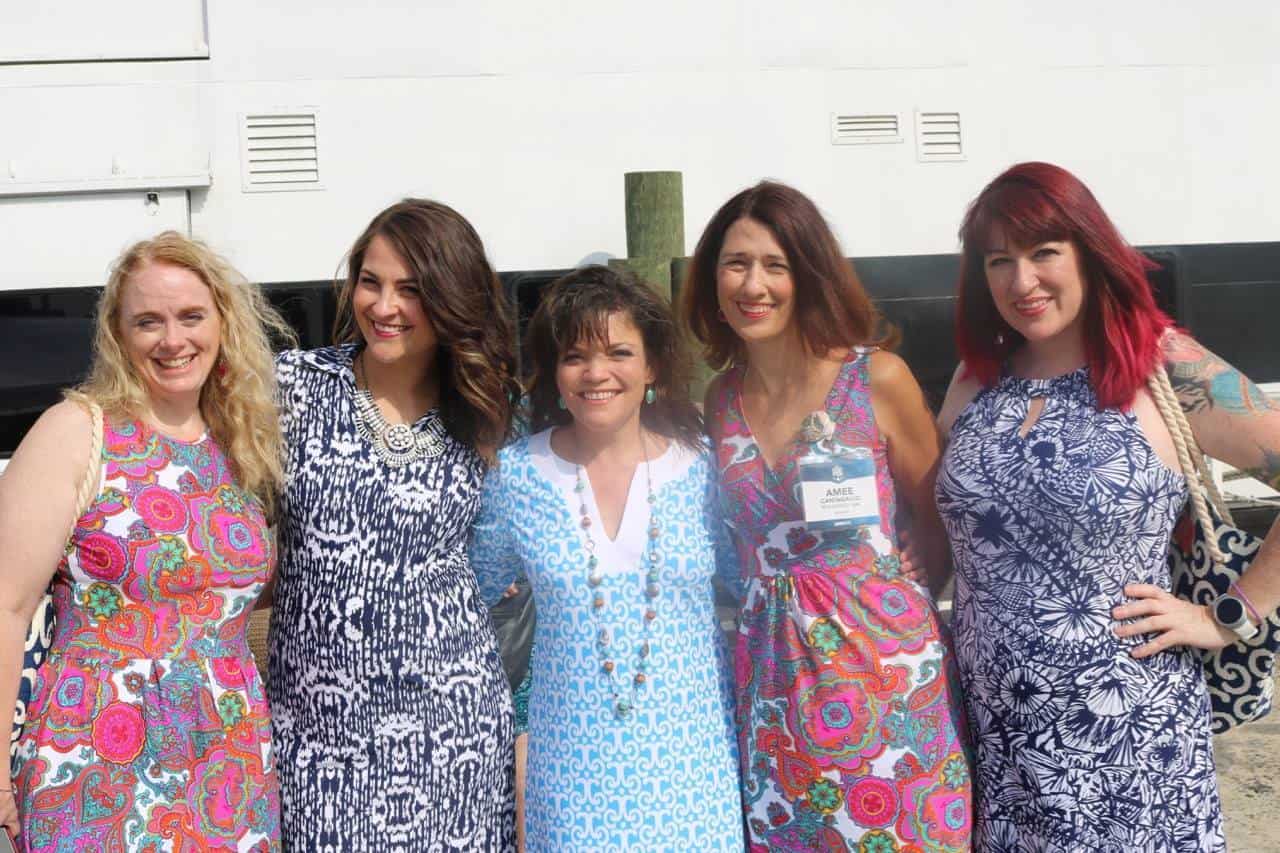 [Read more…]