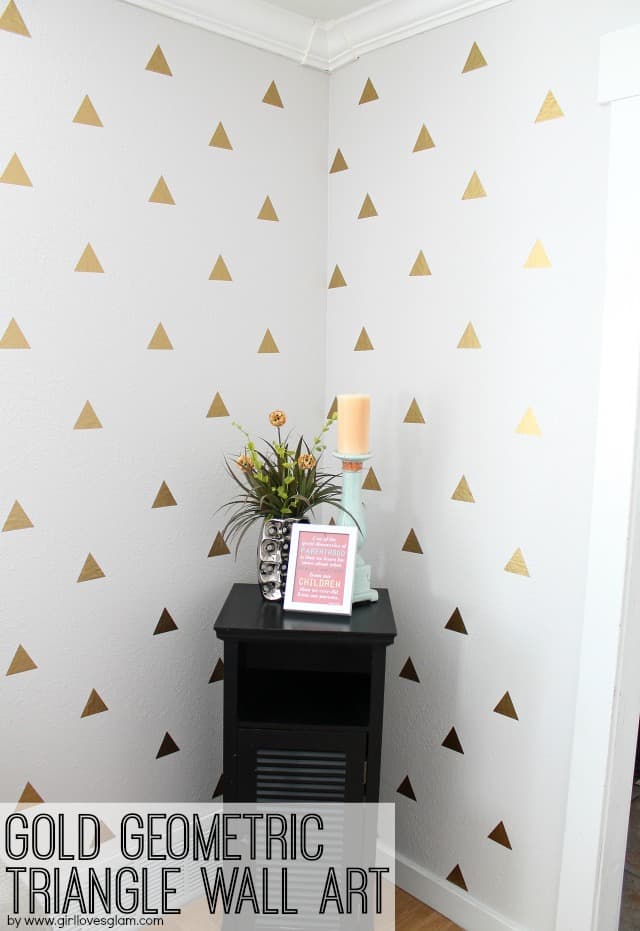 I wanted to find the perfect way to bring some pattern into the space, without adding more pictures on my wall. I knew that vinyl would be the perfect solution to my problem. I knew this would be the perfect opportunity to bring my love of geometric shapes and trendy colors together! I am now officially obsessed with my new gold geometric triangle wall art!
Here is what you need…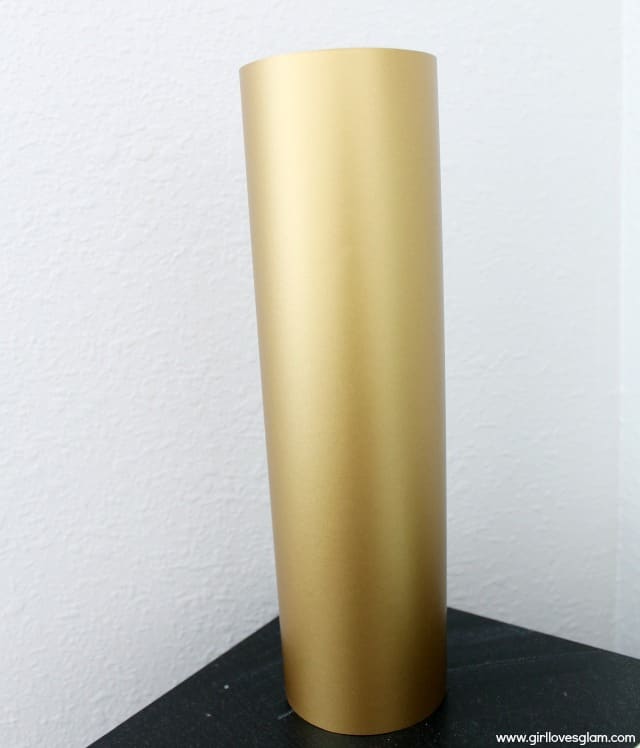 *Gold indoor vinyl from Expressions Vinyl
*Vinyl cutter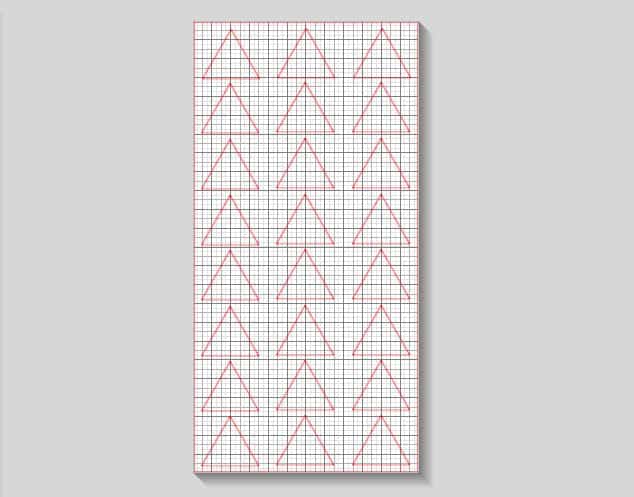 First, I made several 3 inch triangles in the vinyl cutter software and cut them out on the gold vinyl.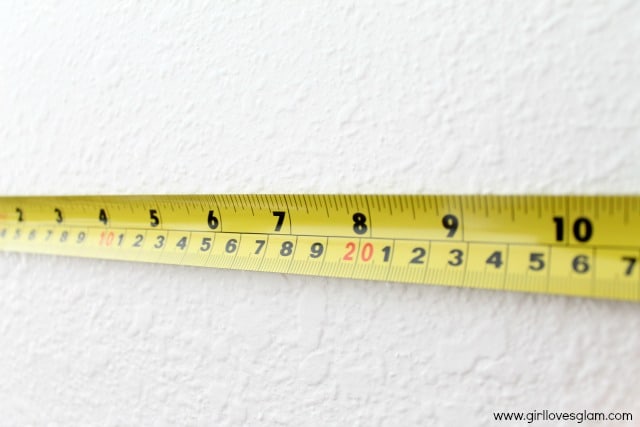 Then, I measured the walls I wanted to put them on and stuck the vinyl 12 inches apart.
I seriously could have just left it alone like that and not even decorated the front of it at all. I can't get over how pretty it is.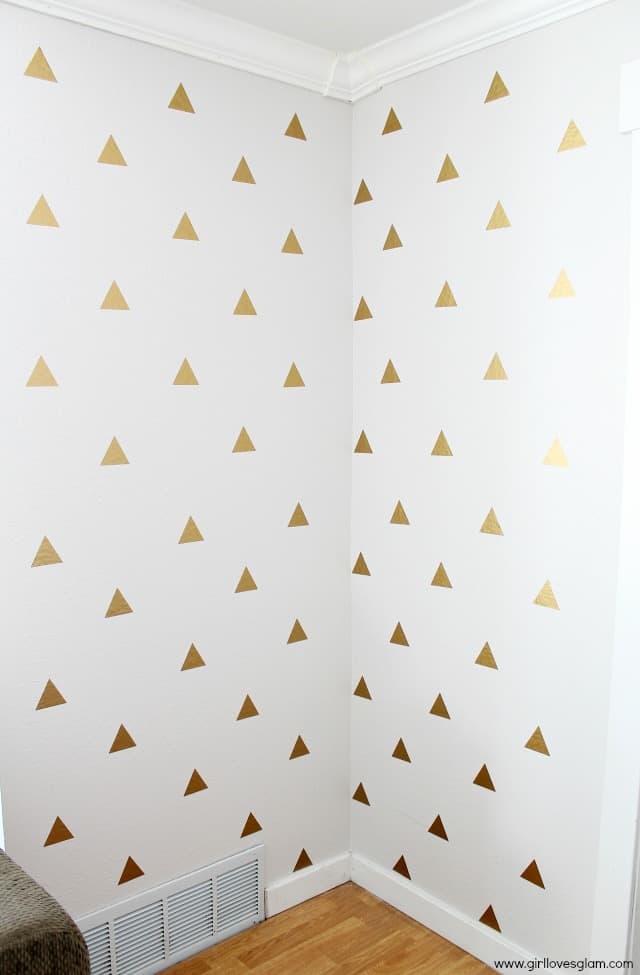 So are you ready for big before and after? Here it comes!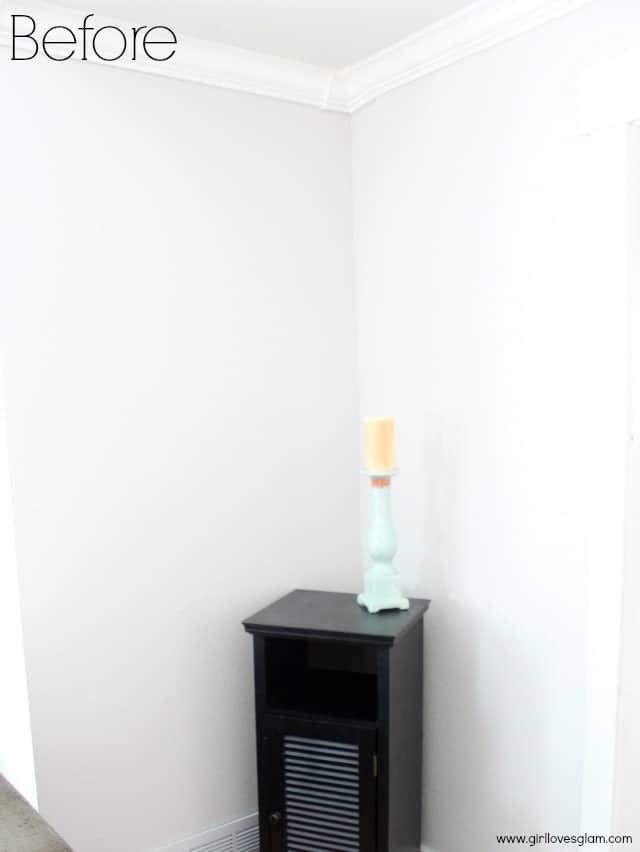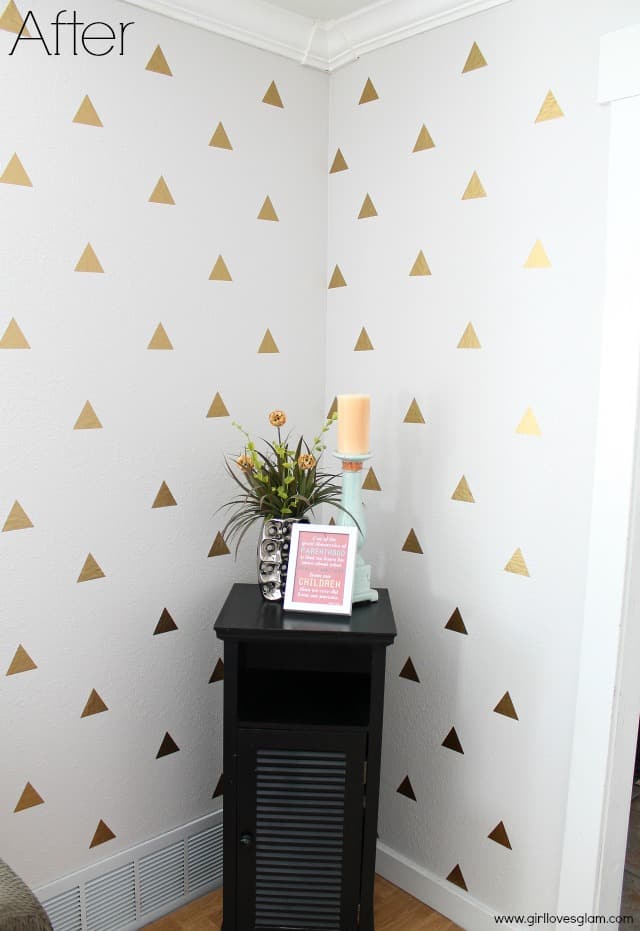 Now where are you going to put your geometric triangles?