This post was sponsored by Helzberg Diamonds. All thoughts and opinions are 100% my own.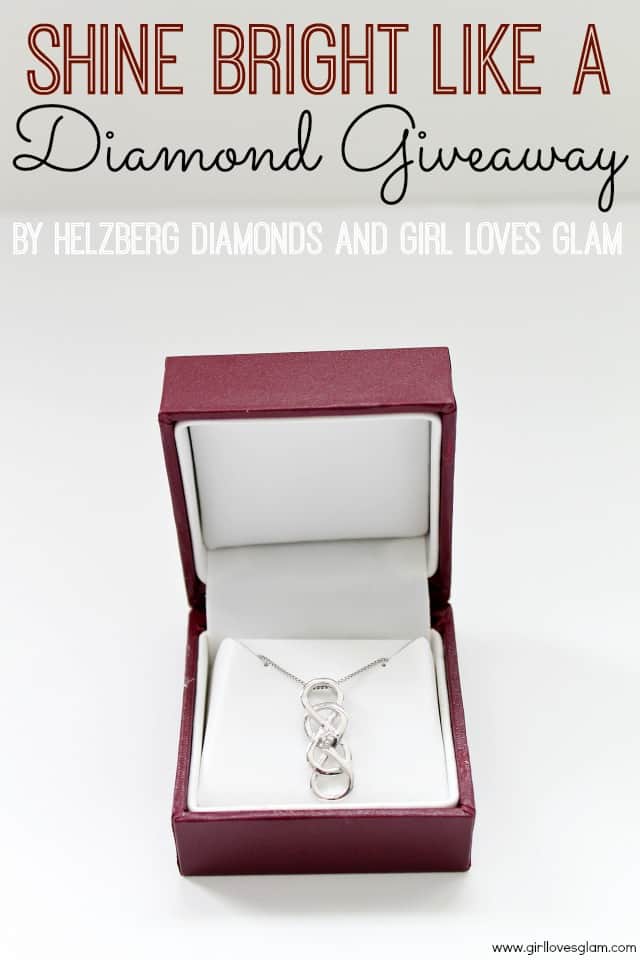 You heard that right girls! Today, I am giving away diamonds! A diamond giveaway! Ah! We all know that the chances of you hinting to your husbands/boyfriends that you want a diamond and actually getting one for Valentine's Day are pretty slim. So, why not take matters into your own hands this year and give yourself the Valentine's gift you ACTUALLY want? Thank heavens for Helzberg Diamonds coming to the rescue to offer one lucky reader their choice of one of these items…
All of these pieces are taken from the INFINITY X INFINITY collection that was inspired by the TV show, Revenge's lead character Emily Thorne and her father's mantra,. "I love you infinity times infinity". This collection was created by award-winning jewelry designer, Udi Behr and it is pure perfection. The prices range between $49.99-$1,299.
So if your husband/boyfriend is a rock star and would actually take the hints that you drop his way, drop him a hint about the INFINITY X INFINITY collection. Or, maybe your husband forgets about Valentine's Day altogether? Or maybe he gives you new socks? Tell him you want a little something from the INFINITY X INFINITY collection for Mother's Day, or maybe even sooner if he wants to sleep in the bed again.
I chose the Diamond Pendant in Sterling Silver and I love it! I love that it is large enough to actually see, but it is still a dainty piece of jewelry. I will be able to wear it with nearly every item in my closet.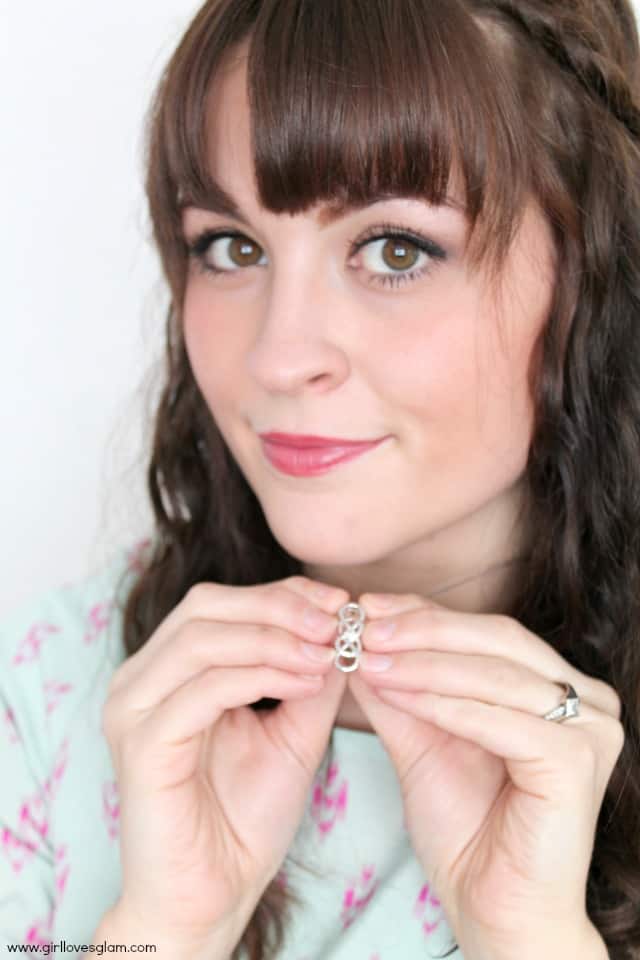 Thanks to Helzberg Diamonds, one of you lucky readers will be the proud new owner of one of the pieces from the pieces from this collection too! Like I said earlier, they will get to choose one of these items…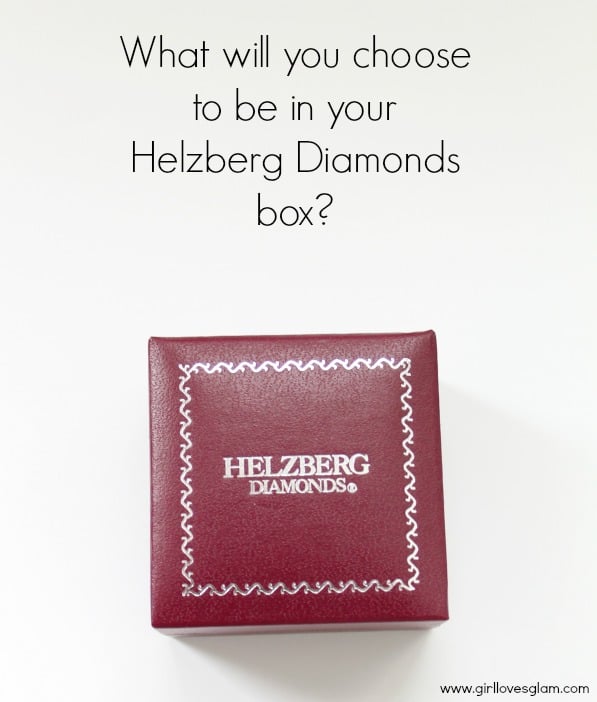 To enter to win, use the Rafflecopter widget below. Be aware that this is a pretty quick giveaway! Enter the giveaway now before it is too late! Winner will be notified by email and must respond within 24 hours to claim their prize before a new winner is chosen. Good luck!