I love conversation hearts. I know there are the haters in the world who think they taste like flavored chalk (cough, cough, MY husband), but I love them! When I was looking at some advertisements that came in the mail, I saw a few pictures of conversation hearts and it got the wheels turning a little bit. What if I did some conversation heart inspired nail art?! I didn't want anything overly flashy or too literal, just nail art inspired by my favorite Valentine's Day treat.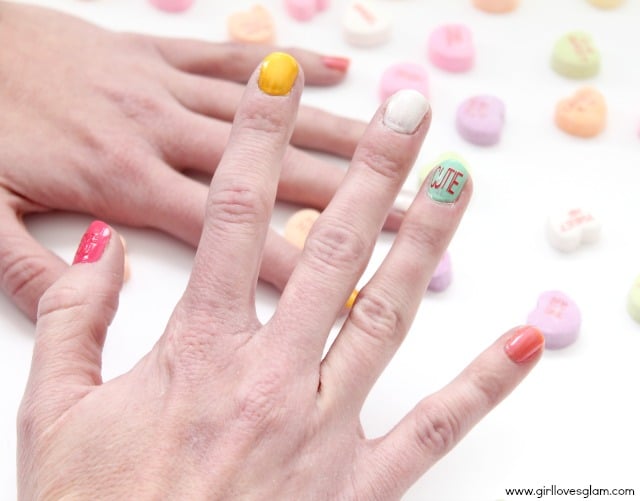 I love how they turned out! To create your own, you need…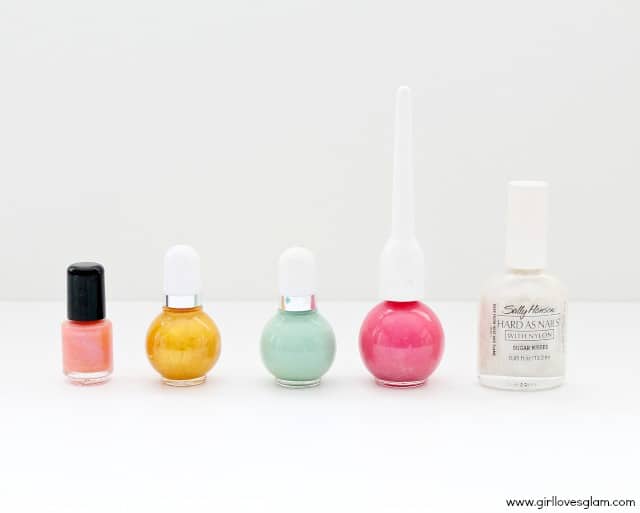 *Five different pastel colored nail polishes
*vinyl cutter
*Clear top coat polish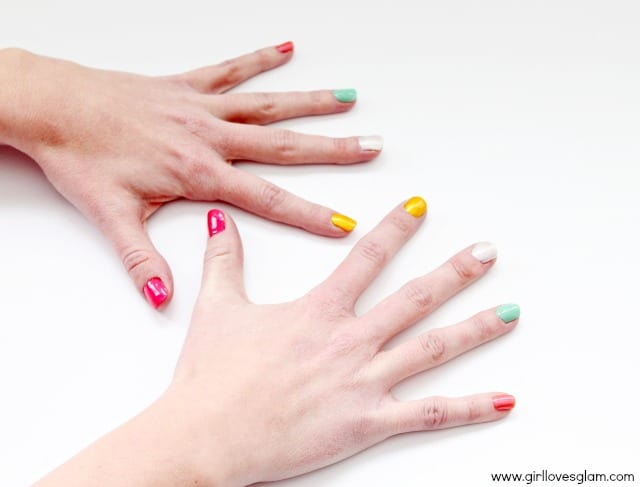 First, paint all of your nails. Do each nail a different color of your pastel polish, but keep both hands the same so it isn't too busy. Make sure they are really dry before moving onto the next step.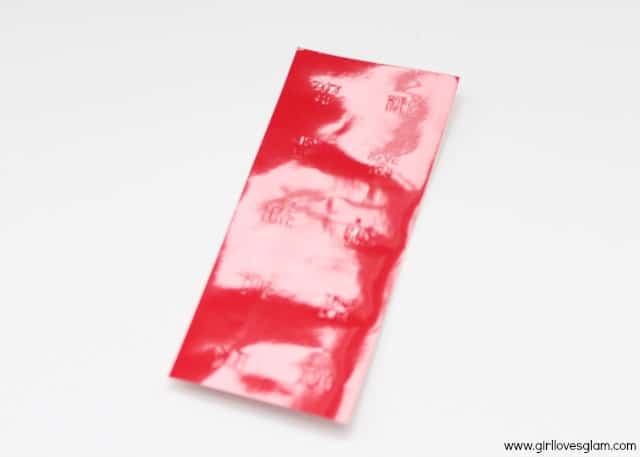 Cut out a few different conversation heart sayings out onto your vinyl. I chose to cut out enough for all of the nails and then see how I liked them on each nail to decide how many I wanted to keep on there. In the end, I chose to just put decals on two of the nails on each hand.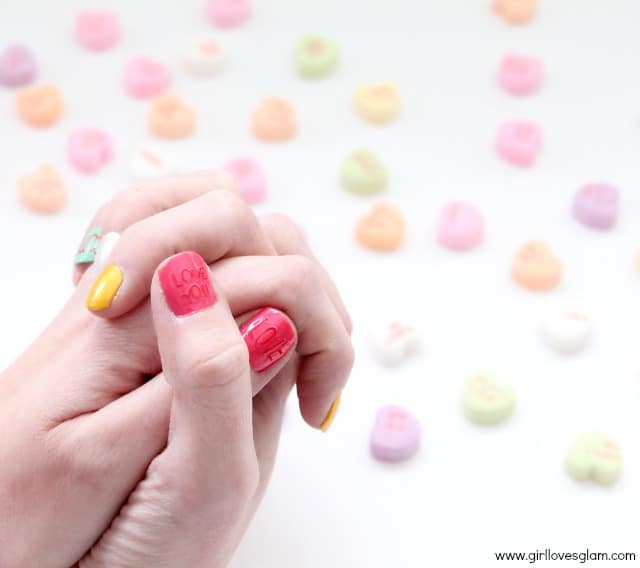 Either use a weeding tool or transfer tape to place the letters onto your nails. Your nails will start looking like little conversation hearts!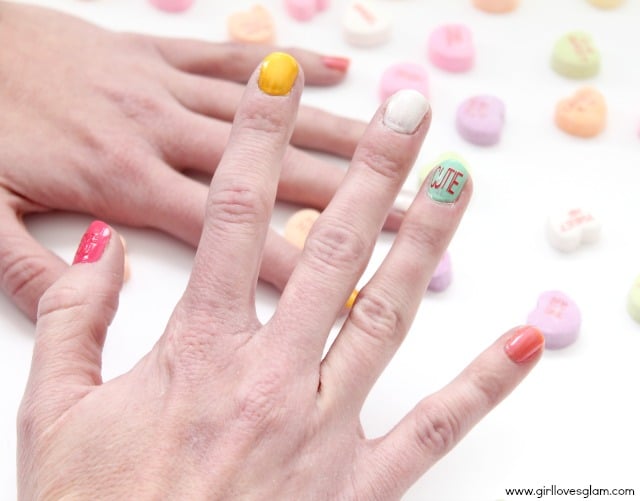 Paint the clear top coat polish over all of your nails and let them dry.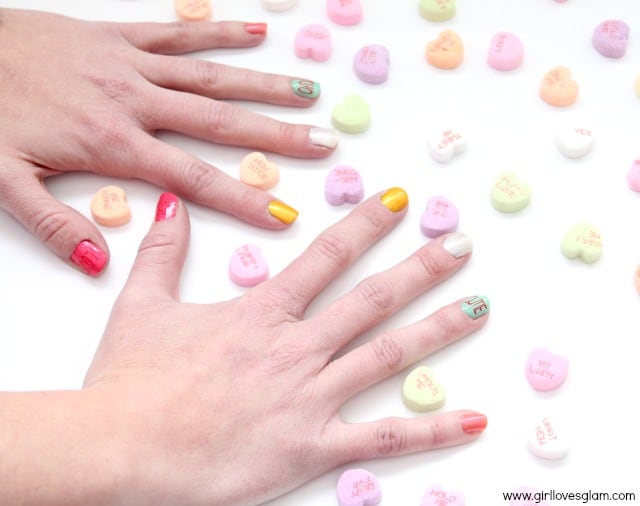 Now you have some fun conversation heart inspired nails for the big day of love!