Happy spring! Can you believe that it is finally here? I love the bright colors that seem to be making their way into clothing, home decor, nails, and just about everything else. I wanted to share some of my favorite spring projects that I have seen around online and hope you are inspired to take on a new spring project!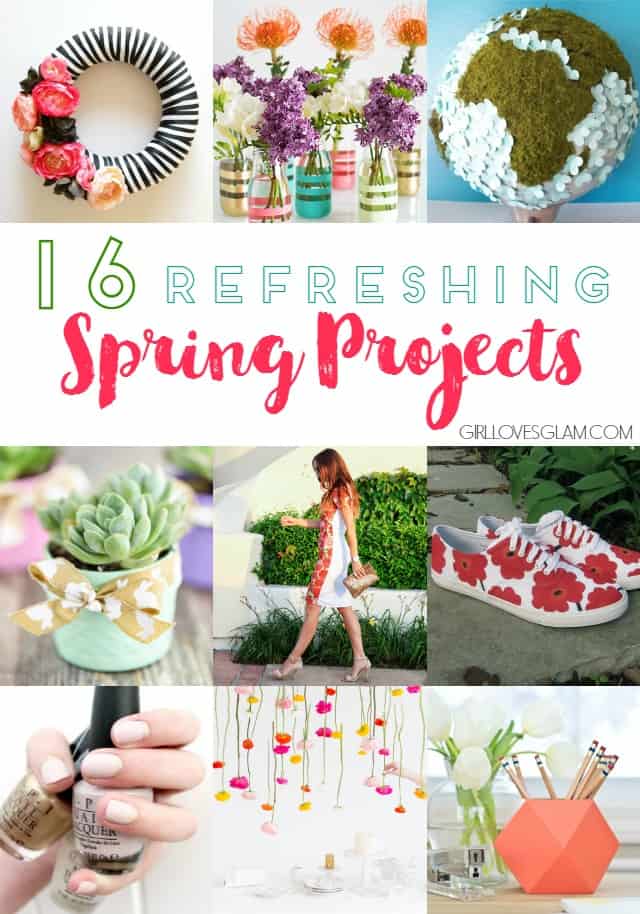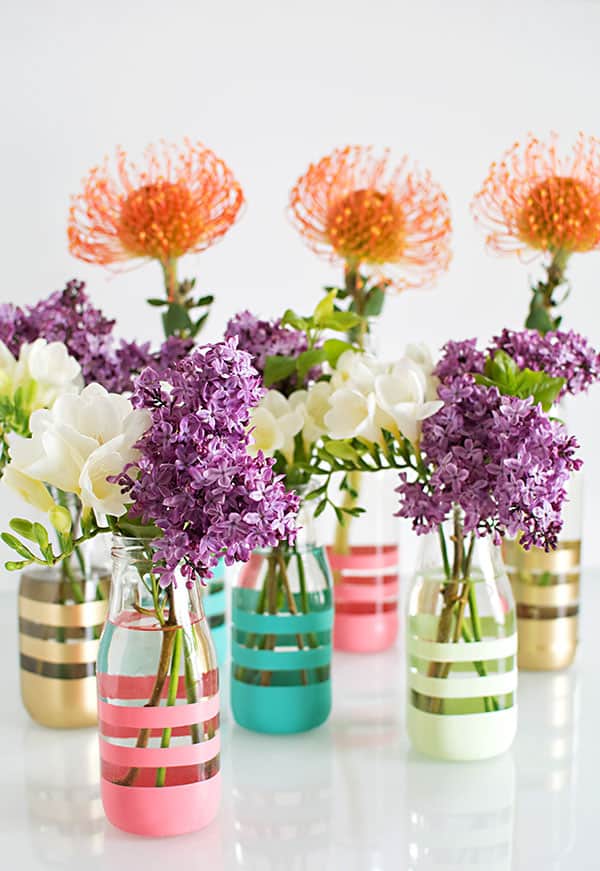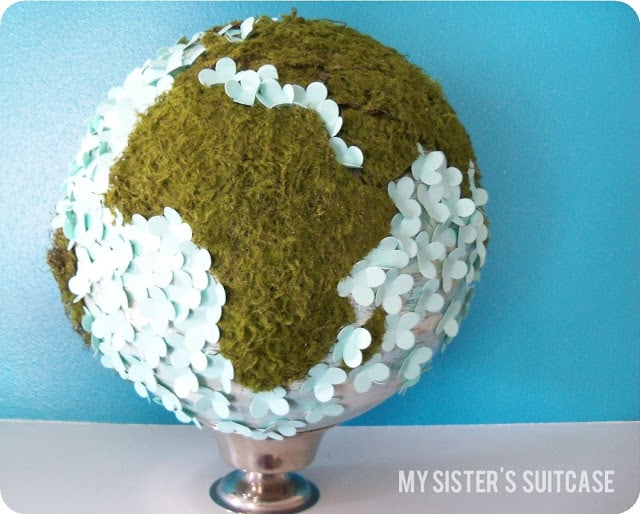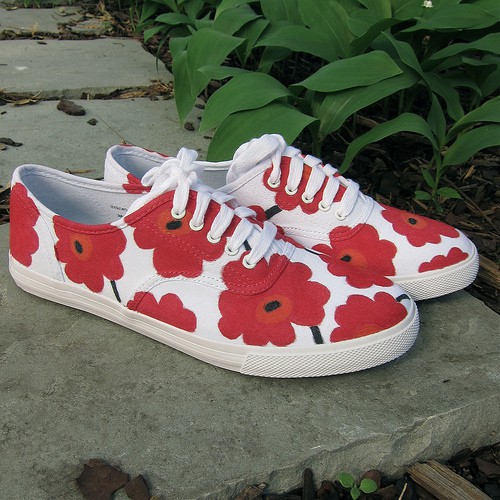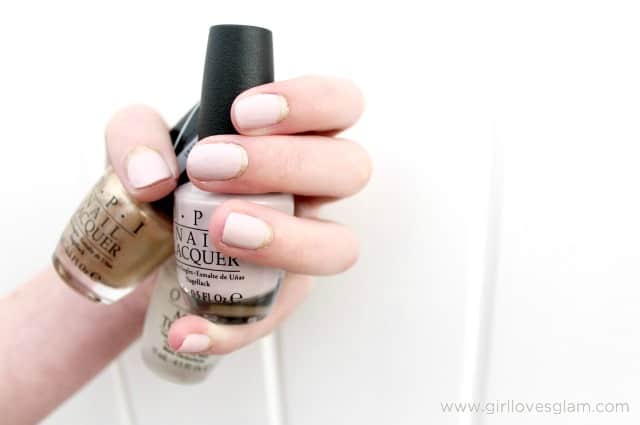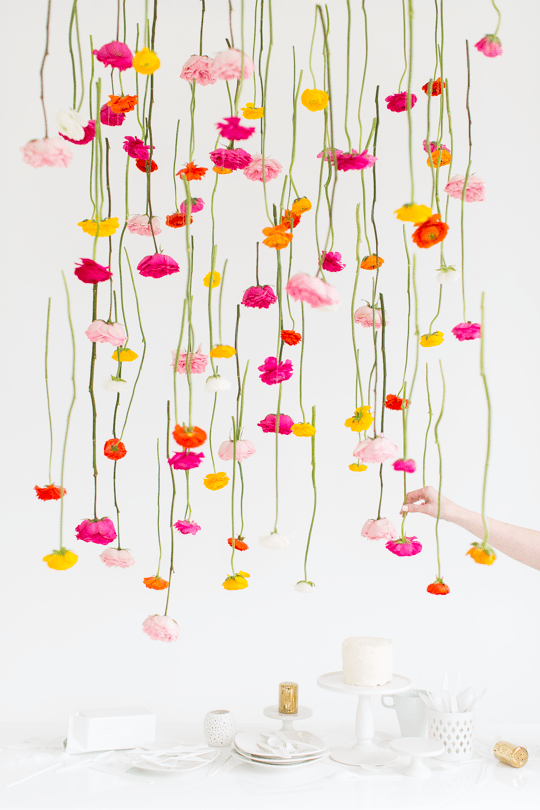 Spring Contrast Back Dress Tutorial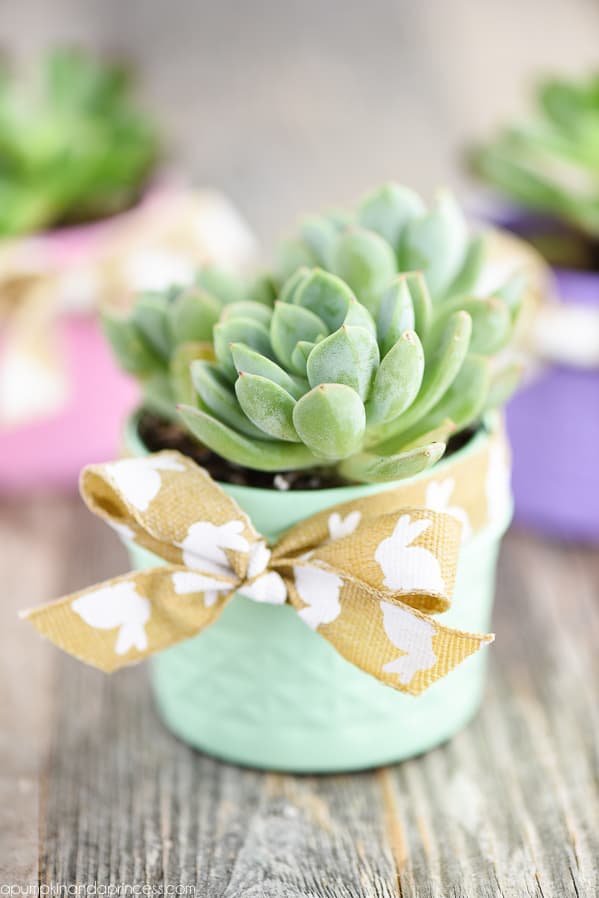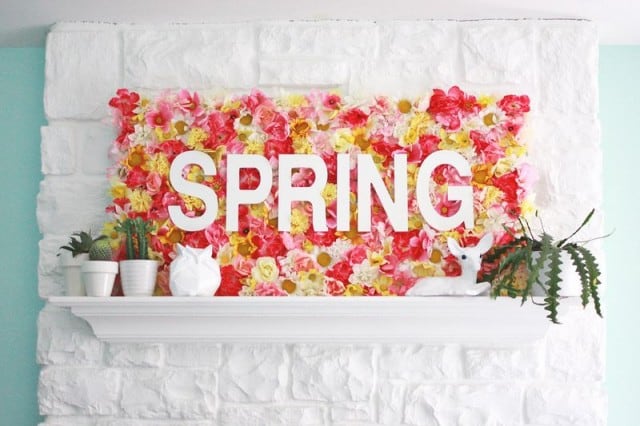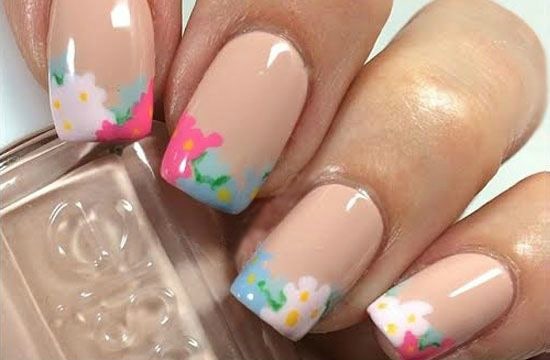 Spring is in the Air Free Printable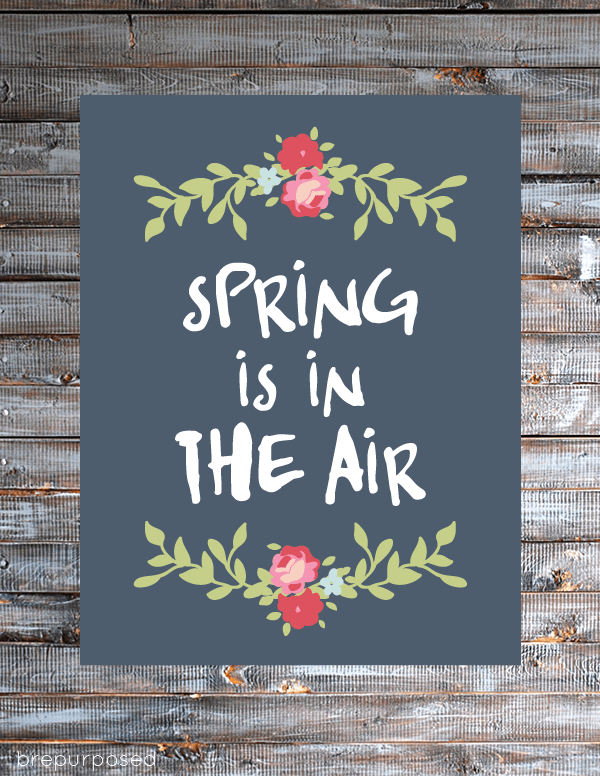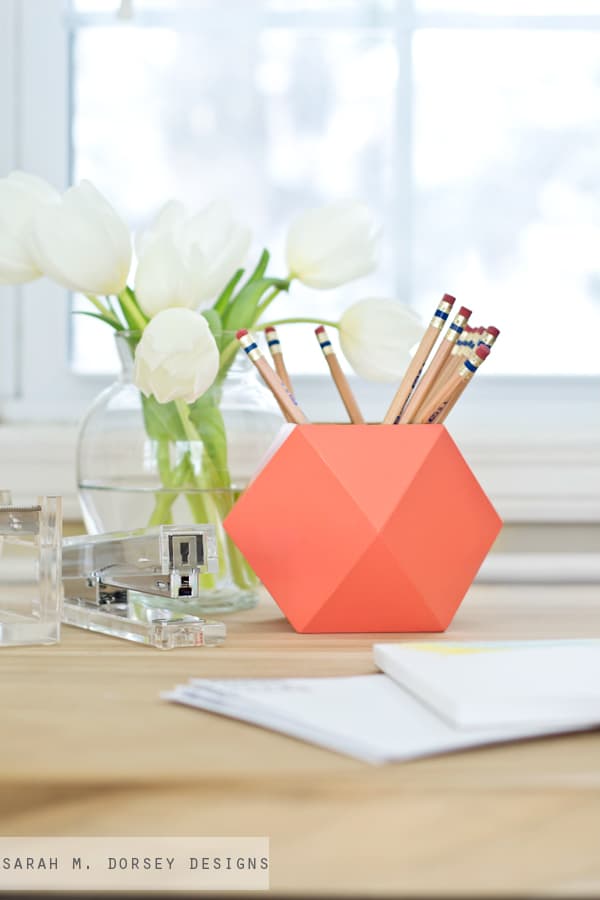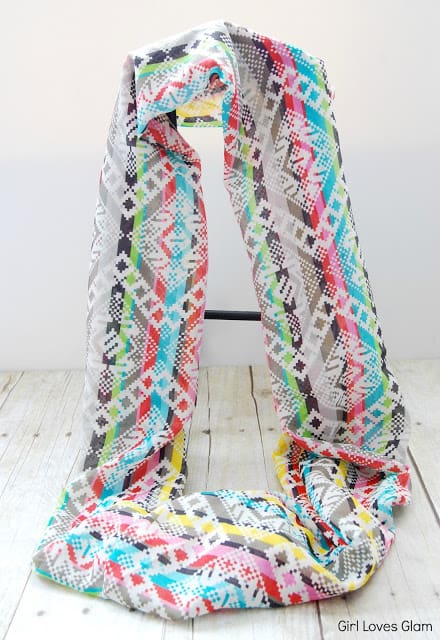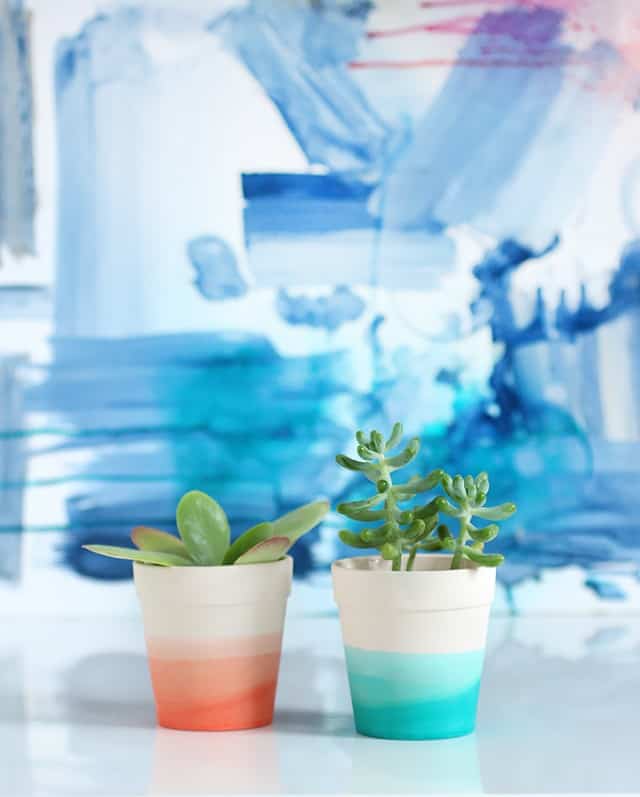 Spring Stripe and Floral Wreath
What spring projects have you been inspired to take on now?