Workout Favorite Products Video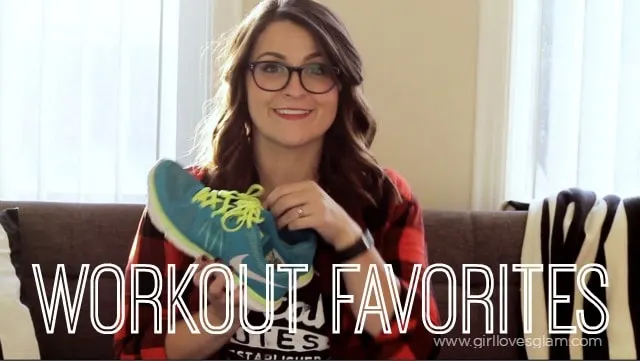 If you follow me on basically any form of social media, you have been able to see the health journey that I have taken on this year. This spring, I started running. I learned a lot! During all of this, I have developed some favorite products to use for working out that I have had a lot of questions about. Instead of answering a million questions, I decided to put all of my workout favorites in one place so there can be one resource of my workout favorites.
Before the video starts, I just want to address a few things… 1. Yay for videos finally being back! They will now be returning once a week again. 2. Sorry the lighting is horrible. My light that I use reflects horribly off of my glasses and I have had a lot of issues with my eyes lately and have to wear glasses right now. 3. Enjoy watching the fly bug me during this entire video.
Here it is!
Here are all of the favorites I talked about. These contain affiliate links…
Nike running shoes- I don't recommend purchasing these online. Running shoes need to be tried on in the store.
Polar Heart Rate Monitor Watch
What are your workout favorites? I always love to try out new products!