I have said it a million times. I will probably say it a million more. I am a cheapo. I can't get myself to spend a lot of money on certain things. Clothes falls into that category for me. The problem is that I kind of have expensive taste. I like nice clothes because I know they will last longer and I love the details that come with nicer clothes that you just don't get when you shop at more affordable stores. My designer loving dreams came true when I learned about the online designer consignment store, Twice.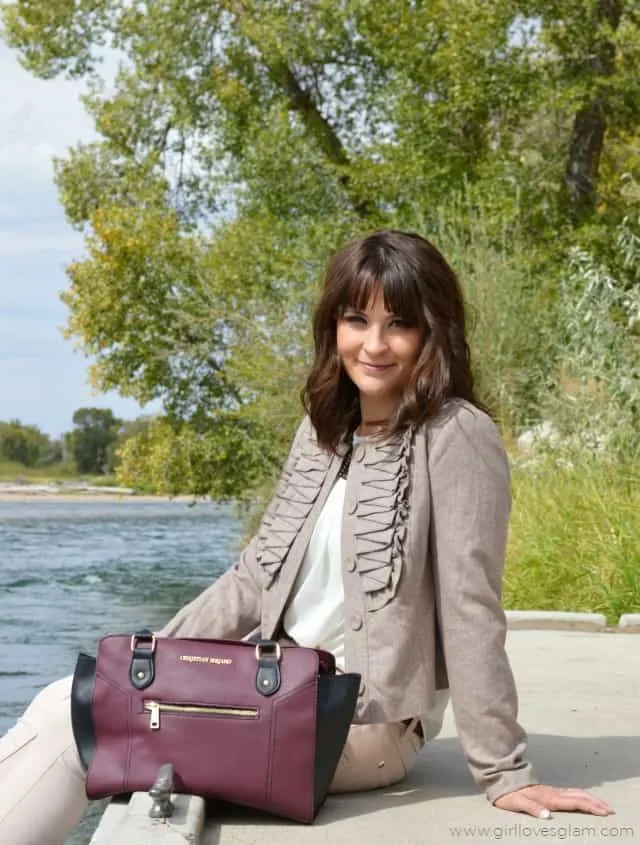 It is where I found this fabulous Anthropologie jacket and several other designer pieces that have now found their way to my closet. I can feel fabulous without breaking the bank! I do own a few designer pieces that I splurged on that I don't find myself wearing that often anymore now that I can wear new (to me) designer pieces.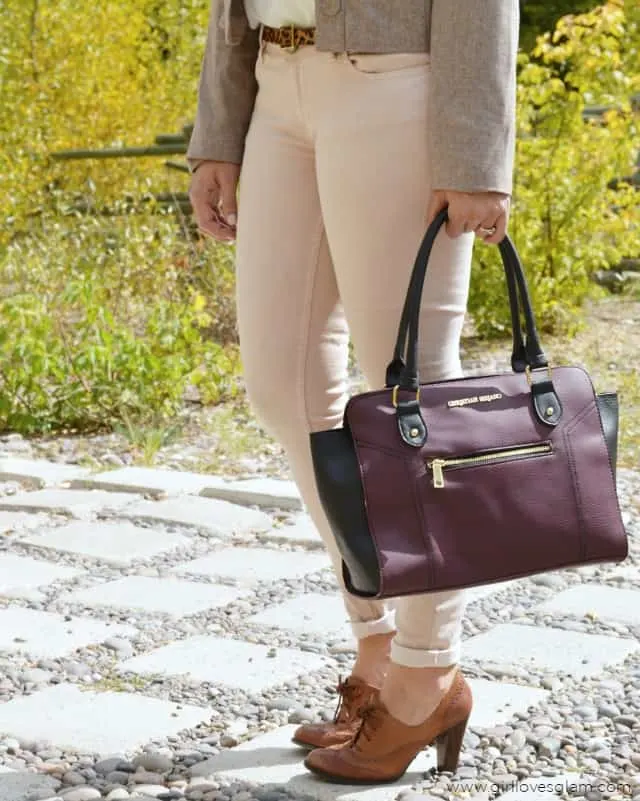 The good news is now I can sell them to Twice so someone else can enjoy them too! They haven't started selling shoes, but they just started accepting them so I can sell some of my shoes to them and have some extra cash to buy more designer goodies. It is time to take the challenge of cleaning out my closet. It is a little easier to do when I know that I will be rewarded for doing it!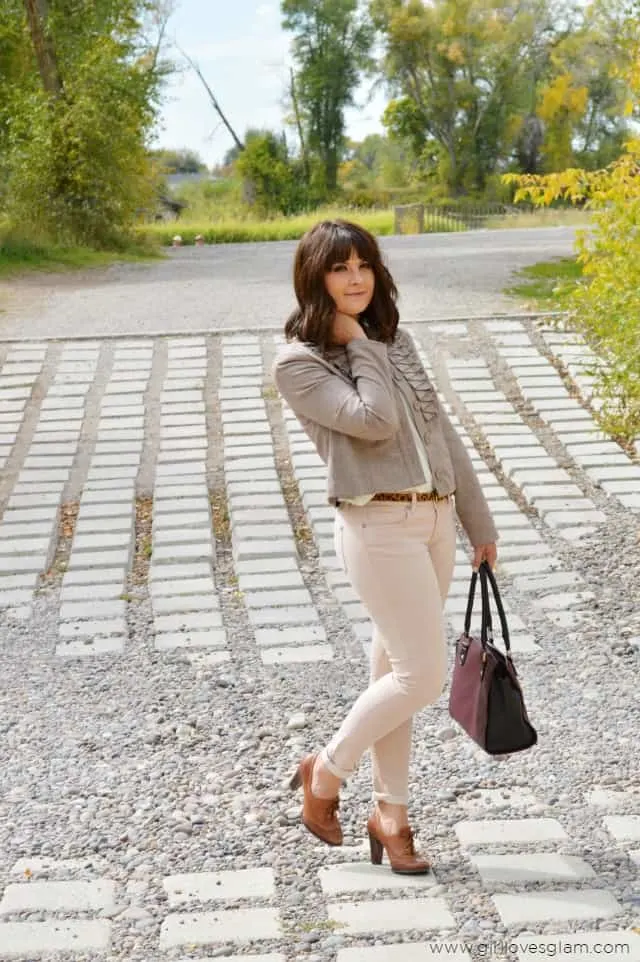 Selling to Twice is easy! You can request a selling bag or print out a free shipping label HERE. Twice covers all of the shipping and there is no limit to how much you can sell to Twice. You can see the list of what Twice will buy and how much they pay for it HERE.
Who is ready to sell some of their stuff to buy some more goodies? I know I am! Twice is offering all of your gorgeous readers 50% off your first purchase when you use THIS LINK to get to their site! Enjoy your designer goodies and your extra moolah!
What designer item would you absolutely love to own?