It has been about a month since I partnered with Jawbone and started using my UP24 band by Jawbone and I feel like I can officially say that I have said "peace out" to my unhealthy habits that I once had.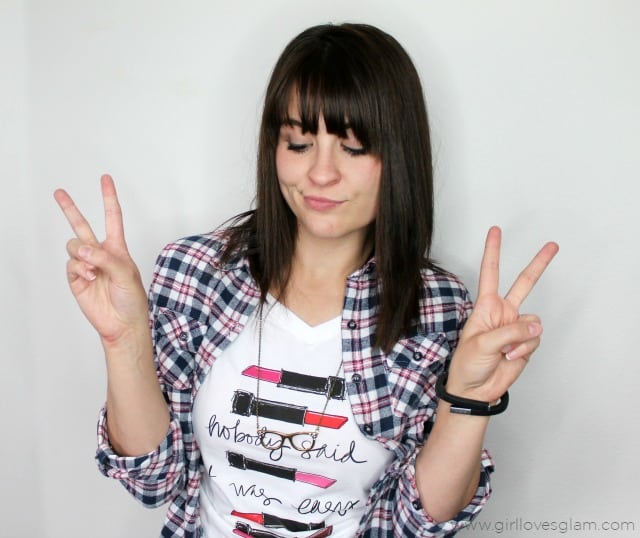 When I first started using my UP24 band, I thought that it was only going to motivate me to walk more and stay active. I had no idea what impact it would actually have. Yes, it does tell me how many steps I take each day, but it has done so much more than that. After using for a few days, I couldn't help but notice how little I slept. My body knew that I wasn't getting enough sleep, I just had no idea how much sleep I was getting at all. My UP24 band tells me exactly how long it took me to fall asleep, how many times I woke up, and the quality of my sleep. This was a HUGE eye opening experience for me! I realized I needed to get a little more (or a lot more) shut eye.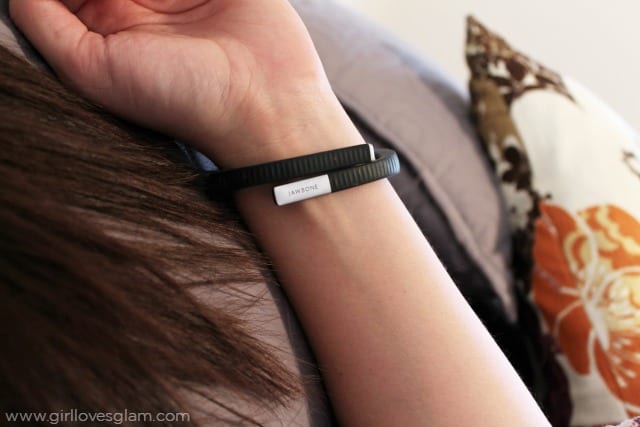 I have noticed a huge difference in the way that I act and feel now that I am spending more time with my head on my pillow. This little band has done wonders for my health in just a month. I love that the UP app lets me track my sleep, my steps, and even my diet. You can put in all of those without owning the band, but having the band is what gives you details of your sleep and exactly how much you are moving throughout the day. The app even gives daily health tips! I have learned a lot from the little tips it has given me each day. One feature that I didn't know I would love so much, is the alarm! I set my alarm to go off in the morning and it vibrates to wake me up. It is a lot more enjoyable than waking up to a loud alarm. It doesn't even wake my husband up when it goes off. Win, win!
It feels so much better to be living a healthier life and I know I owe a lot of it to my UP24 band. You can learn more about the UP24 band and see where you can purchase one for yourself, HERE.