This post contains affiliate links, but is in no other way sponsored.
Little girl curly hair can be a major source of frustration for parents who haven't had much experience with curly hair. We filmed a video full of little girl curly hair tips a while back but since Harper's hair has changed a lot in terms of texture since then, we decided it was time for a sequel to or original video!
The reason we decided it was time for a new video was because the first time, Harper's hair was much more fine and we weren't really needing to use many hair products in it. Her hair is out of the baby/toddler phase and is definitely little girl hair now.
If you are looking for tips for a little girl who's hair is still in the baby/toddler phase, check out the original post!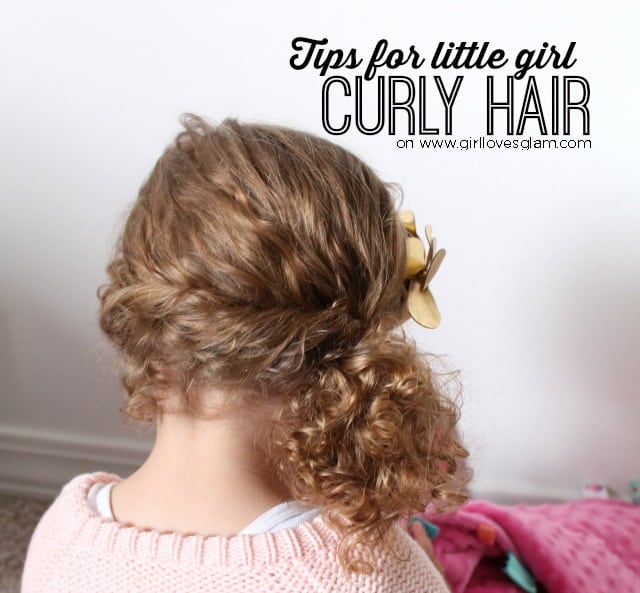 That is why we created a new video for you all! Please share this video with anyone you know who might be struggling with little girl's curly hair.
For full list of products mentioned, scroll below the video.

Suave Professionals Light Leave in Cream
Suave Professionals Light Oil Spray
Suave Professionals Styling Oil
MetaGrip Mini Bobby Pins (these are so worth the extra money for quality bobby pins!)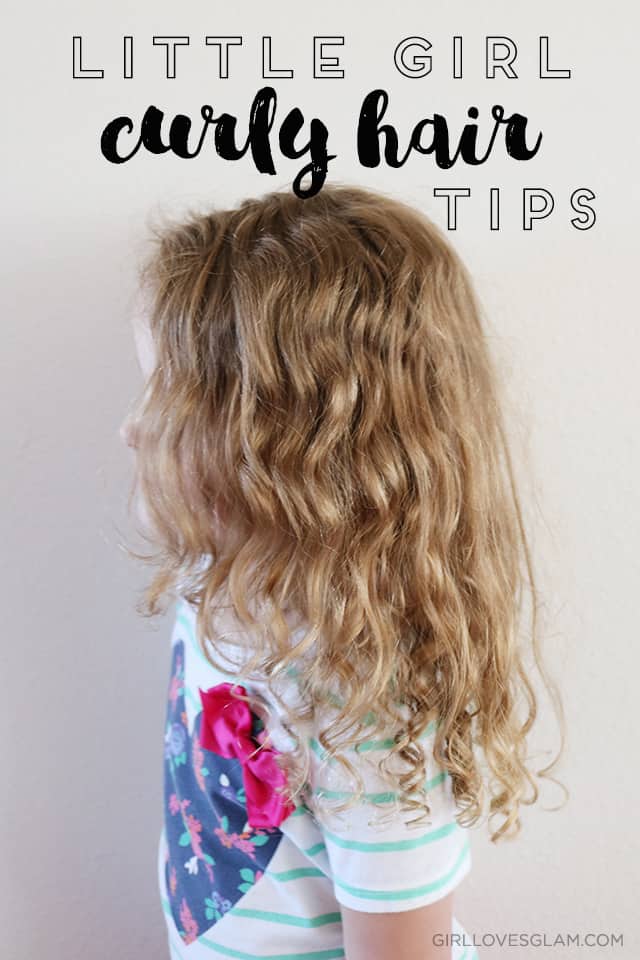 Here are a few hairstyles that would be great for little girls with curly hair as well!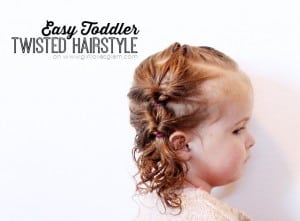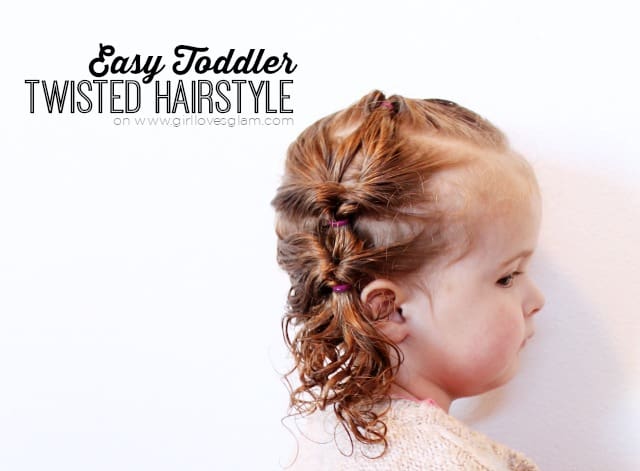 And don't forget this simple trick to getting hair elastics out!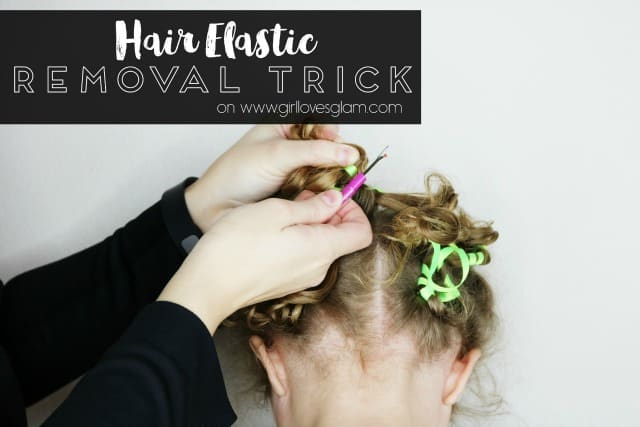 If you have any other questions, let me know! Also let me know if you are interested in seeing more little girl hairstyles because we can do that too!