I like updating the contents of my closet just as much as the next fashion loving girl does, but I can't ever seem to be able to afford all of the pieces that I want each season. I usually end up settling for a few staple pieces that I know I can style in many ways, but I can't help but think of the clothes that "got away" when I couldn't afford everything I wanted. That is why I love the concept of Le Tote! If you haven't ever heard of Le Tote before, it is a website that you submit your style profile and they choose items to send to you. You get to see everything they are going to send you so that if you want to switch something before they send it, you can. You can then wear everything they send you and you are given the option of purchasing anything they sent. Along with the items, they send a bag with a prepaid label to ship the items you aren't interested in purchasing back to them.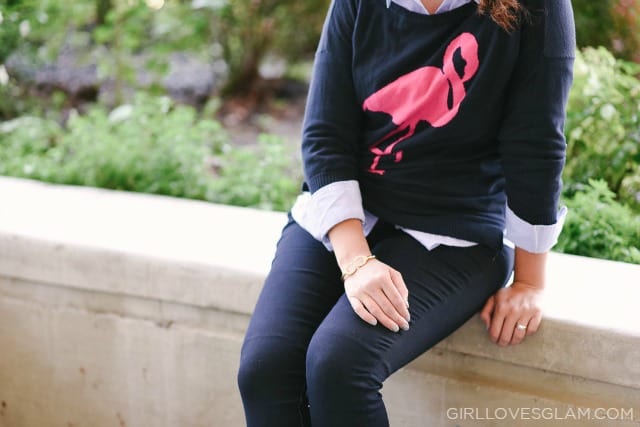 I loved the items that they sent me! I got a great lightweight flamingo sweater that I am kind of obsessed with. I layered it with a cute button up top they sent and accessorized the outfit with a cute bracelet they just knew I would love.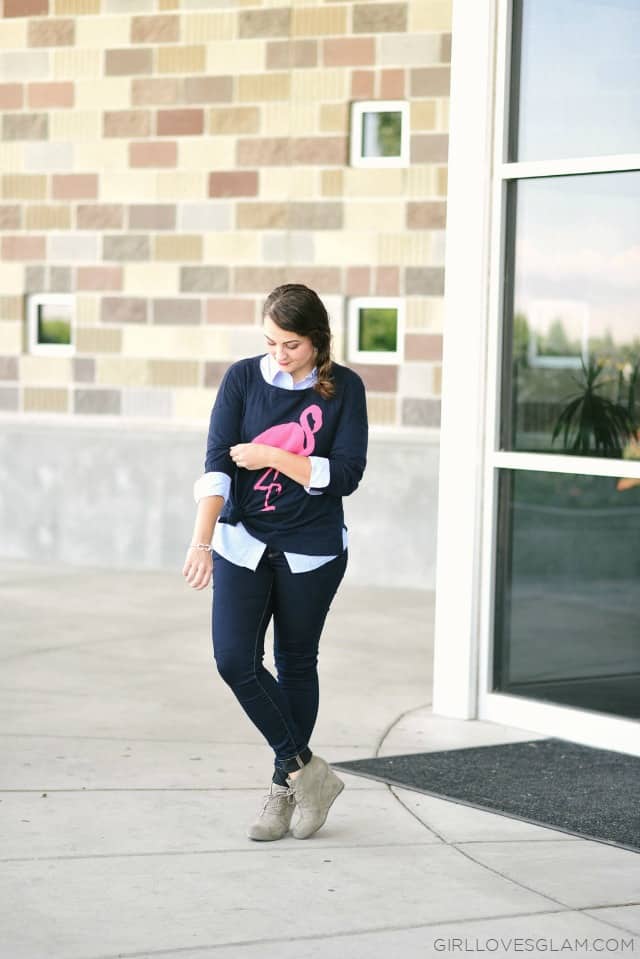 The great thing about Le Tote is that your wardrobe can constantly be changing instead of having to spend all of the money to purchase every item that you wear. It also gives you the opportunity to actually wear items before deciding whether or not to purchase them. I don't know of any stores that you can go in and ask to wear their clothing around for the day before purchasing it! This is a really unique way of shopping. I also feel like it pushed me to try wearing things that maybe I wouldn't have originally picked out for myself. I ended up really liking everything they sent though.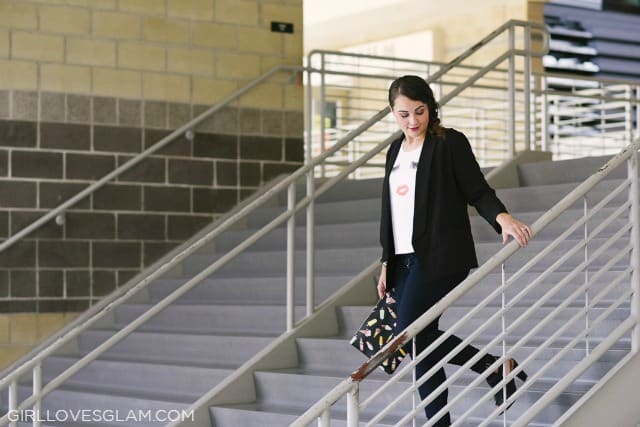 We all know how expensive back to school season can be. Just because you have to buy things for your kids for back to school doesn't mean that you don't deserve a few new pieces to wear yourself too! This blazer and clutch were meant to be in my closet. I love the fun that clutch brings to the outfit while the blazer makes the look feel dressy enough for business that needs to get done while the kids are in school.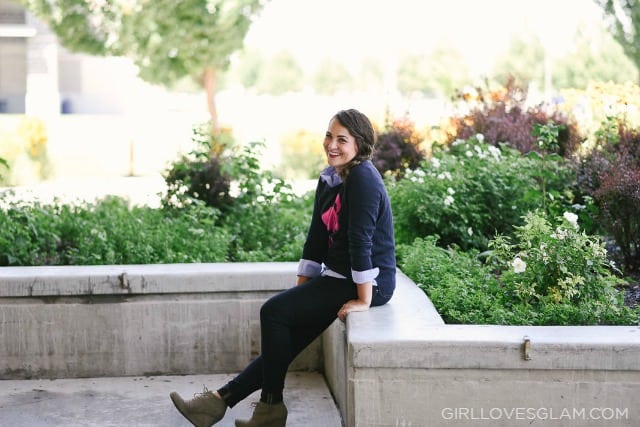 So, which of my Le Tote outfits do you like more?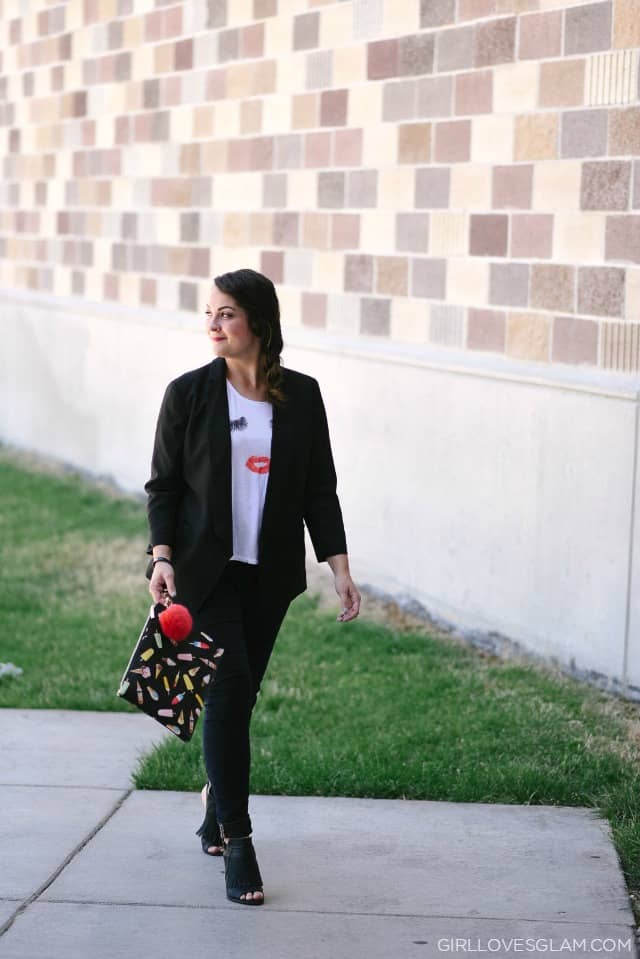 Le Tote wants all of you to have the opportunity to try them out too! You can receive a 20% discount when you use the coupon code GIRLLOVESGLAM at checkout! This offer expires 8/20/16, so head over to Le Tote and try it!
I was given this Le Tote box to try out as compensation for this post, but was in no other way compensated for this review. All thoughts and opinions are my own.