Sharpie nail art that is bold and easy.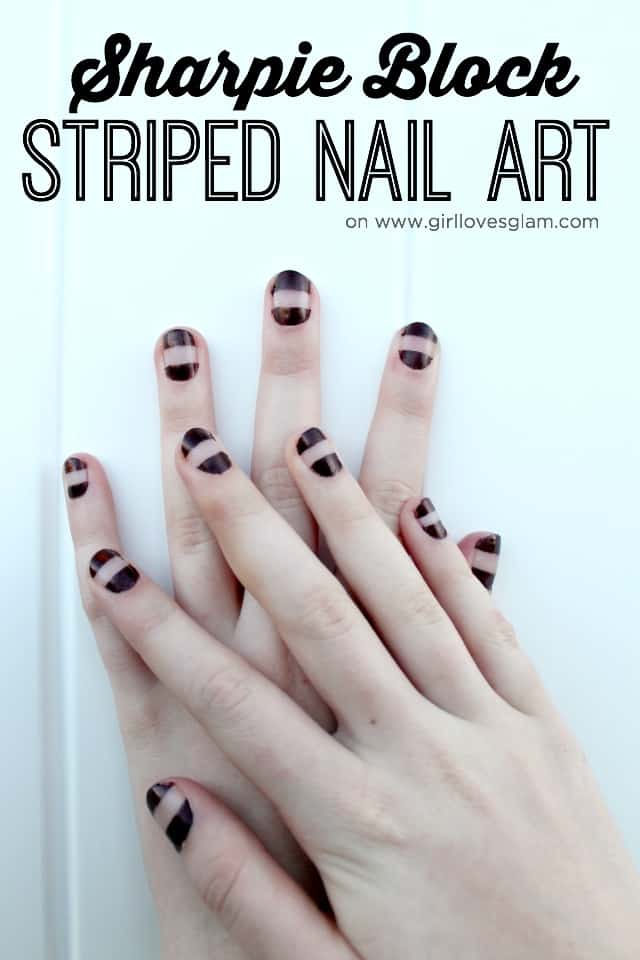 This is definitely the easiest nail art tutorial I have ever posted. I was inspired by the awesome striped nail art manicure Amy sported in Karmin's music video for their song, Sugar. If you haven't seen this music video yet, you should watch it while you do this tutorial because it will probably take the same amount of time to watch it as it will for you to do these killer nails.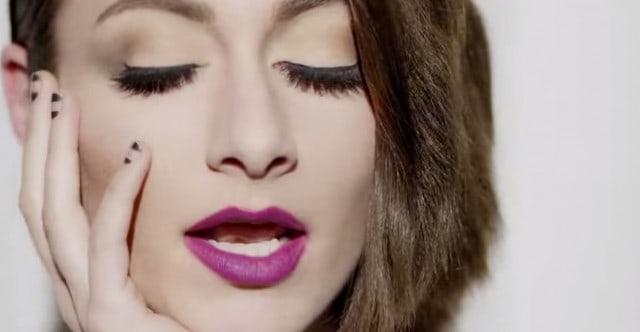 The only thing you need for this tutorial is a fine tip black Sharpie and manicured nails. Depending on how neatly you can color, you may need a q tip and nail polish remover too.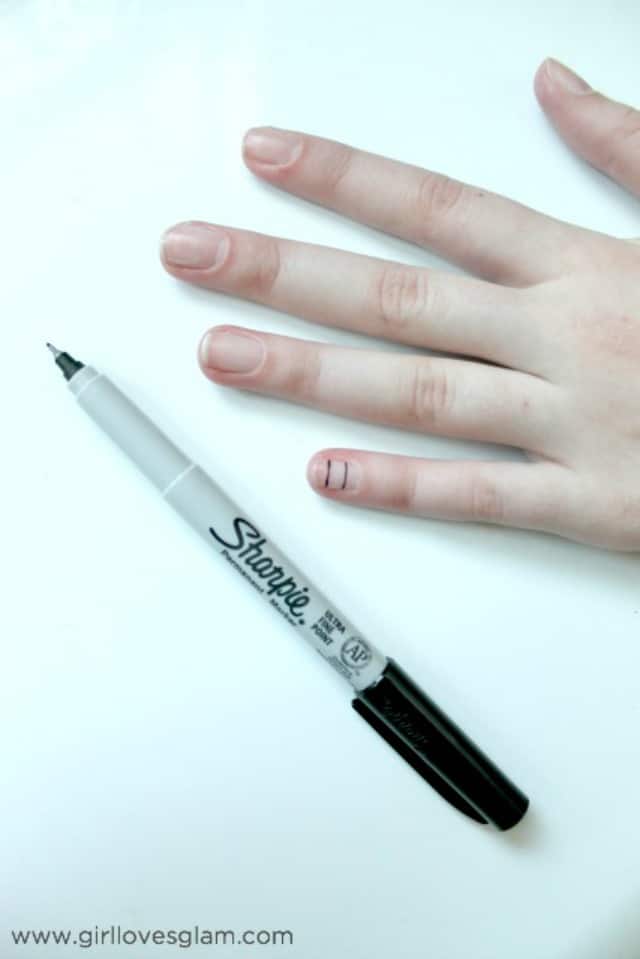 Start by making lines on your nail of where you want the blank space to be between your nails. I found that nails are a small enough area to draw on that I didn't need anything to try to make my lines look straight. I could draw a relatively straight line in that small of a space. You could use tape if you are worried about it, but it totally works free handed.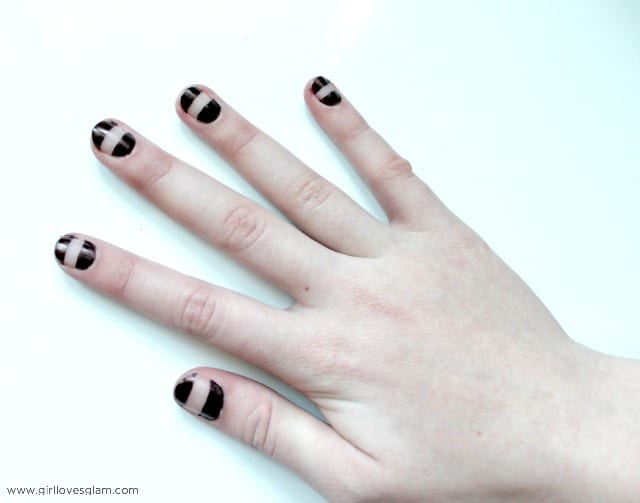 Color in above and below the lines you drew on the nails, leaving a blank space between them.
Go back with a q tip that has been dipped in fingernail polish remover and clean up around the nails on any spots you may have drawn on your skin.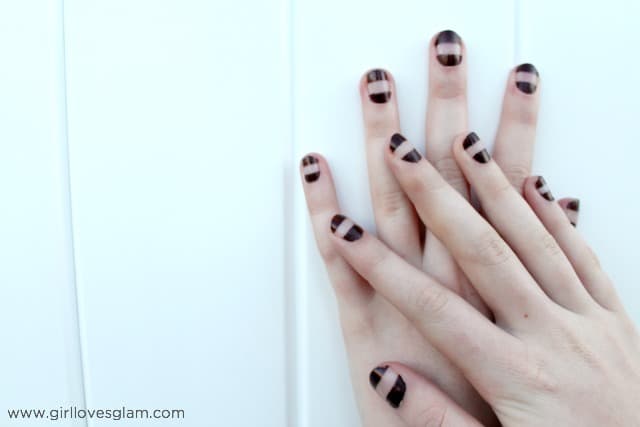 Now you have some seriously awesome nails! These would be pretty cool in different colors, or even if you mixed colors.
These nails are obviously not going to last as long as nail polish would with clear coat on them, but because of the different ingredients in them, the Sharpie will bleed if you try to put clear polish over them. You could possibly try using a fine tipped paint pen and do clear nail polish over it to get the same feel, but I love the temporary feel to these nails too where they are so bold.
Who's going to be coloring on their nails soon, now?