This is a sponsored post written by me on behalf of Groupon. All opinions are 100% mine.
Mother's Day has always been a hard holiday for me to shop for. Ideally, I would find a gift that was either sweet and sentimental, or was a special treat for the moms in my life. Every year, I run out of time and end up just asking my mom what she wants for Mother's Day and we end up giving my mother in law some sort of family photo.
This year needed to be different! Thankfully, I learned about Groupon's Mother's Day Gift Shop that is full of great gifts for moms. There are spa and beauty gifts, experiences, flowers and treats, and more to choose from. So, even though my mom and my mother in law are different, I know that I am able to find each of them great gifts in the same place!
There are experiences and gifts you can give, so it would be perfect to give your mom, your sister who is a mom, or even your mommy friends!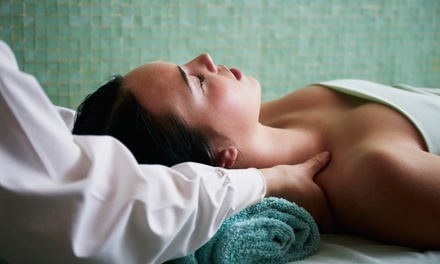 I absolutely loved the massage packages, hotel stays, restaurant gift cards, canvas prints, and jewelry! Any of those would make my mom and mother in law happy. I was surprised to see the huge variety that was offered. They even have cookie arrangements that you could send. How cute would those be if you sent them to your friends who are moms?!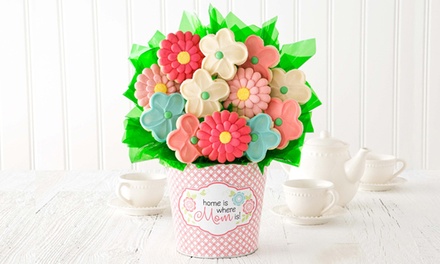 I would love it if my husband gave me any of these gifts, but how awesome would it be to get the gift of a cleaner coming in and cleaning the house? I will definitely be dropping a hint to let him know that there is a deal on the Groupon's Mother's Day Gift Shop for home cleaning services!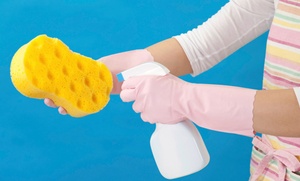 There is even a Mother's Day $0 Deal for 1 Year's Worth of Spa Days on Groupon where you can enter the sweepstakes to win the ultimate Mother's Day spa gift! They have Mother's Day $0 Deal for Groupon's Apple Watches Giveaway too!
What would you want for Mother's Day from Groupon?