I am a member of the Collective Bias® Social Fabric® Community. This shop has been compensated as part of a social shopper insights study for Collective Bias and their client. #ThisisStyle #cbias
The best part about a New Years coming is that it brings a fresh start! Every year, people set resolutions to live healthier and every year they fail at doing so. If you found yourself looking at the 2013 fashion trends wishing you could fit into those clothes, it is time to jump on board and make some healthy goals! I think it is important to set healthy goals, but I think it is even more important that you achieve them. I find that making one healthy change a day can make health goals seem a lot more attainable. Instead of jumping in with a completely new lifestyle, you are changing one thing a day so you can ease into a little more. I came up with 6 ways to jump start your healthy new years resolutions in 6 days and I hope they can help you reach your health goals!
Day One- Take measurements- It isn't all about what the scale says when it comes to being healthy. Healthy doesn't mean you weight a certain number on the scale. Take starting measurements on day one and keep them in a safe place. Take measurements once a week to keep track of your progress. If you are dying to weigh yourself, only step on the scale once a week or even less if you can help it.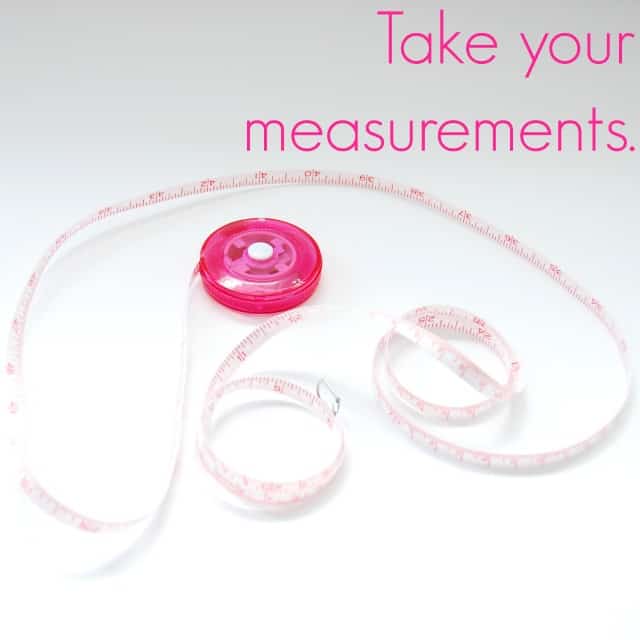 Day Two- Make a water intake goal. This goal could be to drink less soda and more water or it could be a certain amount of water that you are wanting to drink each day. It is totally up to you and what you are wanting to accomplish. I personally try to drink three liters of water a day. It can be difficult sometimes, but I always feel good when I do it.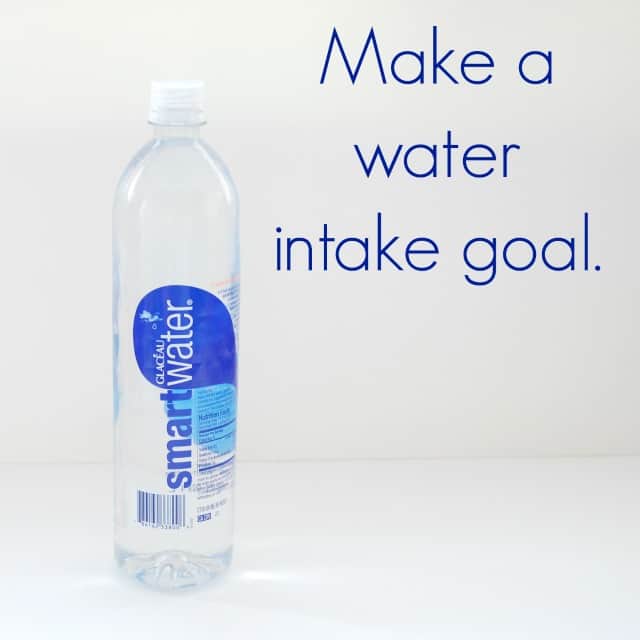 Day Three- Buy new workout clothes. I am a firm believer in having exercise clothes that you are excited to wear. I think that if you are feeling cute when you workout, you will be more willing to push yourself. I feel a lot stronger when I wear stylish workout clothes instead of baggy, unattractive sweats that make me feel like a slob. I got myself this amazing Everlast jacket from Sears that will be perfect for working out during the cold months. It has thumb holes which are always nice to have in fitness apparel and has a pocket on the sleeve for my key, MP3 player, or whatever else I may need. I adore this jacket. I even was able to save nearly half the price because of the Shop Your Way rewards program they have.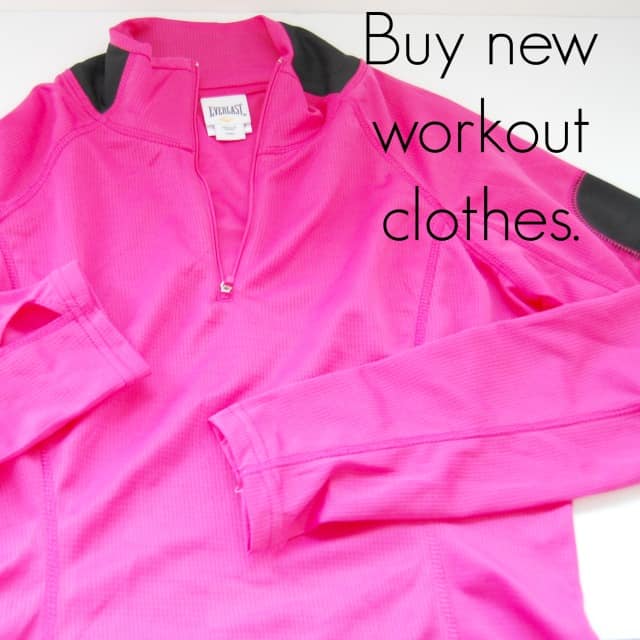 Day Four- Try a new exercise. It is important to switch up your exercise routine. Just as your body can become immune to different medications, your body can become kind of immune to exercise if you keep doing the same ones over and over again. Try new exercises to keep your body "on its toes" so to speak. It also keeps you from getting bored of the same thing time and time again.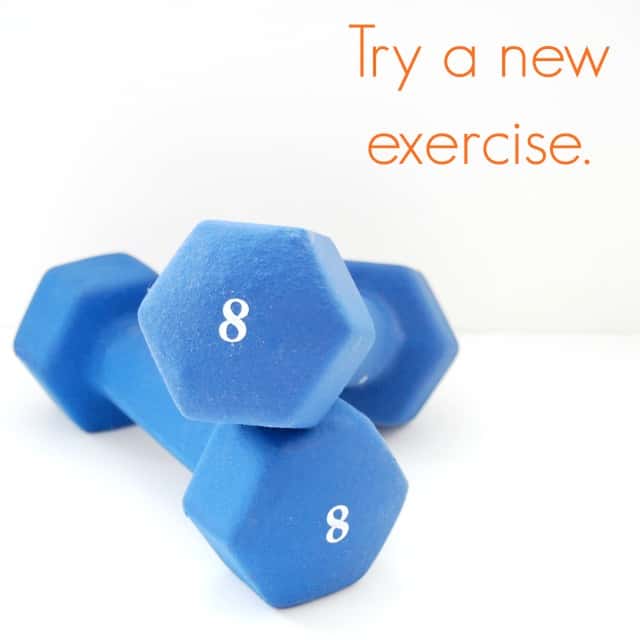 Day Five- Make food goals. Food is probably the most important part about living a healthy lifestyle. Make goals for how you eat. This could be the amount of calories you eat, how many fruit and vegetable servings you want to eat each day, or even a goal not to eat junk food. It is totally up to you and your personal goals!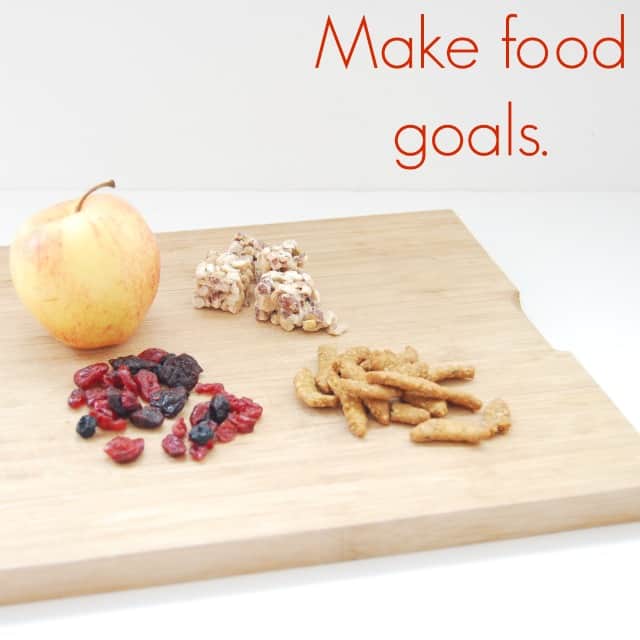 Day Six- Buy goal clothes. For the last day, reward yourself a little for making all of these great changes in your life and go buy some goal clothes that you want to fit into. If you aren't trying to lose weight, just trying to be healthier, just buy something that fits and have it be a reward for when you go so many days of living healthier. I got myself this adorable Polo plaid top from Sears that will be great because it will work this winter and even into spring. The colors are perfect for both seasons and it is right on trend! Take a look at the 2013 fashion trends and the upcoming trends and get excited about the new clothes that you will be able to rock when you reach your health goals!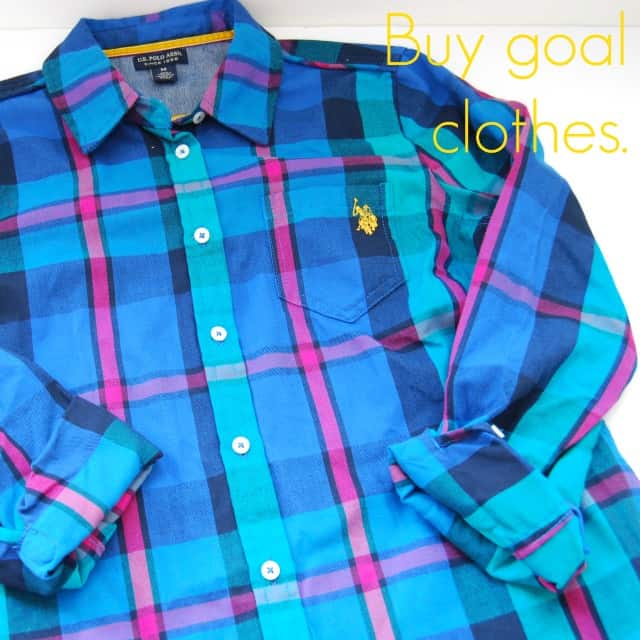 All of these steps will help you get on the right track to meeting your health and fitness goals. Keep a positive attitude and keep your goal in mind! Remember why you are wanting to be healthy in the first place. For me, my greatest motivation to be healthy is to be a good example to my family. I want them to be healthy so we can live long lives together. Another motivator is the amount of conferences and events that I will be attending. I want to look my best in pictures and feel comfortable in my own skin. I know that if I am living a healthy lifestyle, I will feel great!
Follow SoFabConnect's board ThisisStyle on Pinterest.
What kind of health and fitness resolutions are you making?
Be sure to check out the Sears Facebook page here to find even more great ways to meet your health and fitness goals! #ThisisStyle #cbias