This shop has been compensated by Collective Bias, Inc. and its advertiser. All opinions are mine alone. #AllDayLook #CollectiveBias
I like having a few different makeup looks that I know I can count on when I am in a hurry. I have one for when I only have three minutes to spare that you can find HERE, but sometimes I am in a hurry and have a little more time than that. On those days, I want to have a little more makeup on my face so that I can feel like I am done up for the day and can have the confidence that my makeup looks great all day long.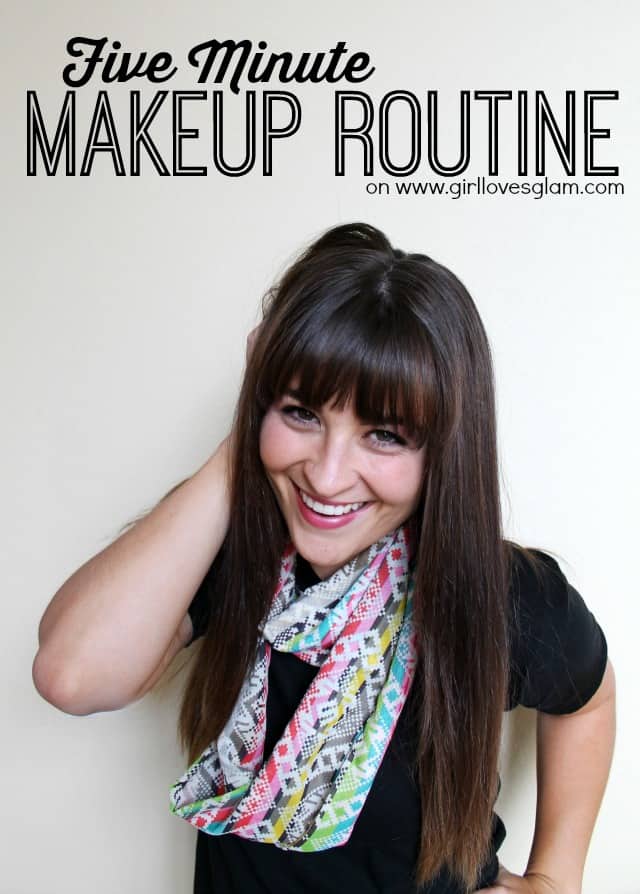 The key to creating a quick and easy makeup look is to keep it simple. That is easy to do with the Neutrogena products I found at Target.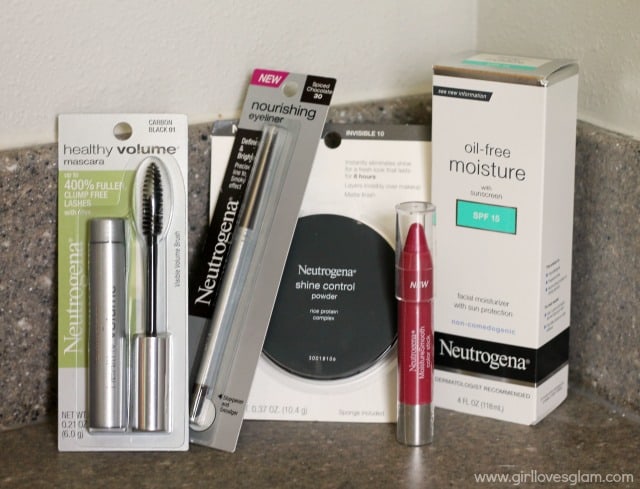 I have always loved Neutrogena products because I feel like they keep things simple. Their products don't take a lot of effort to wear or to apply. I also feel like they focus on playing off of your natural beauty, which is exactly what I needed for my five minute makeup routine! The products I used for this look were…
*Neutrogena Healthy Volume Mascara
*Neutrogena Shine Control Powder
*Neurtrogena Nourishing Eyeliner in Spiced Chocolate
*Neutrogena MoistureSmooth Color Stick
*Neutrogena Oil-Free Moisturizer with SPF 15
*Eyebrow color (I use a powder, but any eyebrow color product would work)
*Blush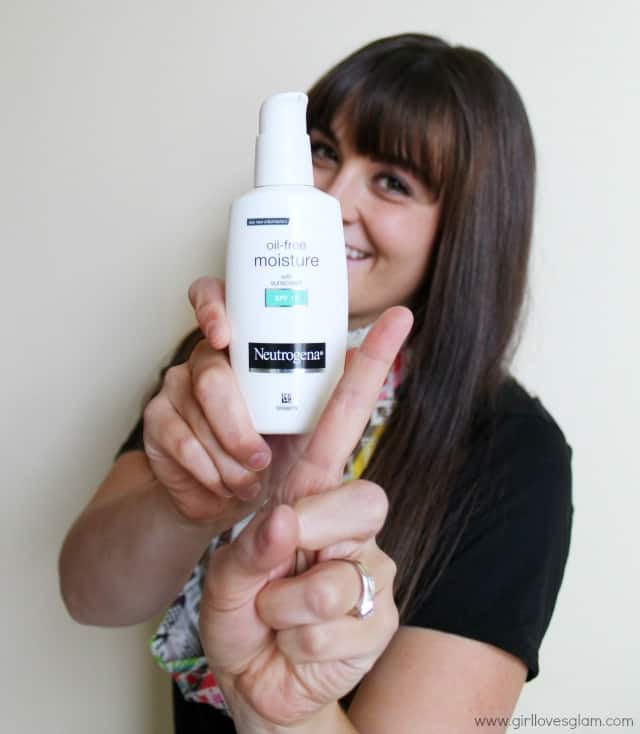 First, put the moisturizer on your face. Even when you have no time at all to put makeup on, putting moisturizer on is an essential step to take each day.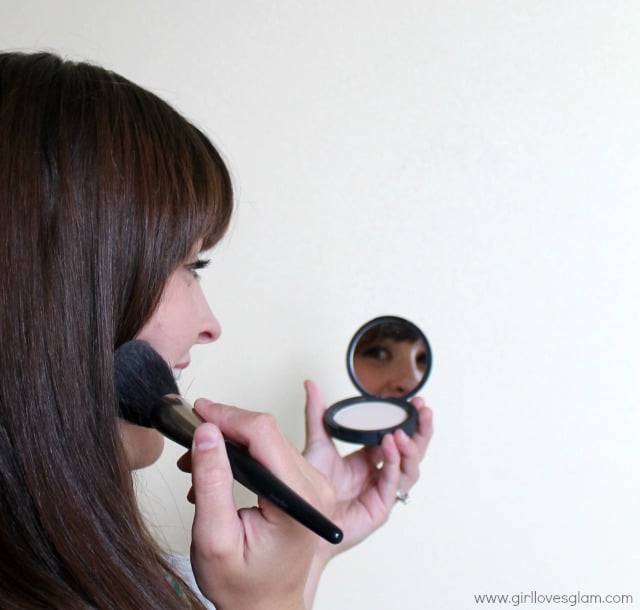 Next, put on the Shine Control Powder. In five minutes, you just don't have time to put on foundation. The Shine Control Powder works to protect your skin and keep the shine down so that it still looks like you are wearing makeup on your face.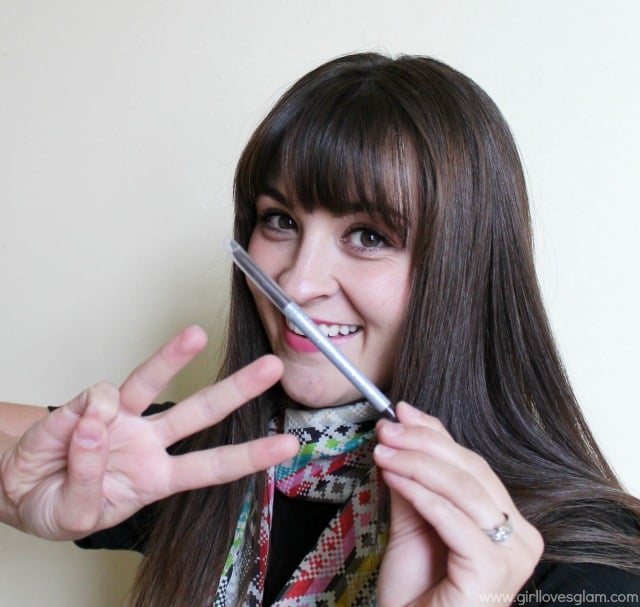 Third is the Nourishing Eyeliner. I am really impressed with this eyeliner because it has a great texture and stays on all day long. When you do fast makeup, it is best to stay away from black eyeliner because it can be a lot more high maintenance than other colors. I chose a gorgeous brown color to work with. I put a line of eyeliner along my upper lash line and bottom lash line. I went back with the smudge brush that is on the opposite side of the eyeliner to smudge the eyeliner in the lower lash line.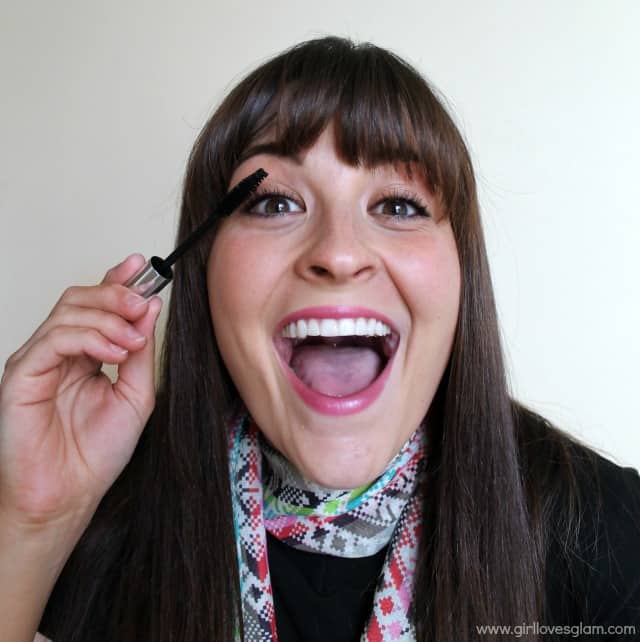 Next is the Healthy Volume Mascara. This adds just the right amount of volume, without a bunch of clumps! Random side note… Can you put mascara on without opening your mouth? Apparently, I can't!
Next, is when I will swipe a little blush on my cheeks and fill in my eyebrows. Both of these steps are really important because they help add dimension to your face and make you look more awake.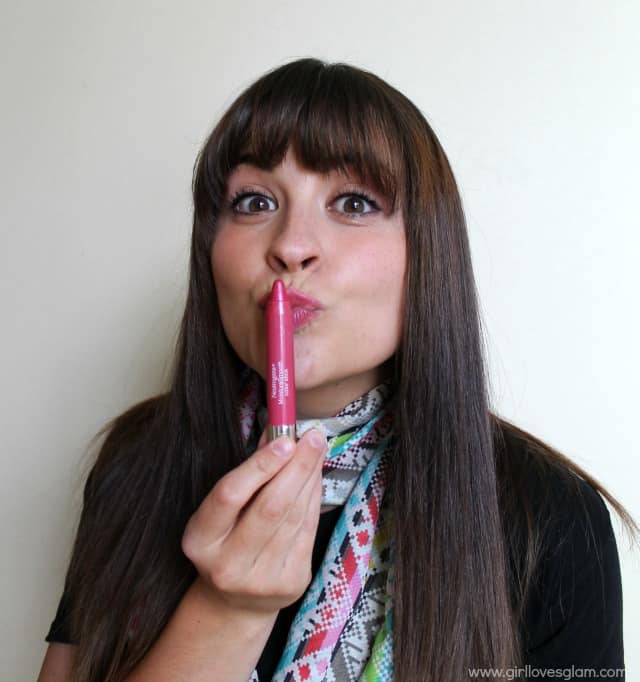 The last step is adding some lip color. I am officially obsessed with this Neutrogena MoistureSmooth Color Stick. It goes on so easily and stays on all day. It also smells like grapefruit! It is all things good packed in one little stick.
I love that I can do this entire look with just five minutes to spare because I feel like it is so important to wear a little makeup. I feel so much more confident and feel like I get a lot more accomplished during my day if I take a little time to get ready.
Neutrogena teamed up with Hayden Panettiere to create great videos about her makeup routines that she uses for different situations. I was really inspired by her makeup routine that she uses on her day off. I love that she still has makeup on, but it is simple and played down.

Beginning on August 24th, there will be Target Beauty Concierge events happening at select Target stores so you can learn all about the best makeup for your routine. Check to see if your Target will be having this event, and what day it is coming to your store!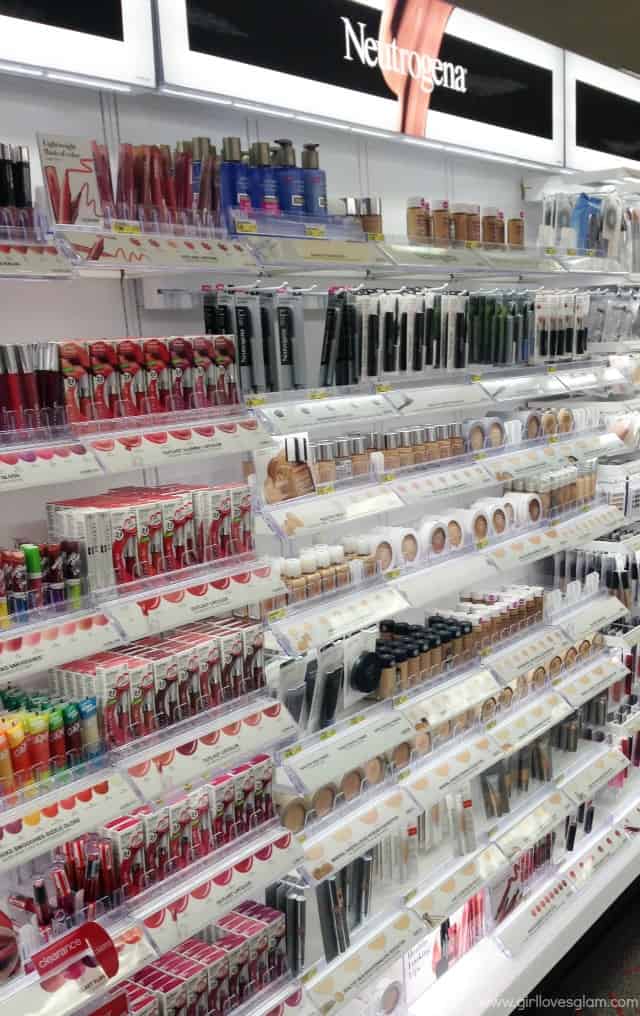 What is your makeup routine like when you don't have much time to get ready?
Check out these other fabulous makeup posts too!