It is time for another month of showing off my favorite things! You know how you feel when you find something awesome and you just want everyone you know to know about it? That's how I feel about a lot of things. I try out so many new things that I find myself with a lot of favorites! That's why I share so many favorites with all of you.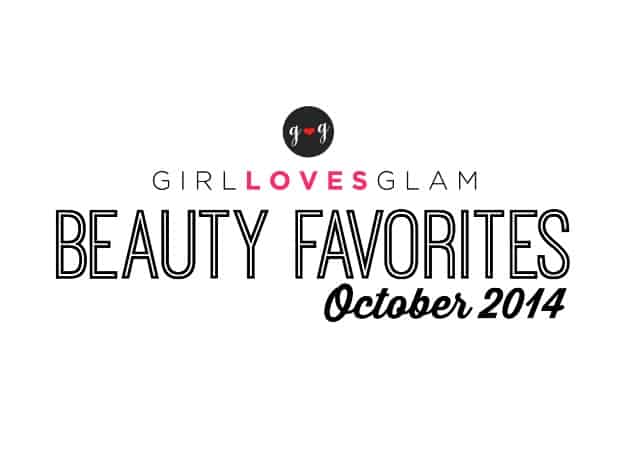 This month is no different than before. I found more things that I absolutely love! Watch the video and see what all of my favorites are and below the video are links to all of them. For the eyeliners and lip liner, there is even a giveaway too! Find out about it below the video.
–Got 2b Rise n' Shine products. Luminous Lift Hairspray. Radiant Bounce Whipped Mousse. Gleaming Height Pomade. Glistening Full Blow Dry Cream.
-Soho Naturals brushes. Counter Top Kabuki Brush
. Blush brush. Smoky Eye Set
.
–Younique Lipliners and Eyeliners from Alissa. For anyone who purchases anything from her site, she is holding a giveaway for a free lipgloss!
What products are you obsessing over this month?