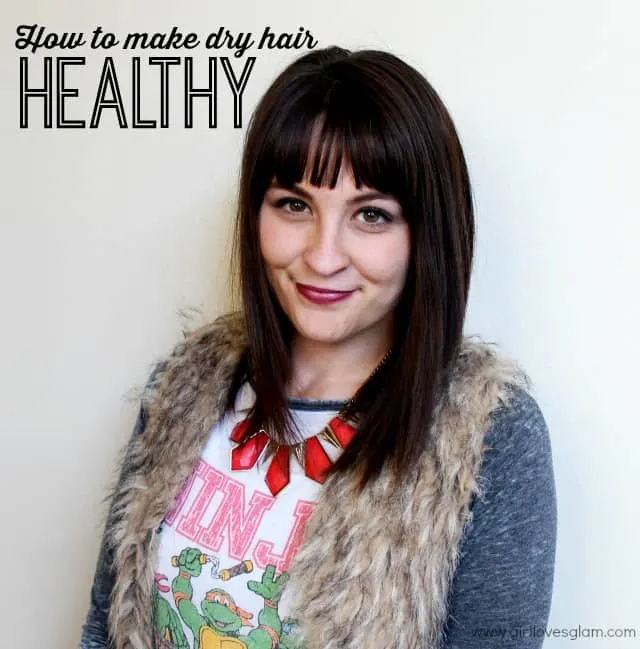 I live in a really dry climate and my hair suffers from it, big time! My ends split over and over again and my scalp gets really flaky. It is the worst! Now that the weather has once again started to cool down, my hair has started to feel as sad as it has in the past cold weather seasons. My scalp started feeling itchy and my hair was beginning to lose the shine I had worked so hard to get. All of the popular hairstyles right now have one thing in common, silky, shiny hair! That can't be obtained when your hair is unhealthy.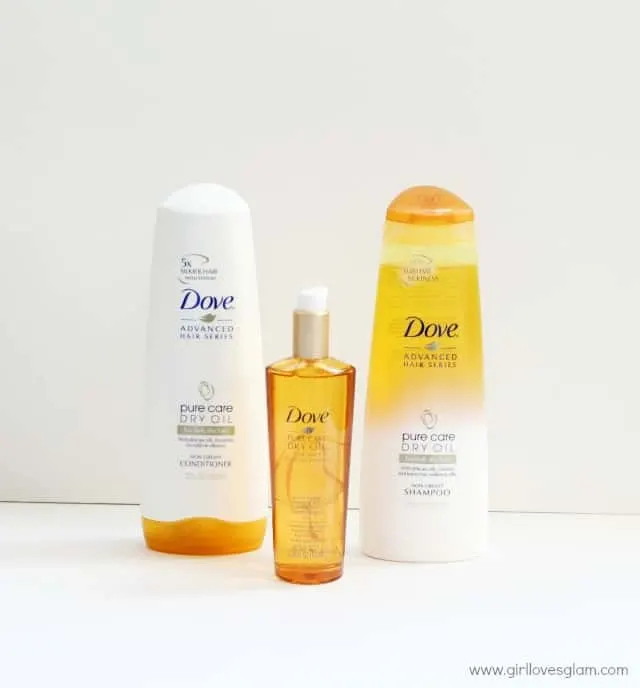 Thankfully my scalp and hair aren't feeling bad anymore because I started using these awesome Dove Pure Care Dry Oil products. I have clients all of the time ask me if the type of shampoo and conditioner actually matters. Every time this experience happens, I respond with the same answer, "Shampoo and conditioner is the foundation to good hair!". Take a minute to think about what your hands and skin feel like during the cold winter months. If they are anything like mine, they get dry and cracked. When you wash your hands, they get even more dry and cracked.
This is the case with your hair too if you are using random shampoo and conditioner that isn't right for your hair. When you wash your hair, it is drying it out and if you don't use conditioner after washing it, it is just like washing your hands and letting them get dry without using shampoo. Think about how bad your hands hurt when they start to get dry and crack. Not good! Give your hair a little help by using a shampoo and conditioner that will help give it the moisture that it needs to get through the cold months.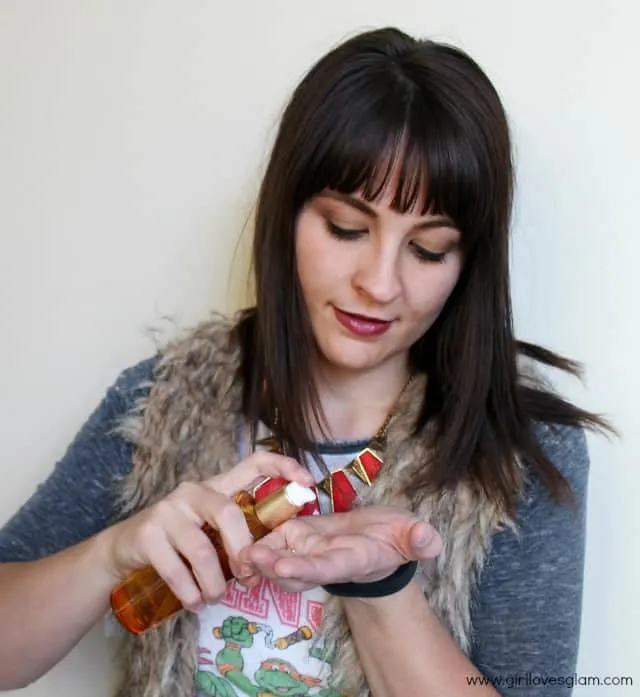 I also find that if I go a few days without washing my hair and putting it through the process of getting blow dried and straightened, my hair feels much healthier. But since my hair isn't getting the moisture from the Dove Pure Care Dry Oil shampoo and conditioner on those days, I am sure to use the Dove Pure Care Dry Oil Nourishing Treatment instead. I put a few squirts of it in my palm and put it on my hair, starting on the ends.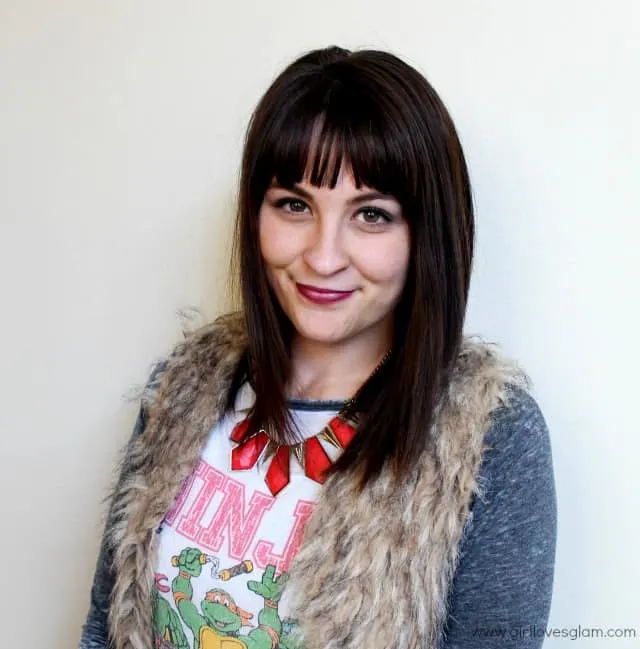 I have loved the benefits of using these Dove Pure Care Dry Oil products and find myself touching my hair constantly because it is so smooth and silky! Dove Hair is daring women everywhere with the "Dove Silky Hair Dare" where you can try Dove Pure Care Dry Oil risk free now through December 31, 2014. So, what are you waiting for? Try these out and find the healthy hair you have always dreamed about!
What do you do to keep your hair feeling healthy during the cold months?
*If you are not completely satisfied with the Dove Advanced Hair Series Pure Care Dry Oil system, Dove will refund your purchase (from 9/21 – 12/31). Visit hairmoneyback.com for details
I was selected for this opportunity as a member of Clever Girls Collective and the content and opinions expressed here are all my own.