It is that blessed time of year when moms get just as excited to send their kids to school as the kids are excited for the first week of school. The only problem is that after the first few days, mom runs out of ideas for school hairstyles and you fall into a rut! Start the school year out right with these fun back to school hairstyles that will keep hair looking great and keep you all from getting bored from all of the same hairstyles over and over again. The good news is these are pretty easy school hairstyles, too! Ain't nobody got time for intense hairstyles that are going to take your entire morning to do. Get inspired by these hairstyles and you'll be set for the school year!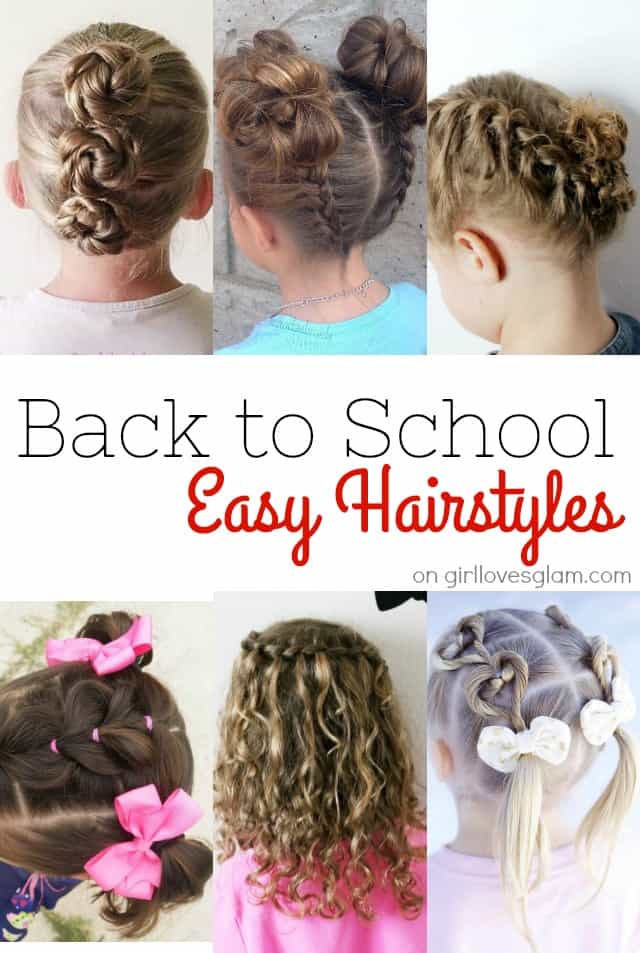 Click on the name of each hairstyle below the image to take you to the source/tutorial.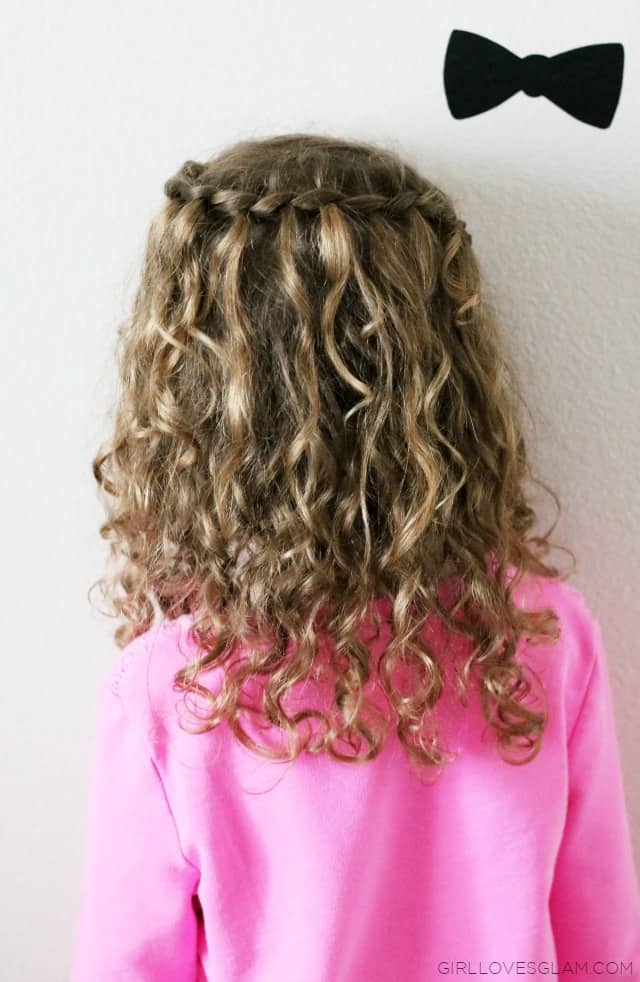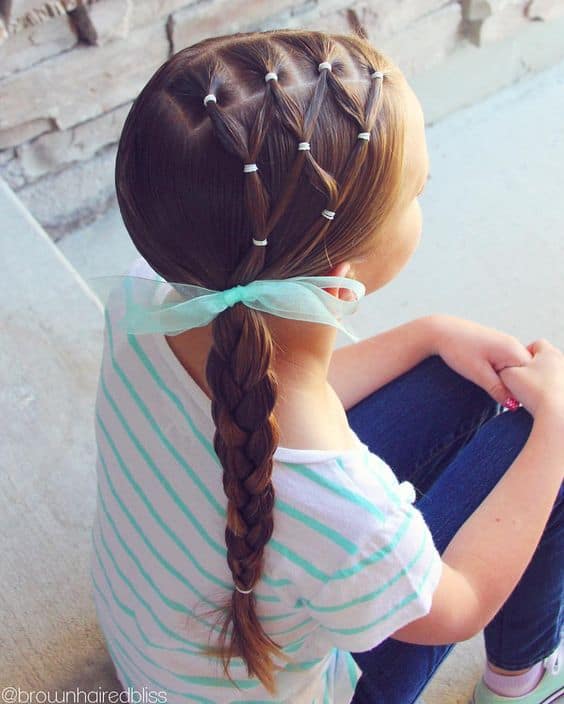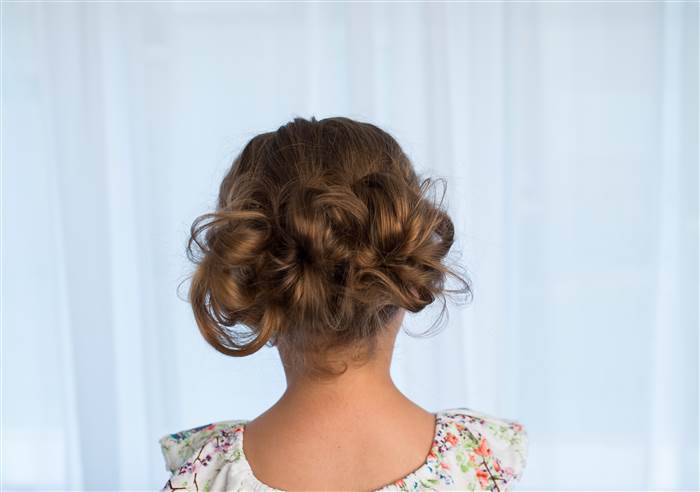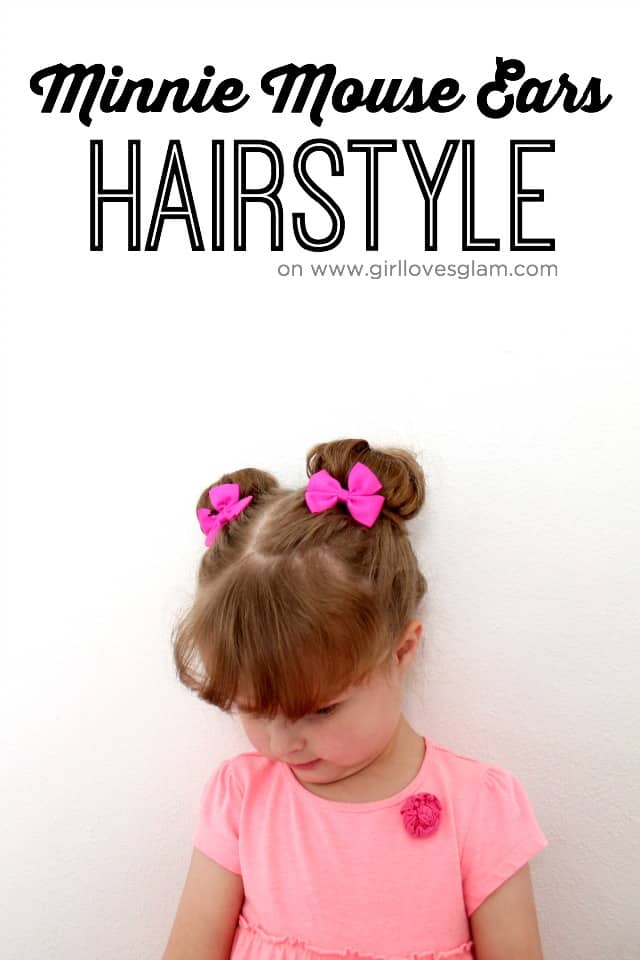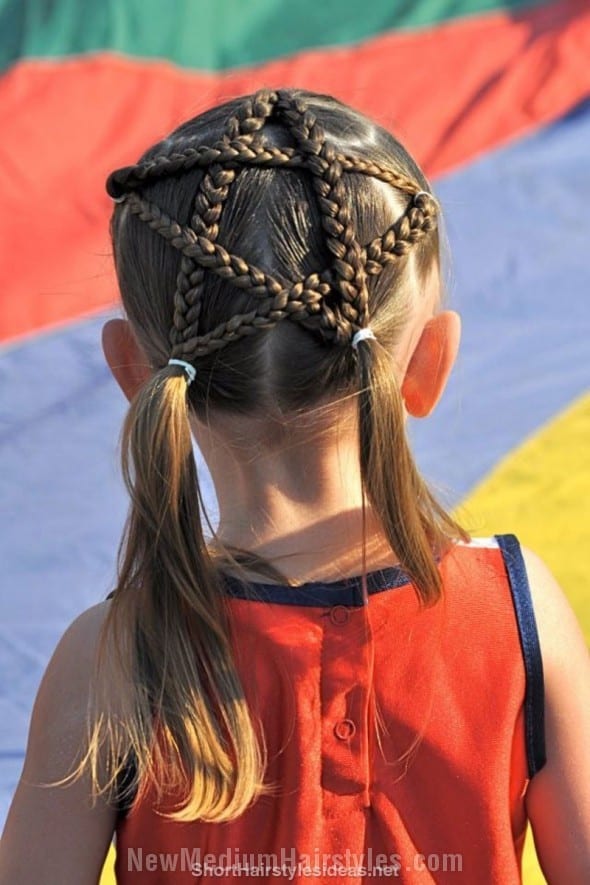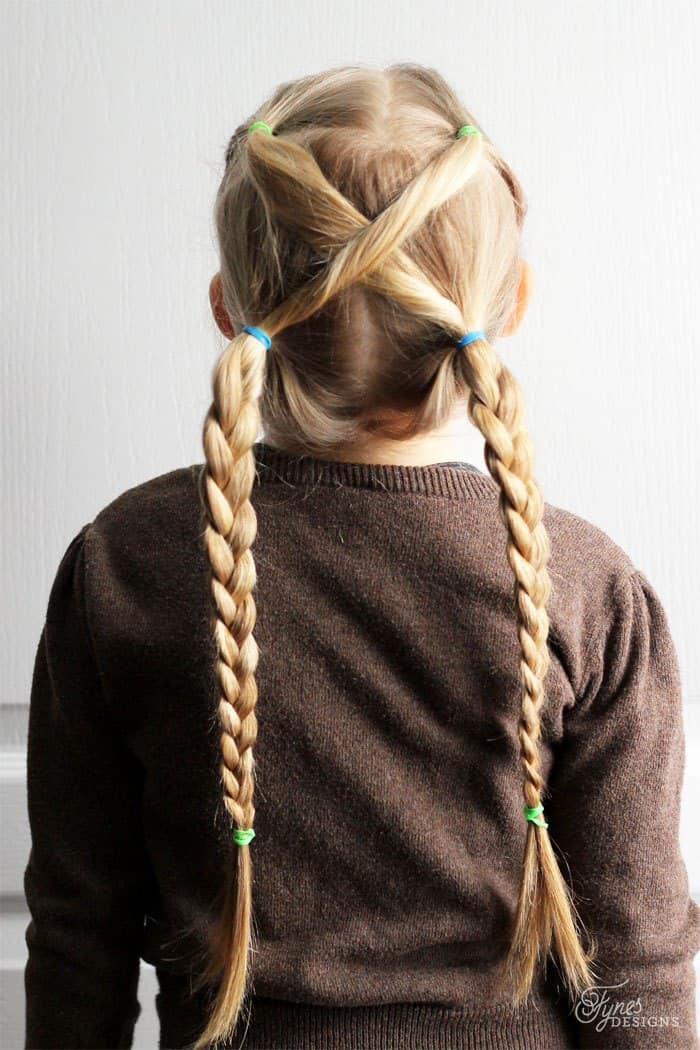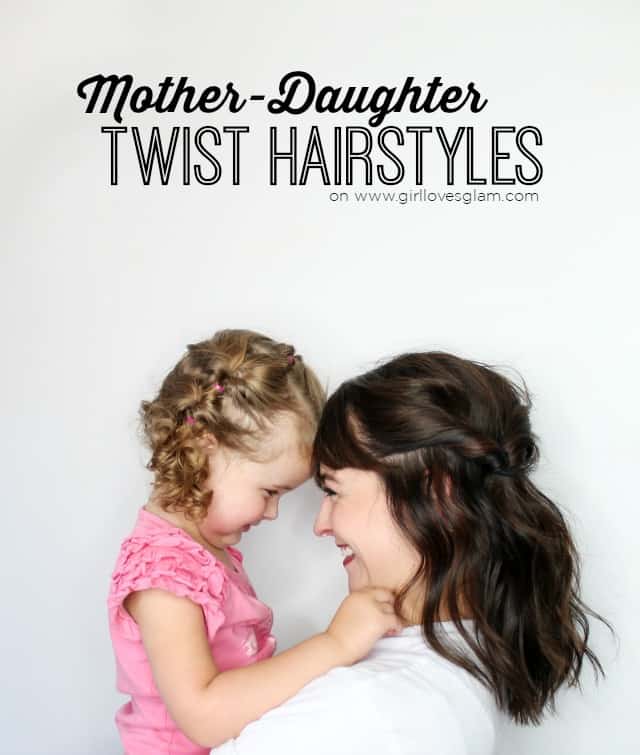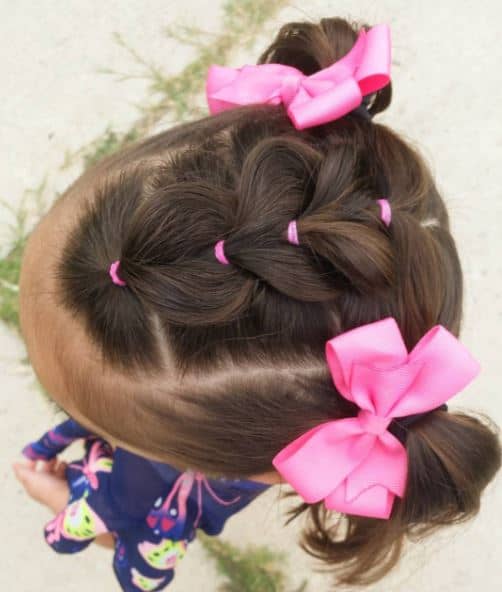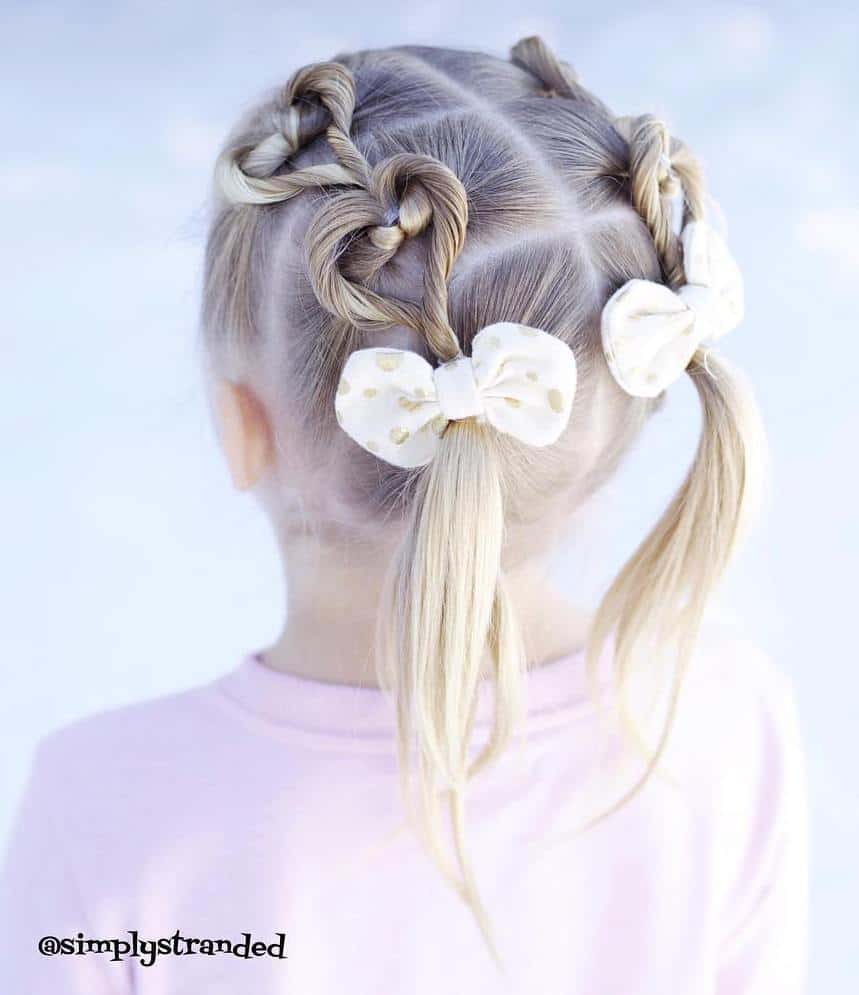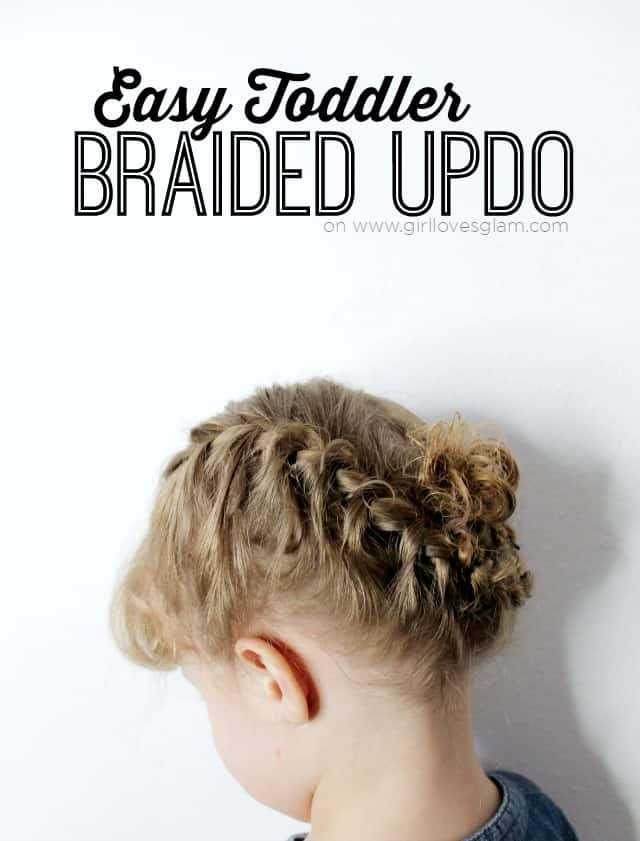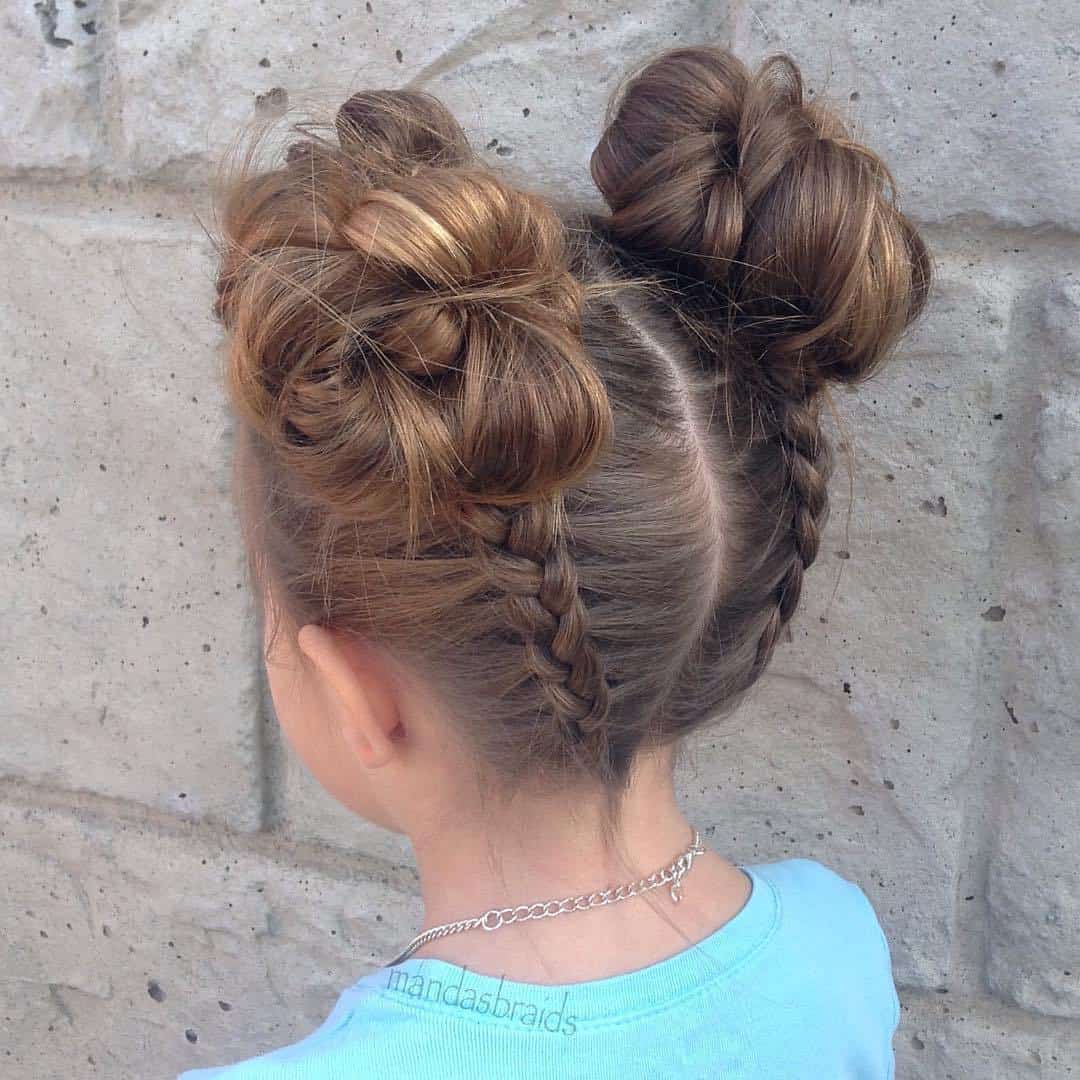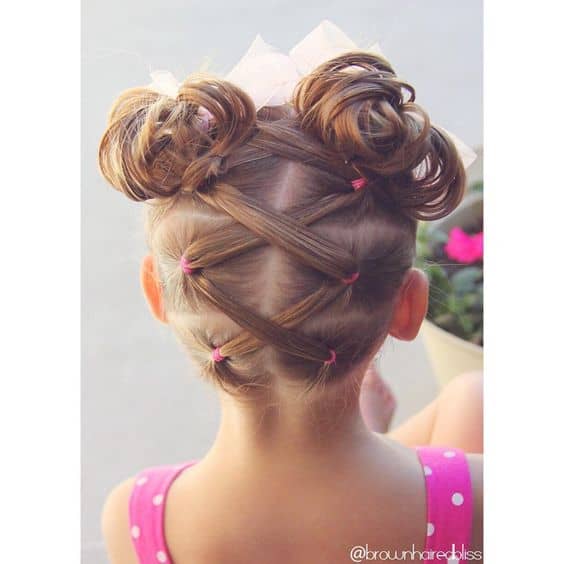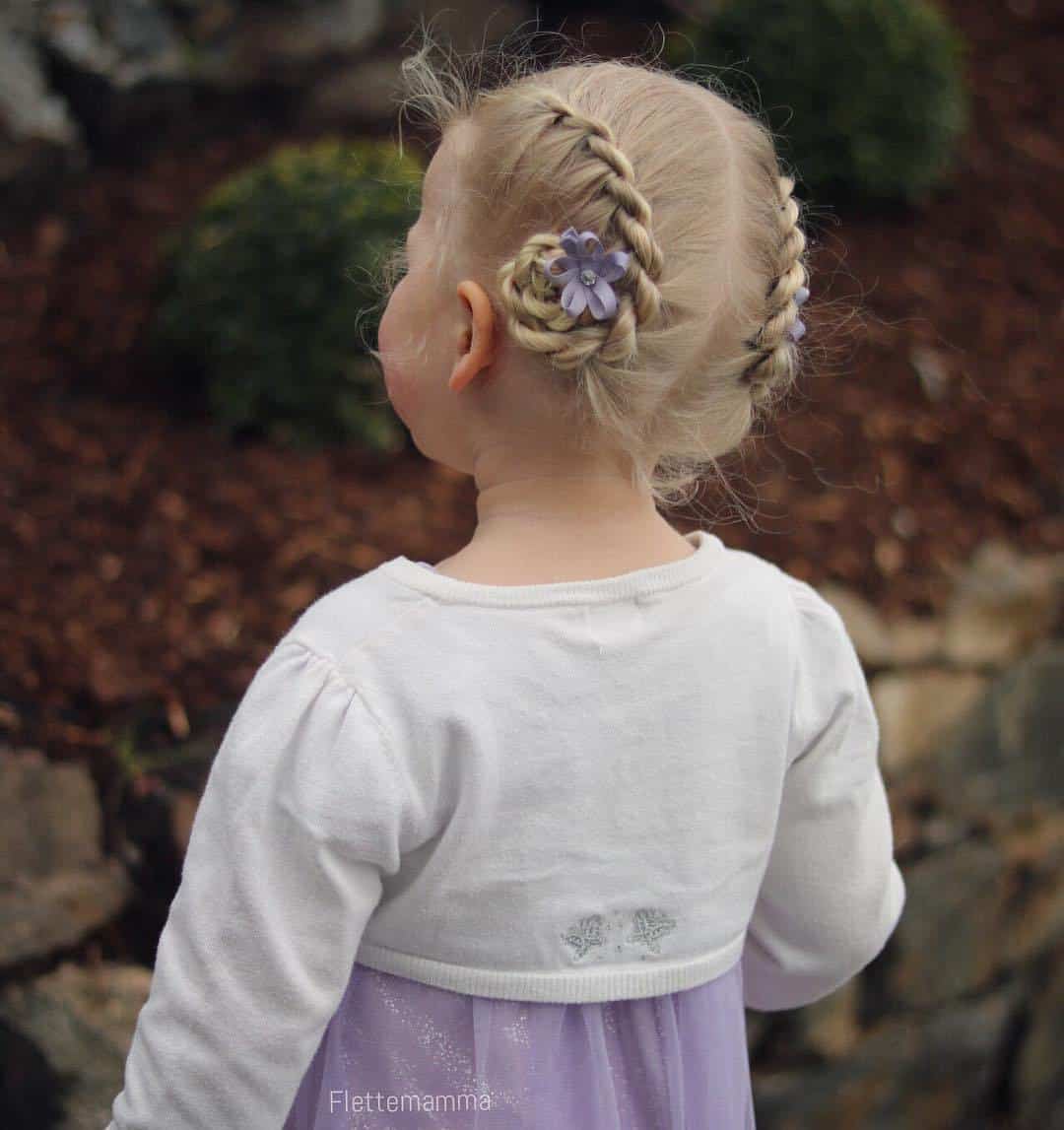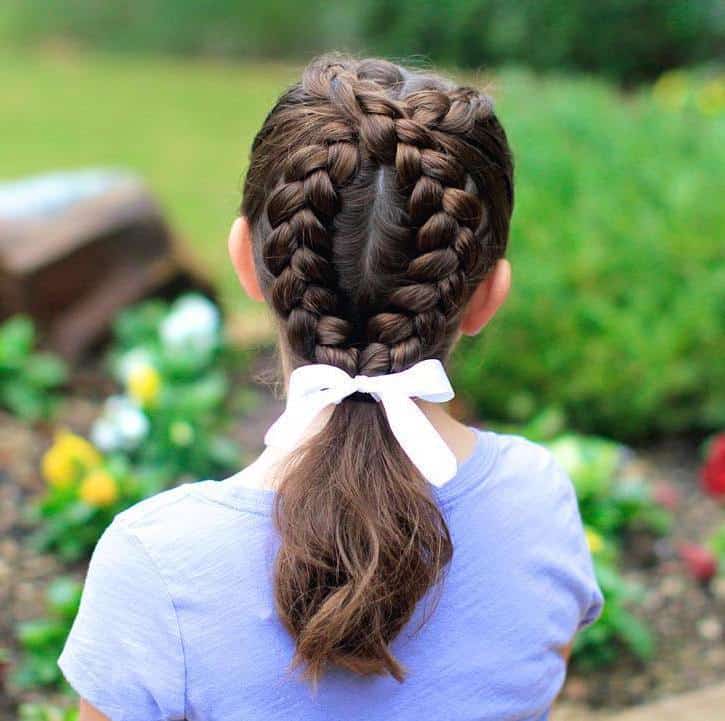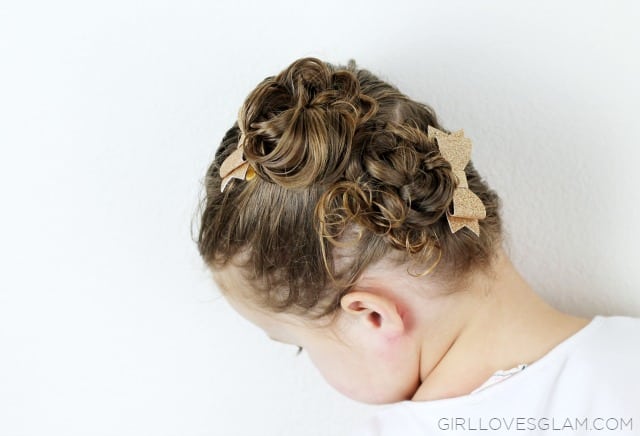 Crossed Elastic Ponytail
Triple Braid Side Ponytail
Now you are set to take on a new school year! What hairstyles do you find yourself doing the most often on your kids?