This post is sponsored by Kohl's. I received the included back to school clothes and essentials as compensation. #KohlsBackToSchool
It is almost time for school to start again! It is hard to believe that this year, I will have a child in kindergarten! We did a little back to school shopping for preschool, but this is our first year of really needing to go shopping for a lot of back to school clothes. It is insane just how much kids can grow in even just one summer! Thankfully, we were able to find some really great deals and I hope they can help you get the most bang for your back to school buck, too!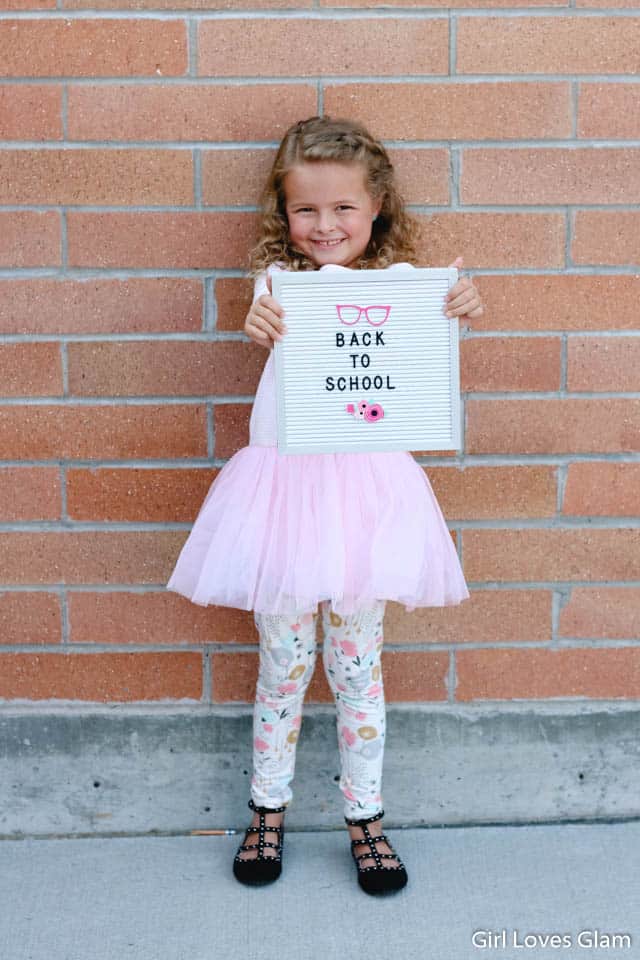 I may be new to purchasing back to school clothes, but I am no stranger to looking for the best deals for our wardrobes! When I am shopping for clothes for my kids, my first place is always Kohl's. They always have a great selection of clothing to choose from and there are always really great deals on just about everything!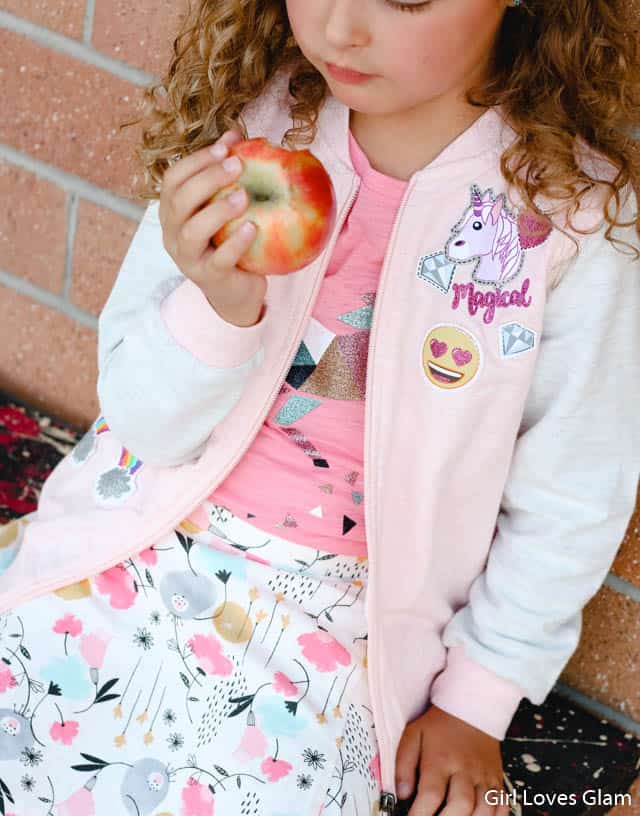 When I was shopping for back to school clothes, I really wanted to be smart about the purchases I was making. I wanted them to be pieces that I knew my daughter would love wearing, but I also wanted them to be practical pieces that would be smart purchases. I decided to buy a lot of clothing that could be easily layered and could mix and match together. Almost everything that we got can be mixed and can be worn in different ways to create new looks.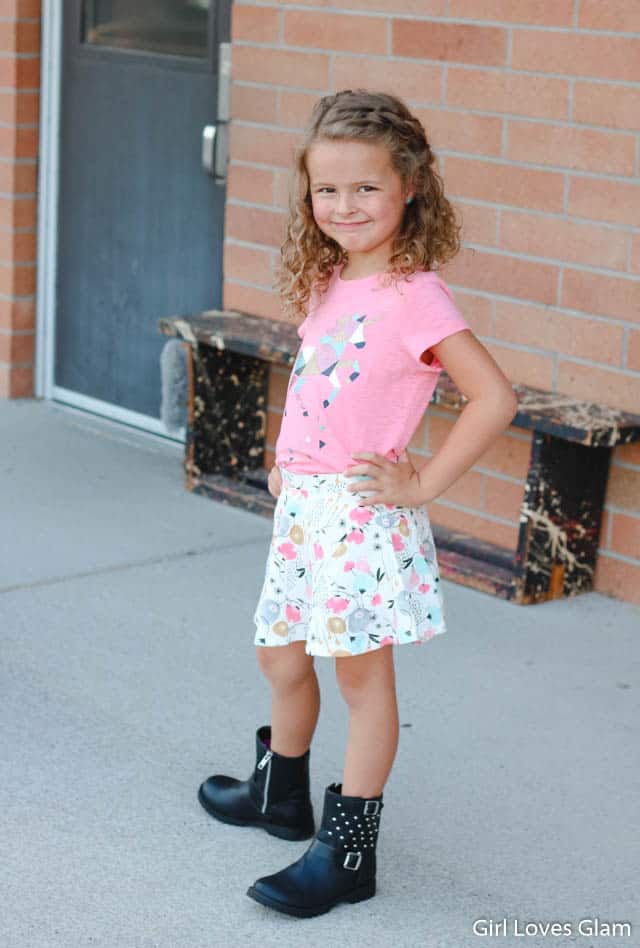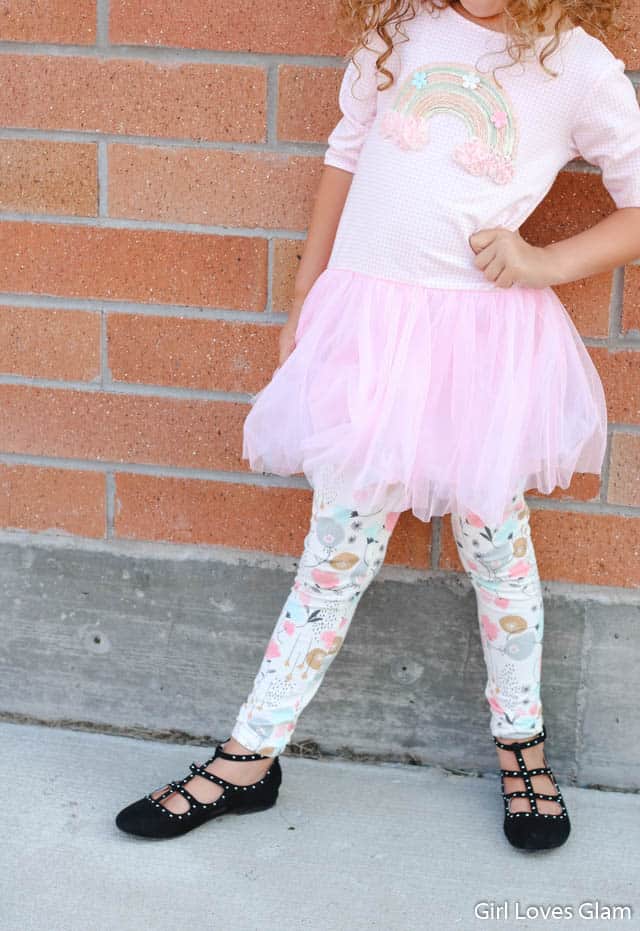 I wanted to also find shoes that could easily be worn with several outfits. We found these adorable caged flats that can be worn to play in or to wear to church. They look cute with dresses, skirts, shorts, and pants. They are so versatile that it made them a really smart purchase.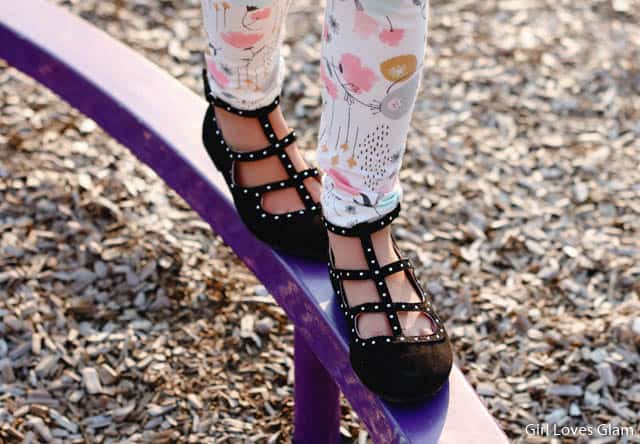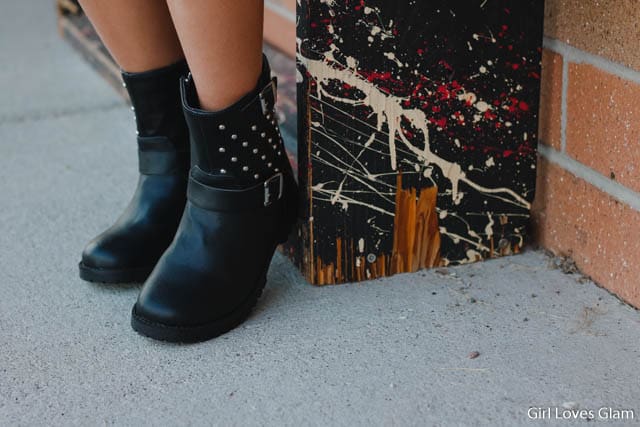 Because we live in a climate where we get a lot of snow, we always make sure to get boots! I got black and brown boots because I know that they will be worn constantly this winter. I buy boots a size too big because I can get a lot longer wear out of them that way. She might wear thicker socks with them at first, but it makes it much better on my wallet when I don't have to buy more pairs of boots!
I also always buy my daughter a nice pair of tennis shoes. Thankfully Kohl's has a really great selection of nice tennis shoes. They carry Converse, Nike, ASICS, Adidas, Vans, and Stride Rite just to name a few brands. All of those brands can be a little pricey, because they are high quality shoes, but that is why I like purchasing them from Kohl's! They have great prices on them, they will have occasional sales, and even give you the opportunity to earn Kohl's Cash on a lot of those purchases. It is by far the best place that I have found to buy the nice sneakers for my kids.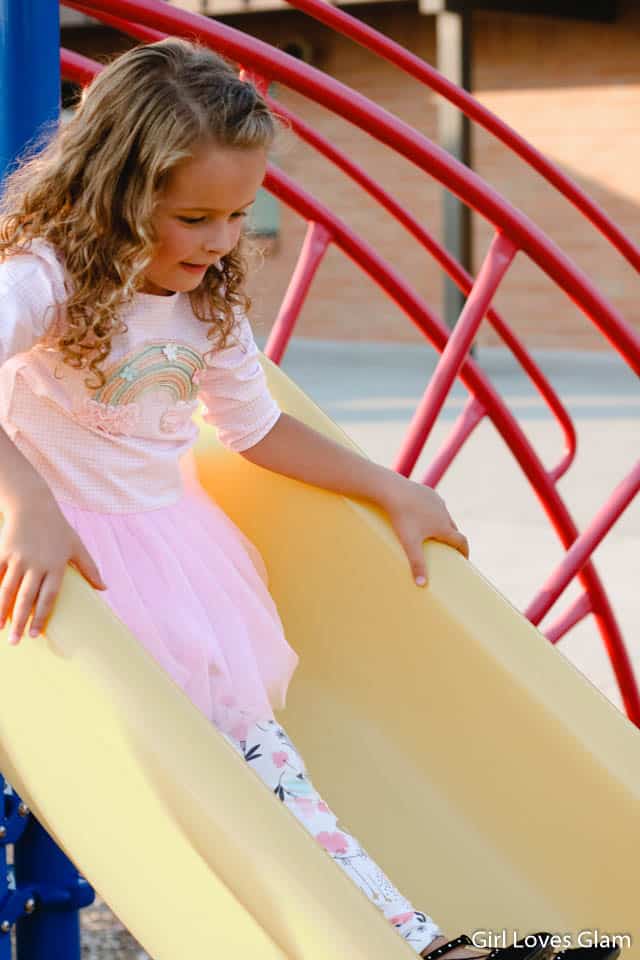 What I have learned when it comes to dressing my kids is that quality is more important than quantity! If the clothes I am buying can't hold up when my daughter is playing in them on a playground, then what is the point? I have always been really impressed with the quality of clothing that we have gotten from Kohl's. I know that I don't have to worry about them falling apart when we are playing and they won't be see through after washing them a few times.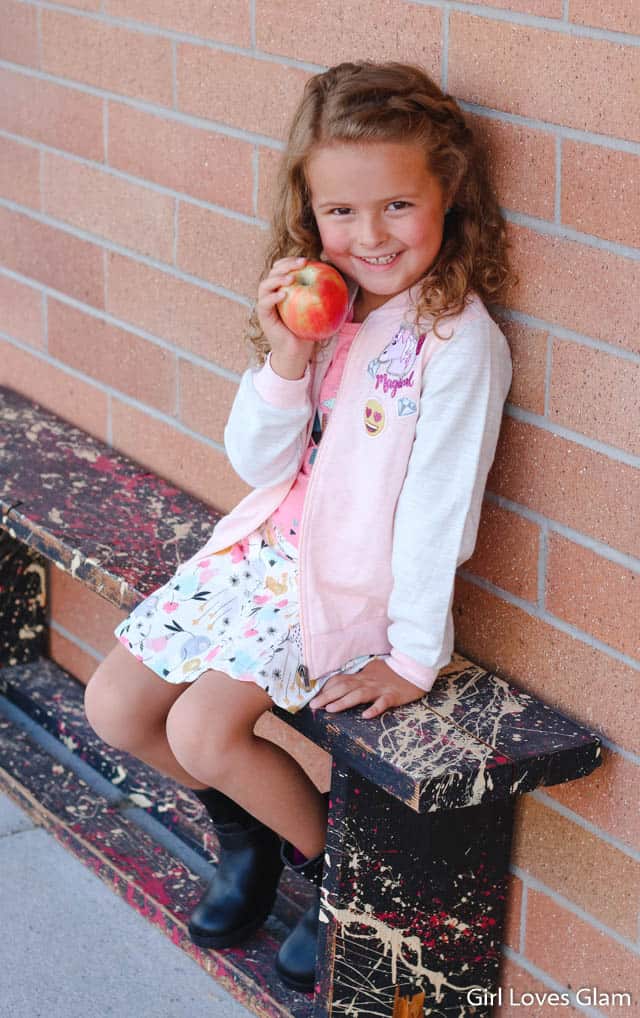 Another thing that I have really come to know is that I need to let my daughter help me choose her clothes. If I buy the clothes and my daughter doesn't wear them, it is a total waste of my money. When I let her help me choose them, I know she will wear them and we will get our money's worth. I typically shop online and fill the cart with just about everything that I really love. Then I have my daughter come and look at the clothes and she gives me her opinions on them. That usually knocks out a good portion of the clothes. Then if she isn't sure on some of them, I ask her this question, "If I buy it, are you actually going to wear it?" and she thinks about it. She determines if it is something that she would actually wear or not and we are usually left with just about the right amount of clothes in the cart. If there are still too many, she gets to help make the hard choices of what ones she would like most.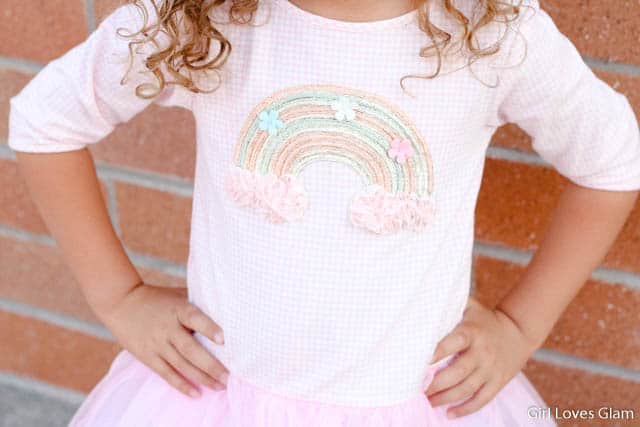 I really think it is important to keep my daughter involved in making the decisions because it helps her practice making choices, helps her learn about money, and she is able to know that everything in her closet is approved by her!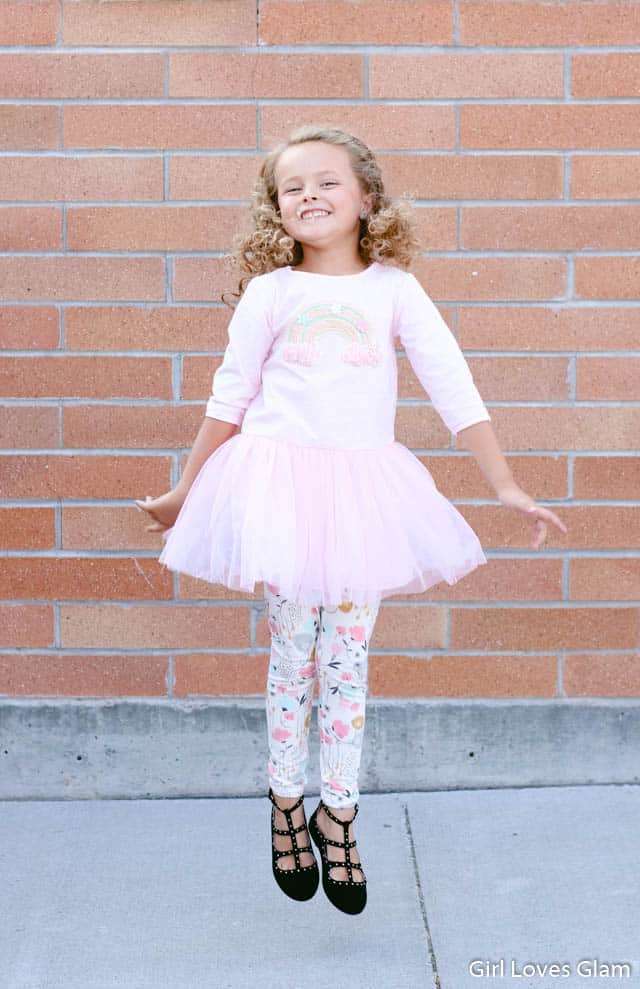 When you are shopping for your back to school wardrobes this season, make sure you check out all of the great deals from Kohl's! There is $10 off $50 kids clothes happening 8/4 – 8/20, when you use the code BTS10. The categories for that code include kid's clothes, junior's clothes, young men's clothes, footwear, junior's accessories, and character backpacks. The Kohl's Friends and Family sale is happening August 17-20 for even more savings!
My blog may contain links to other websites. I am not responsible for the privacy policies of those other websites. When you click on a link, your information may be collected by those websites so I encourage you to read their privacy policies.
Affiliate links are not associated with Kohl's.