We have done a lot of swimming this summer! I love spending time soaking up the sun, while splashing in the pool. One thing that can ruin a swim day is constantly having to fix your hair while you are trying to enjoy the sun and the water. Well worry no more because I've got your back, girl! I have rounded up over 20 PERFECT swimming hairstyles that are great for both little girls and adults!
Click on the hairstyle title to take you to each tutorial!
SWIMMING HAIRSTYLES YOU WILL LOVE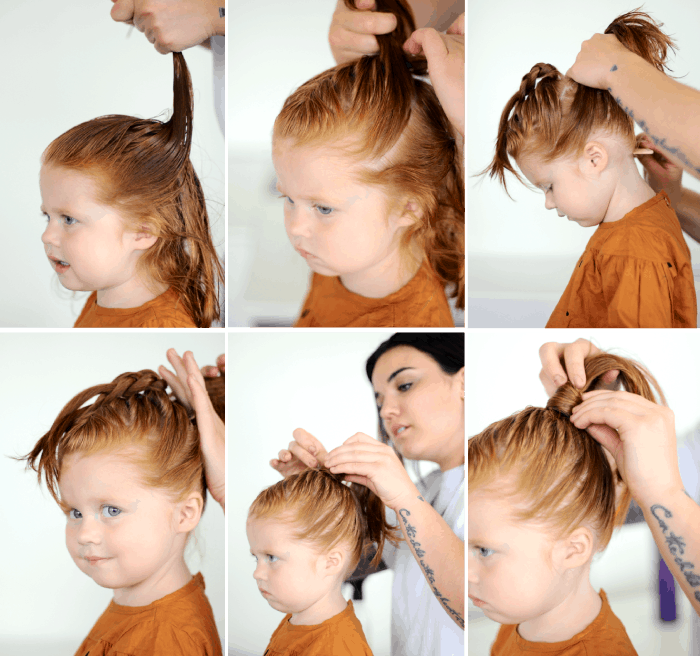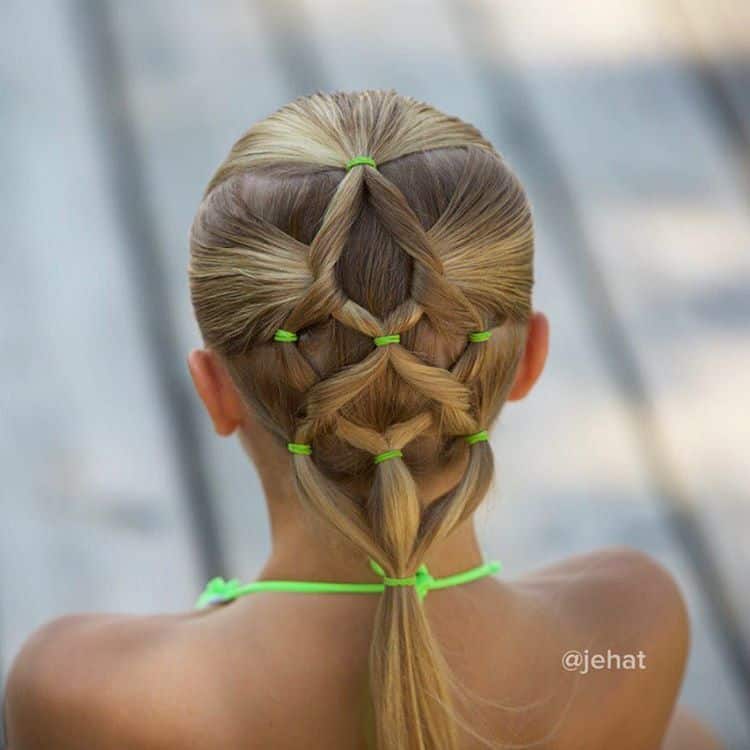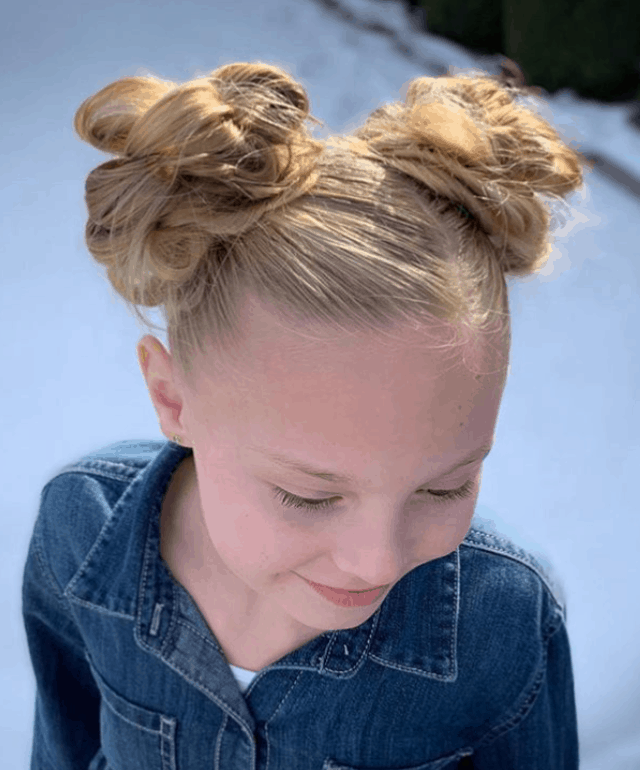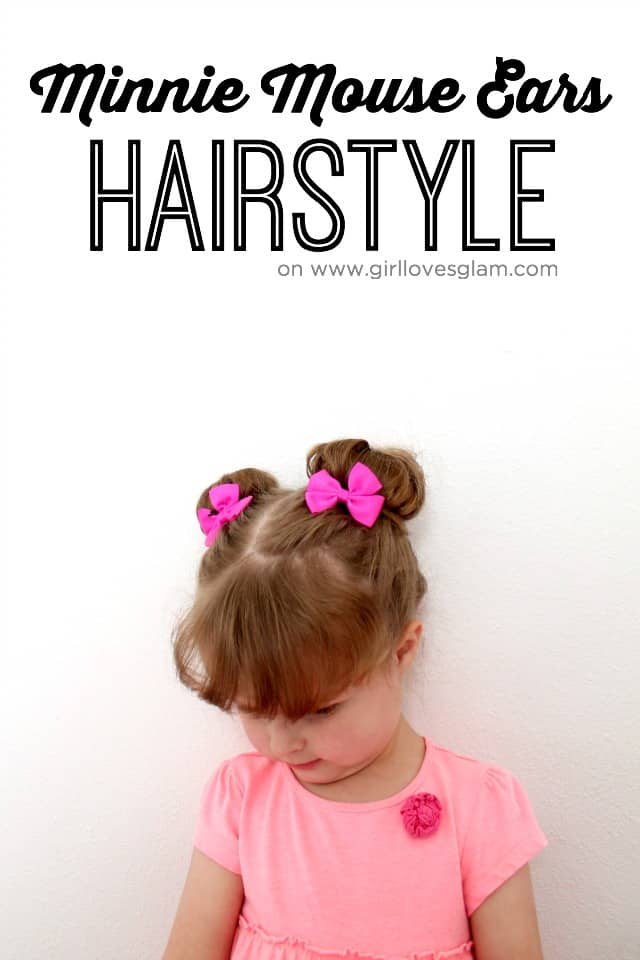 Boxer Braids with Ballerina Bun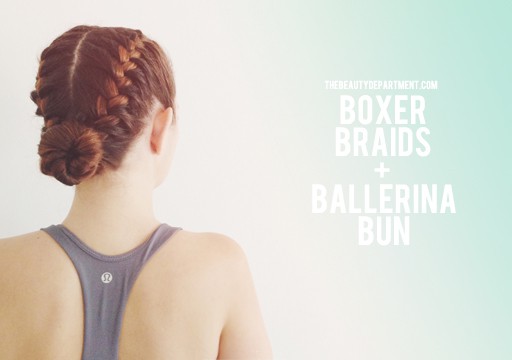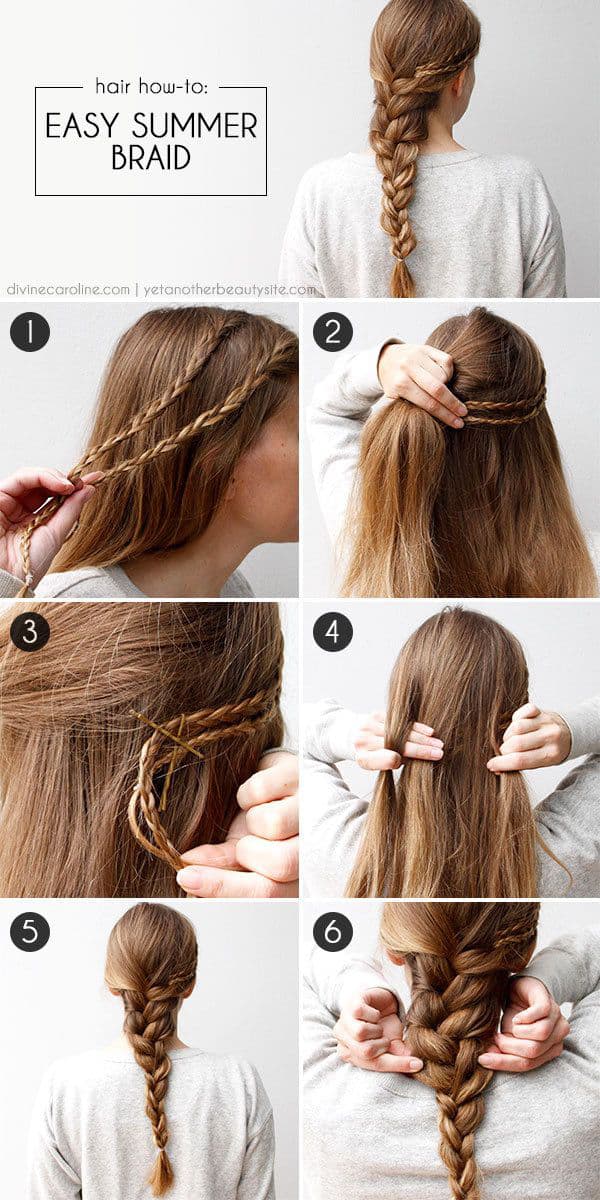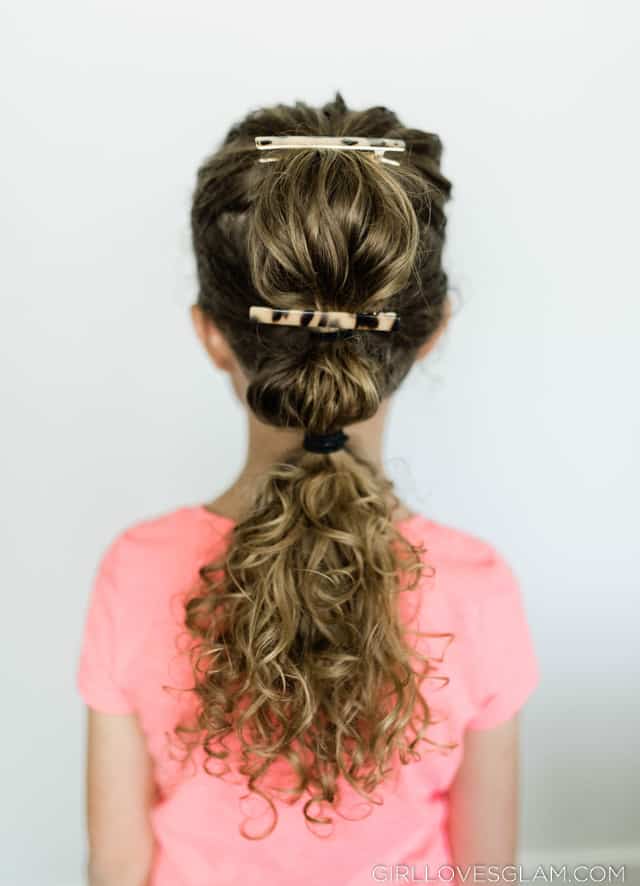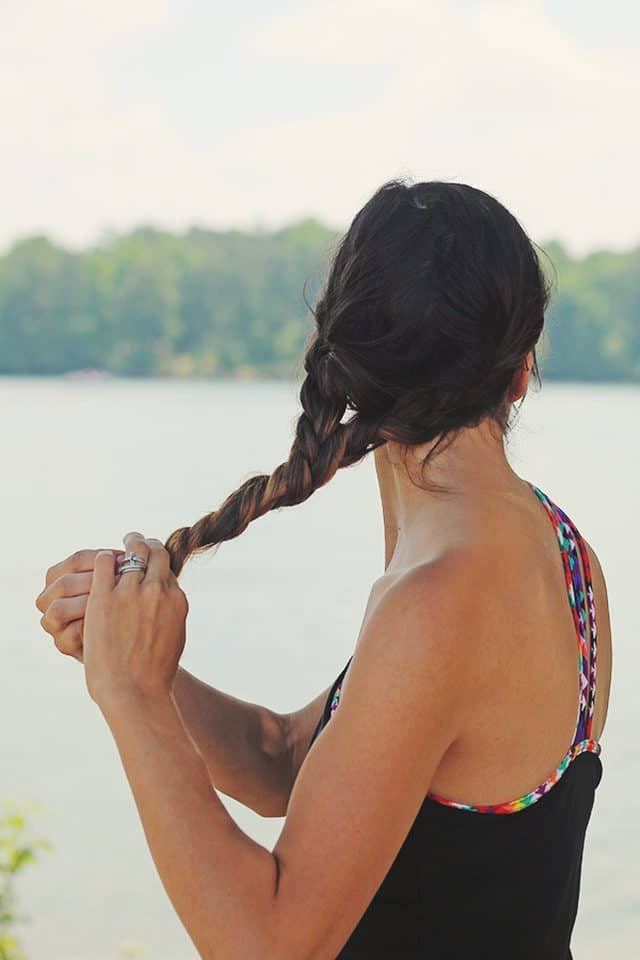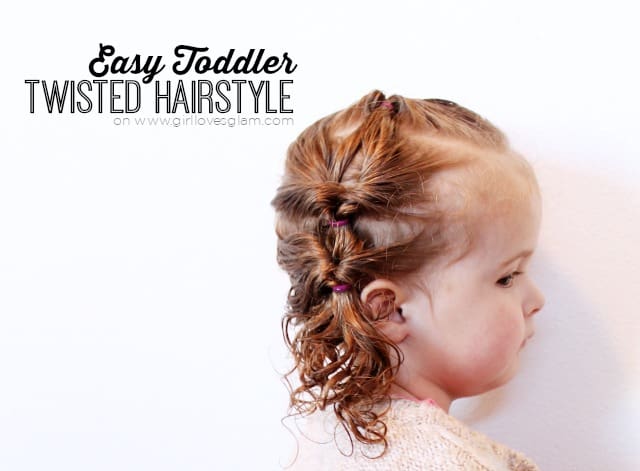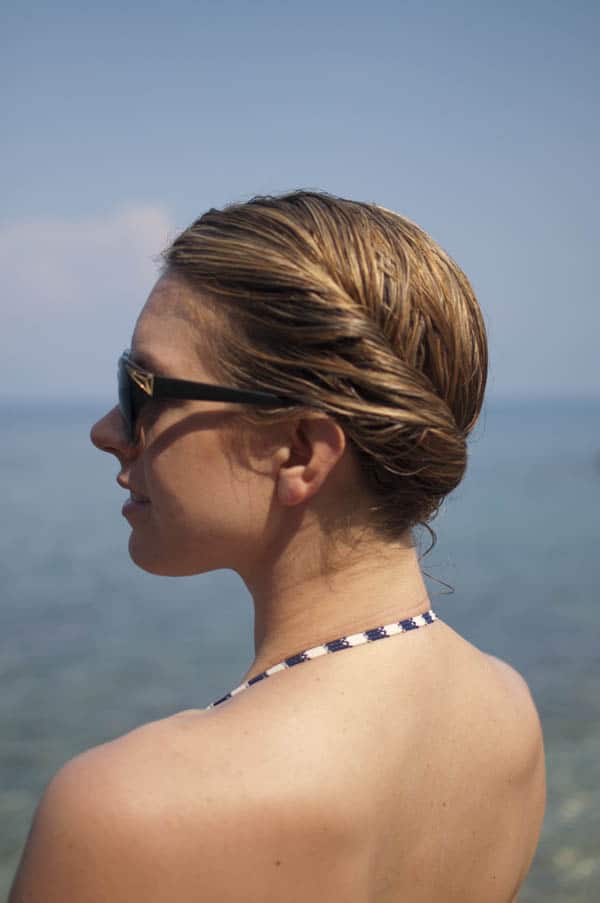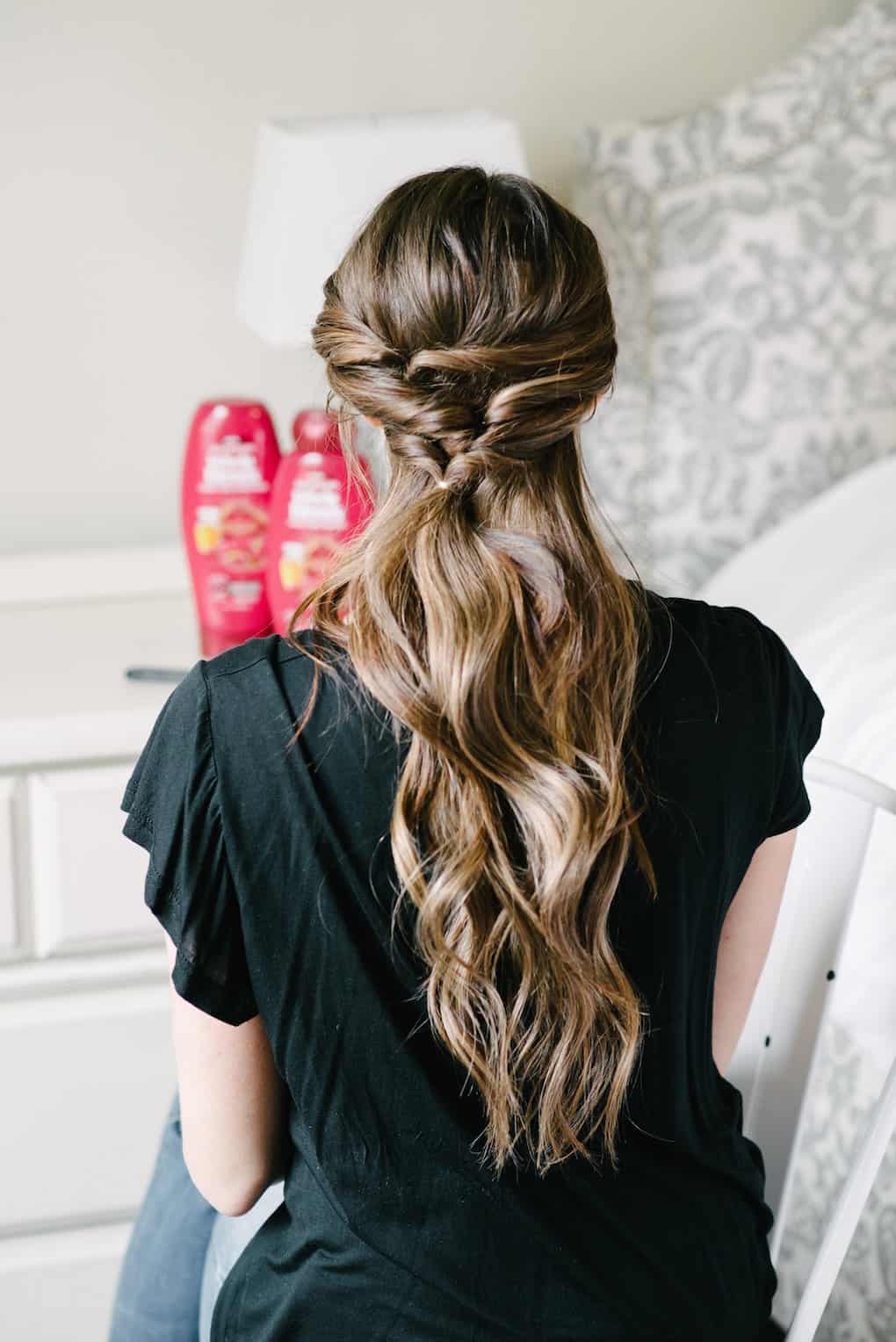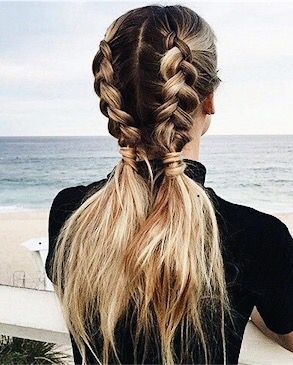 Small Ponytail and Double Braids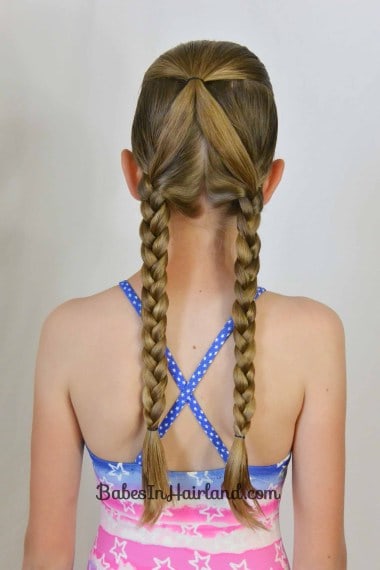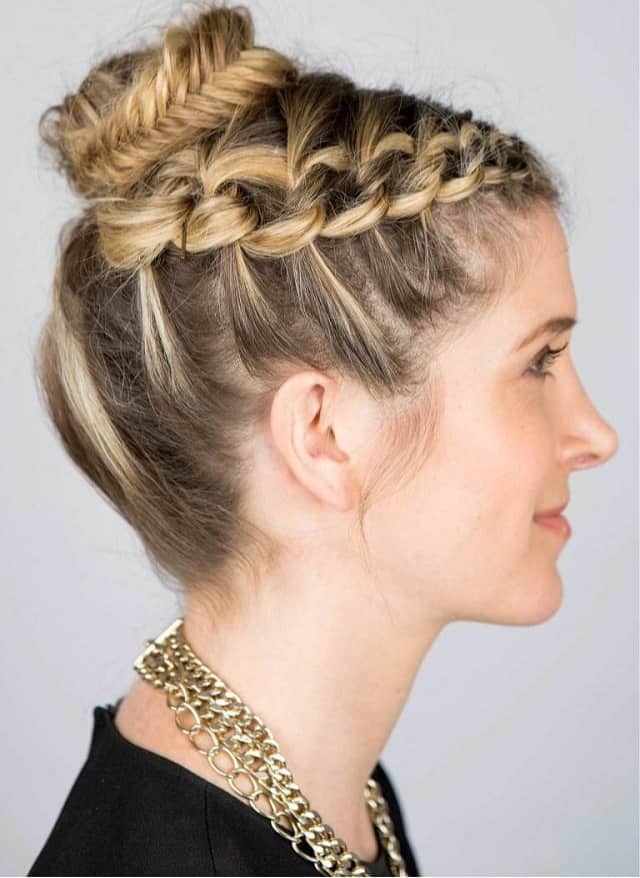 Double Waterfall Triple French Braid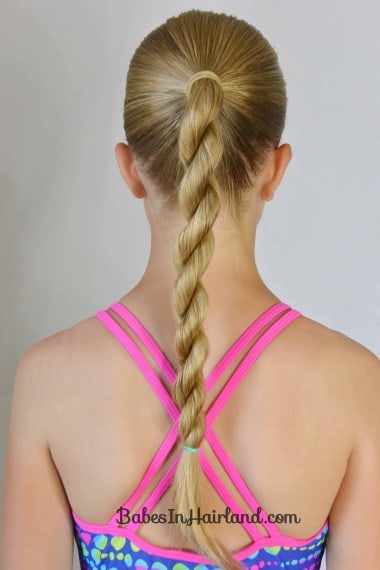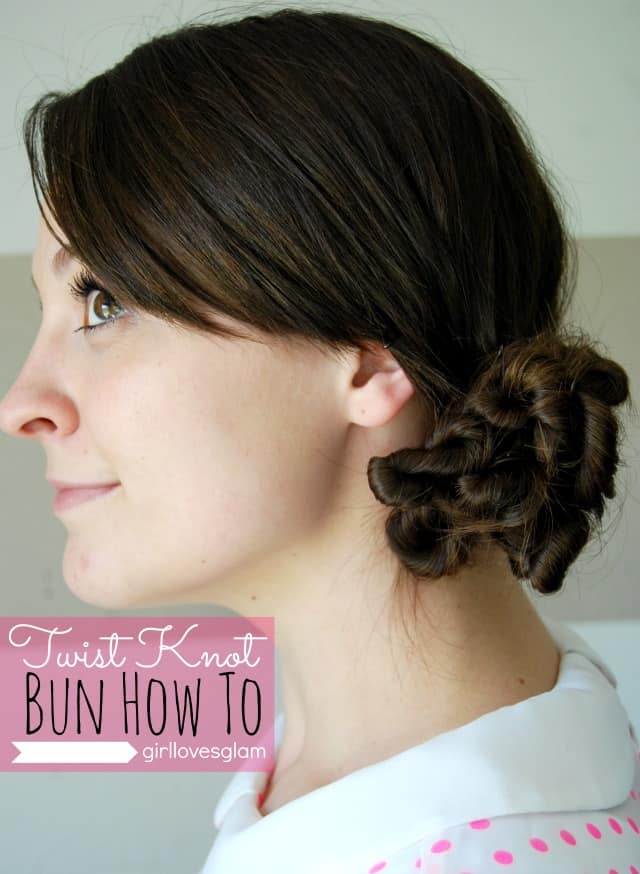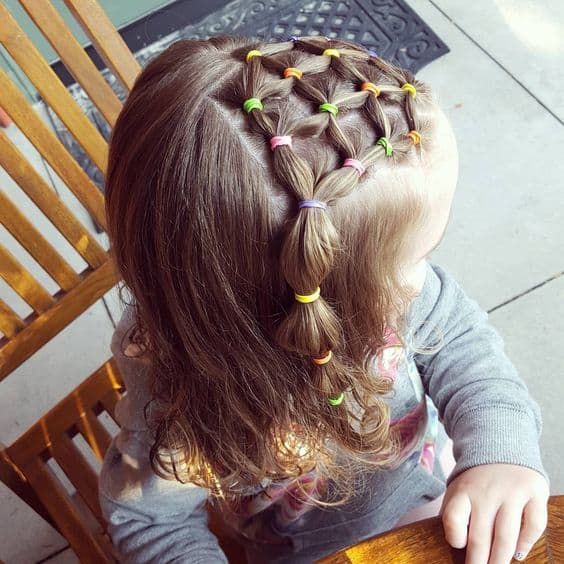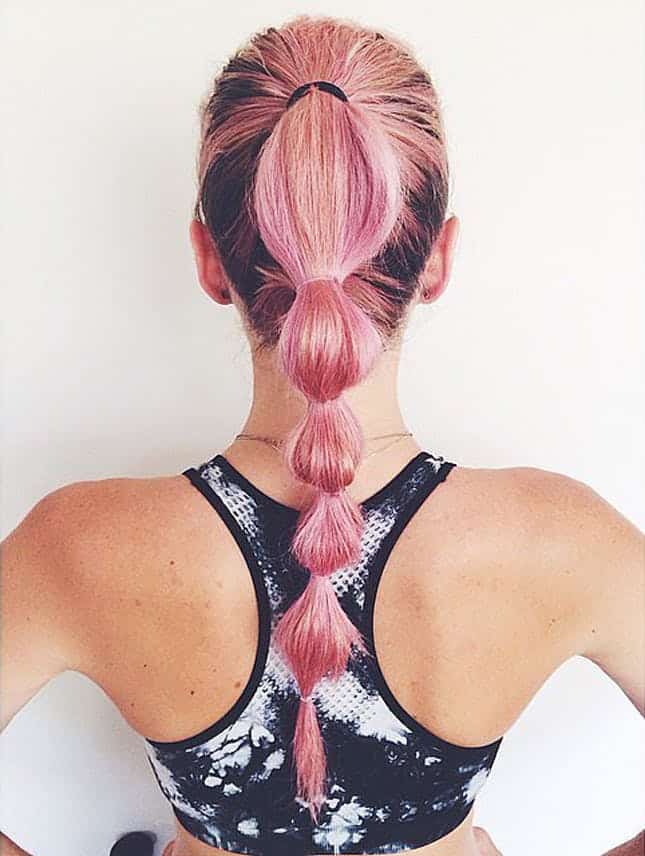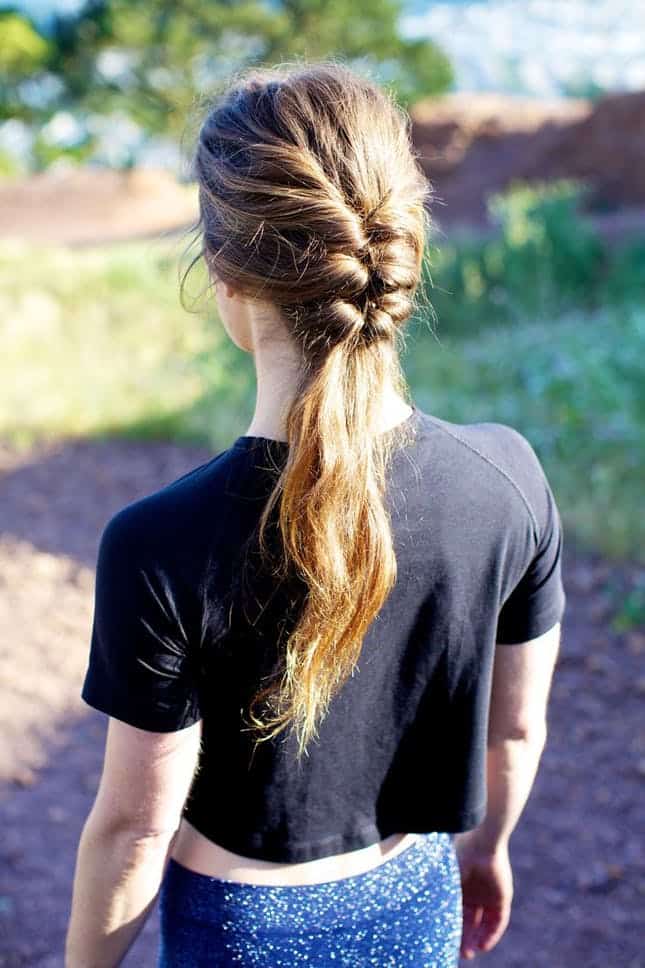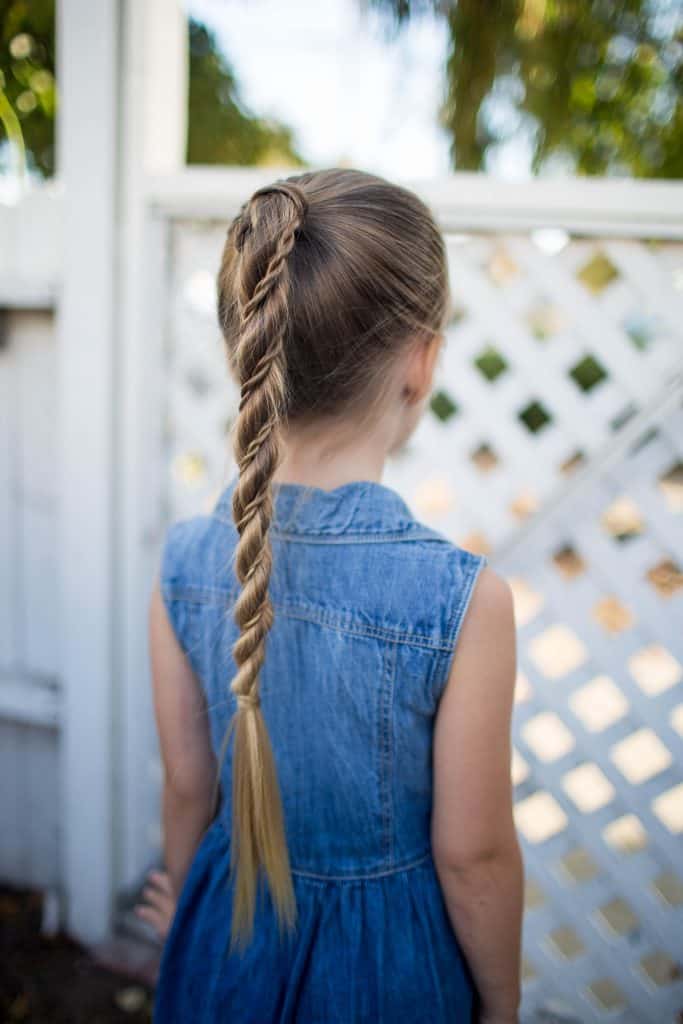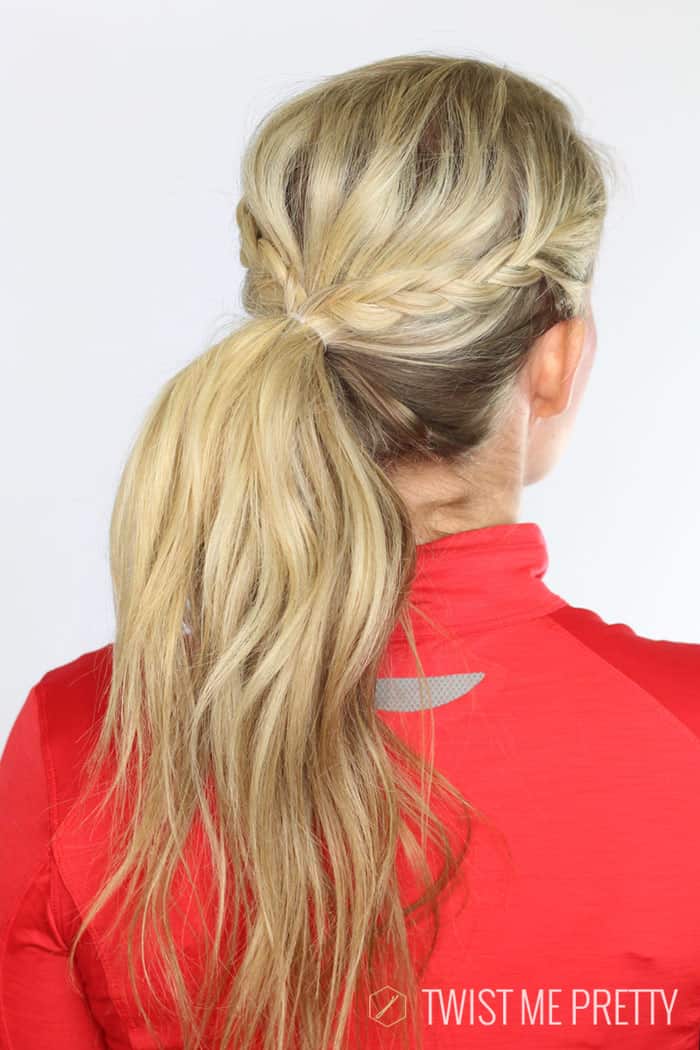 Swimming Hair Products
Swimming hair care is more than just getting your hair out of your face! It is important to keep the hair moisturized and prevent as much chlorine damage as you possibly can. Some great ways to do that are by using a clarifying shampoo after you get out of the pool, using a highly moisturizing conditioner, and spraying a leave in conditioner into your hair before getting into the pool. I am normally an advocate for not washing your hair too often but that doesn't count when you have been swimming in chlorine. It is important to get those chemicals out of your hair. Don't use a clarifying shampoo regularly. Only use it after you have been swimming. It is much more intense than other shampoos and can do more damage than good if it is used regularly.
If you are swimming outside, don't forget the SPF! Your scalp and your hair will thank you if you just spray a little SPF on it before playing in the sun.
I have linked some of my favorite swimming hair products below.
Now you have NO excuse but to have beautiful hair at the pool that is going to keep your hair out of your face!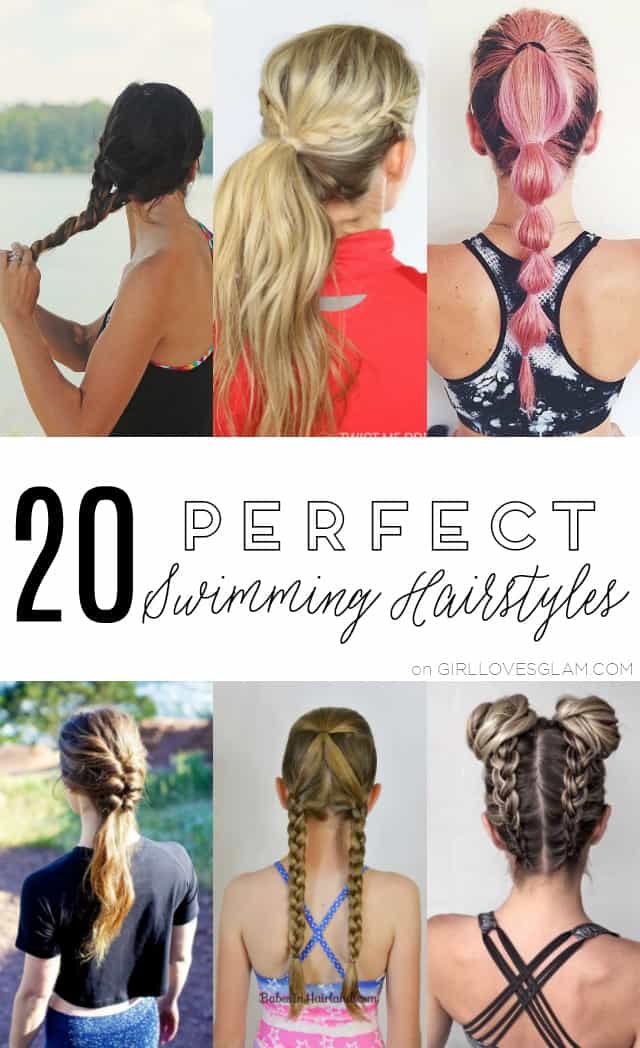 Don't forget to make yourself some post swim spray leave in conditioner, while you're at it!