If you follow me on Instagram, or even just see a few of my kid related posts, you have probably seen my daughter's head full of curls. I get asked all of the time what my tips are to keeping her curls under control and I decided to talk about my little girl curly hair tips on my newest video!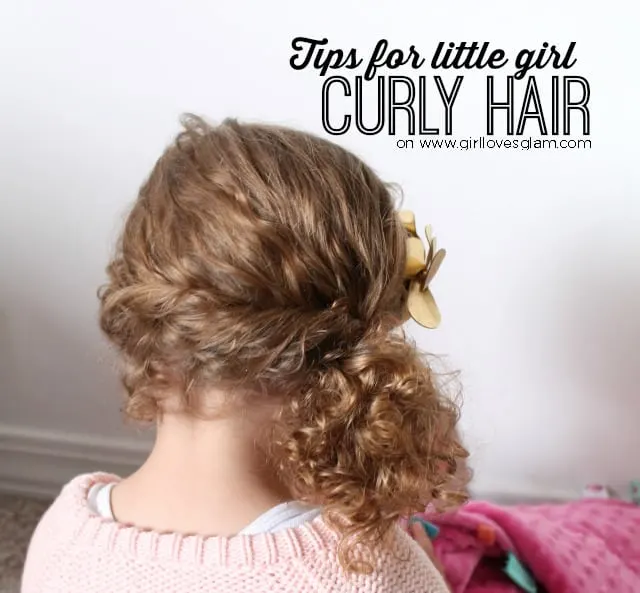 I hope I can help answer some of your questions and help you be able to manage those little curls at your house! Enjoy!
I chose not to show any step by step tutorials because there are so many tutorials out there already and I didn't want this video to end up being an hour long, but if you are interested in seeing some step by step tutorials for little girl's curly hair, let me know! I would be more than happy to do that! What kinds of styles are you interested in seeing?