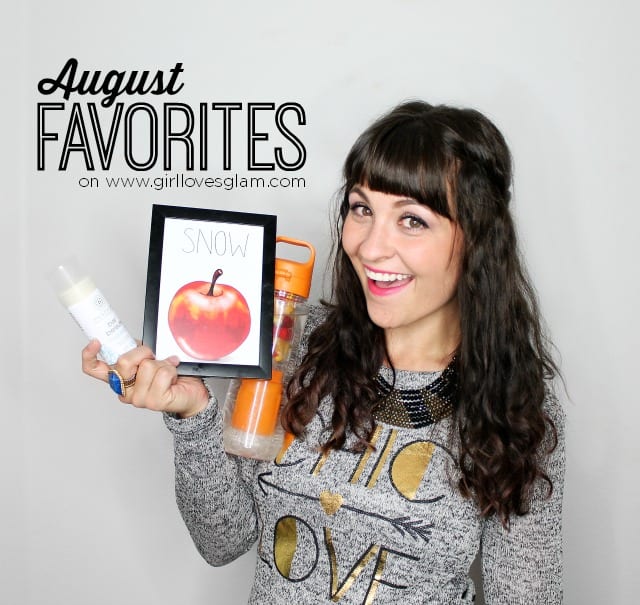 YouTube Monday is BAAAAAAaaaaack! I guarantee I am the most excited about this… Maybe it is because I know this means my life is starting to finally settle down here, or maybe it is just because I love YouTube.
Guys, I really love YouTube! I am thinking of spending more time on there than just once a week. My blog will still stay the way it is, and YouTube Mondays will still be like it has been, but I would love to start vlogging too! I am in a new town and want to start documenting my new adventures here! What do you think? Is that something you would be interested in seeing? Let me know!
Now, for August favorites!
Now, for all of the places you can find these goodies!
Yes To Coconut Cooling Lip Oil
Rove Iced Infuser Bottle with Freezer Gel
This is what the Alice and Ivory Disney Princess artwork looks like in my daughter's room! Isn't it just perfect?!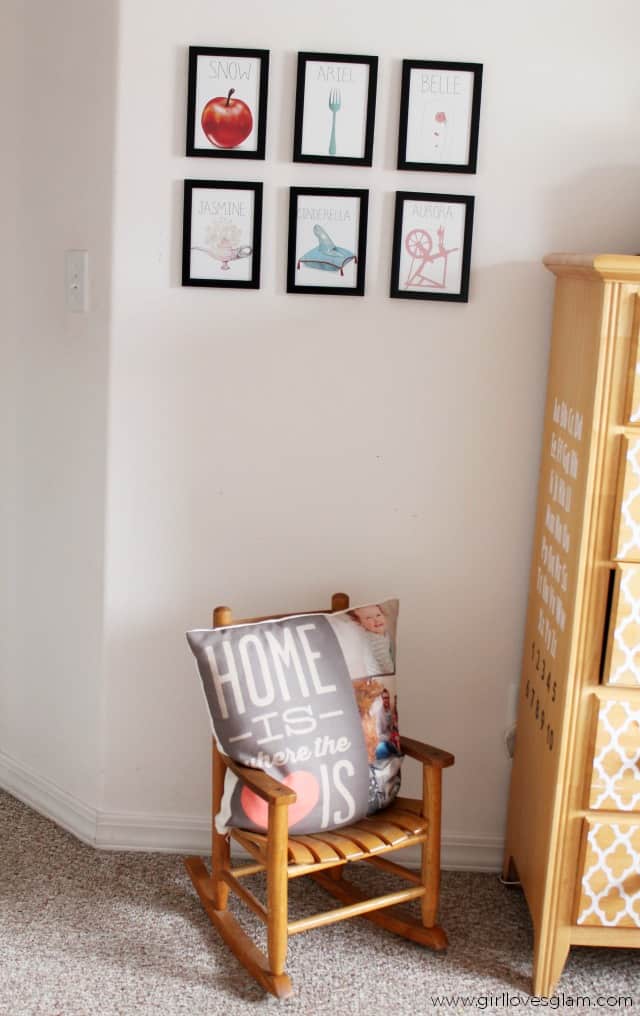 She goes in her room constantly just to go admire her new pictures.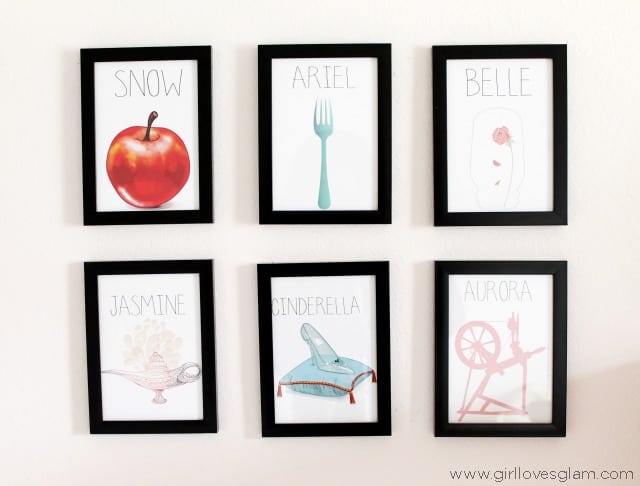 What are some of your favorite things right now? What do I absolutely need to try?