I was given business cards by Oubly, but was not compensated in any other way for this post.
Remember when my blog suddenly looked super legit because of how great my new design is? Well, I couldn't just have my site looking great without having an awesome business card too! That is why I had my business cards designed for me to match my pretty new blog design!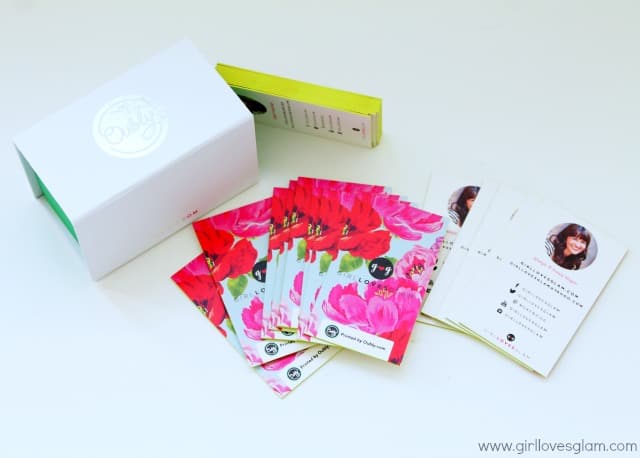 When it comes to making a great first impression when you are face to face, a business card can say it all. I feel like this design does just that. I knew that it couldn't just end with the design though, it needed to be a high quality business card with a high quality finish too.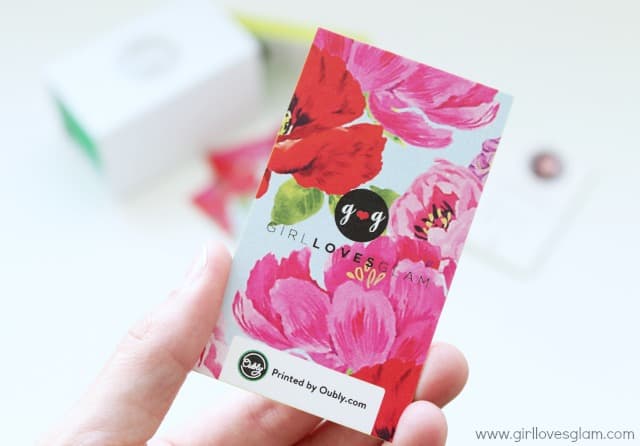 That is why I decided to use Oubly for my business card printing. They have a very high quality work that is not only pretty, but they are extremely quick about getting the business cards printed.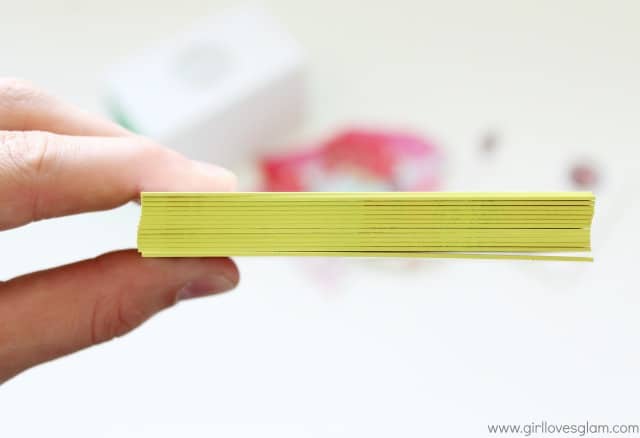 But let's be honest, the really great thing about ordering from Oubly is that you can get crazy thick business cards that you can choose different colors to be printed on the sides of! That gives even more of a personal stamp to your business card and your brand as a whole!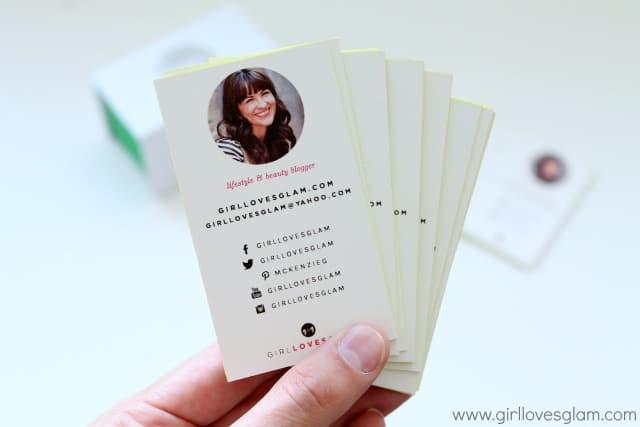 I also love the simplicity of the design on the other side of my business cards. I think it is all about balance between a great design, and over designing. This is the match made in heaven!
Have you ever ordered business cards from Oubly?