I am a member of the Collective Bias® Social Fabric® Community. This shop has been compensated as part of a social shopper amplification for Collective Bias and its advertiser. #WalgreensBeauty #CollectiveBias
Our hair, skin, teeth, and nails aren't big fans of winter weather. The dry air can create serious damage to our bodies that we may not even be aware of. Because I live in Idaho and have to endure what feels like is an 8 month long winter, I have come to find some winter essentials that help me protect my natural beauty so that I don't have to suffer the effects of the winter all year long!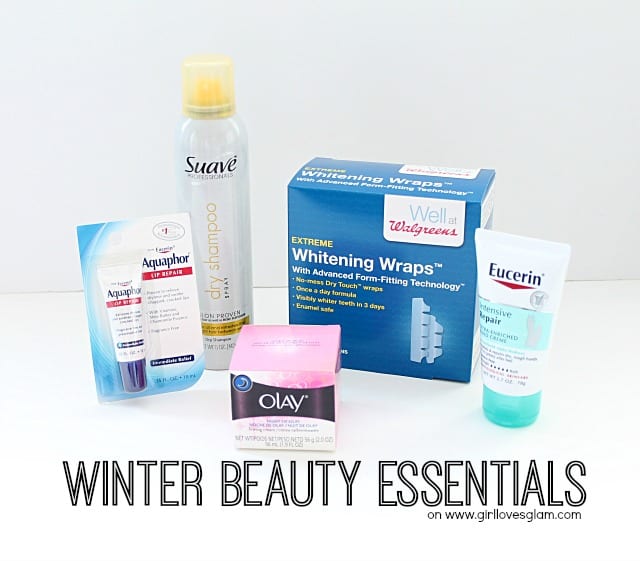 I went to Walgreens and picked up the five beauty essentials that I can't survive without during the winter and I am excited to share them with you!
1. Dry shampoo. I am a licensed cosmetologist and I still go for Suave dry shampoo. I have tried several different brands and Suave is my favorite kind and it is also the most inexpensive kind that I have used too! The reason why dry shampoo is so important during the winter? The air is so dry, that it is important that you do not wash your hair every day. By washing your hair, you are actually drying it out a little more each time. Try skipping a day or two and using dry shampoo on your roots on the days you don't wash your hair.
2. Hand creme. If you suffer from painful, cracked hands during the winter, an intensive hand creme is going to be your answer. I really like the Eucerin Intensive Repair, but there are several brands to choose from. I like to get a smaller size so I can keep it in my purse.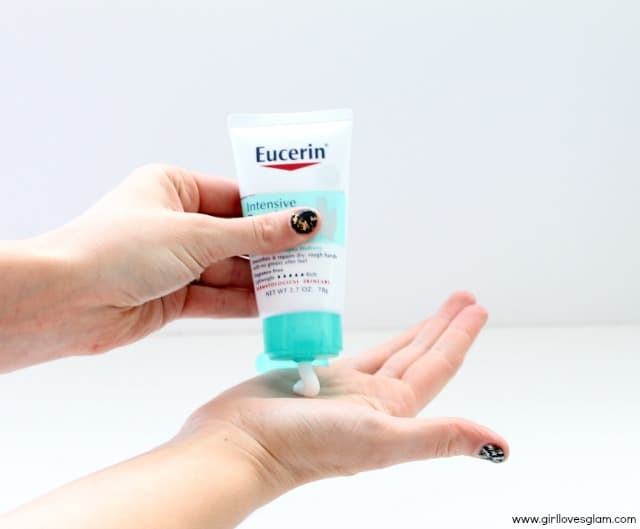 3. Firming night cream. I know that I have already said it, but I am going to say it again. The winter air is so dry! It is really hard on your skin. One of the best times to really give your skin an extra boost of moisture is at night. Use a firming night cream such as the Olay Night of Olay Firming Cream to give your face a boost of moisture while helping your skin firm up while you sleep! You can find this in the facial care section of Walgreens.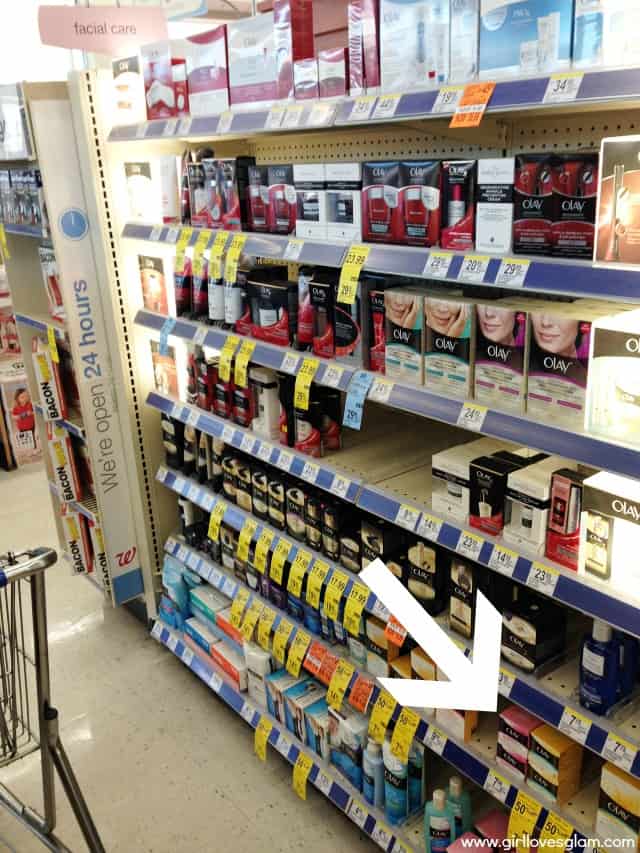 4. Teeth whitening strips. I know this might sound like a strange essential for winter, but I find that when my teeth are white, my face looks a lot more tan. Heaven knows I am anything but tan during the winter, so any help I can get is welcomed! I also think that when people are around the beautiful white snow, their teeth will look a lot more yellow than they do in the summer. When I use teeth whitening strips, I just buy the store brand 14 day kit like this one from Walgreens. They work surprisingly well!
5. Lip repair. Lips seem to suffer a lot during the winter. It is important to find some sort of lip repair that will protect your lips and will repair them from any damage that has already been done. I really like the Eucerin Aquaphor Lip Repair. It doesn't have any strange taste and it makes my lips feel healthy and smooth.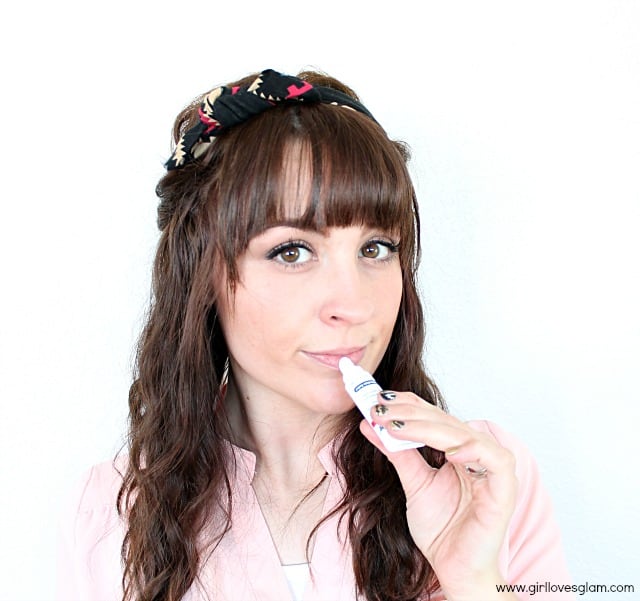 Now I want to know. What are YOUR winter beauty essentials?