It is a well known fact by now that I love trying out new products. I really enjoy trying out sun protection products when summertime rolls around because it seems like every year there are a few new products that come out that are even better than the previous year. There are great, new innovative ideas that once I try the products out, I don't see how I ever lived without them. That is how I feel about the products that I am sharing in my newest video! I am talking all things sun production, just in time for Summer!
Now for the video! See why I love each of these products.
Now to give you all of the links and details you need to get your hands on all of these products I just talked about.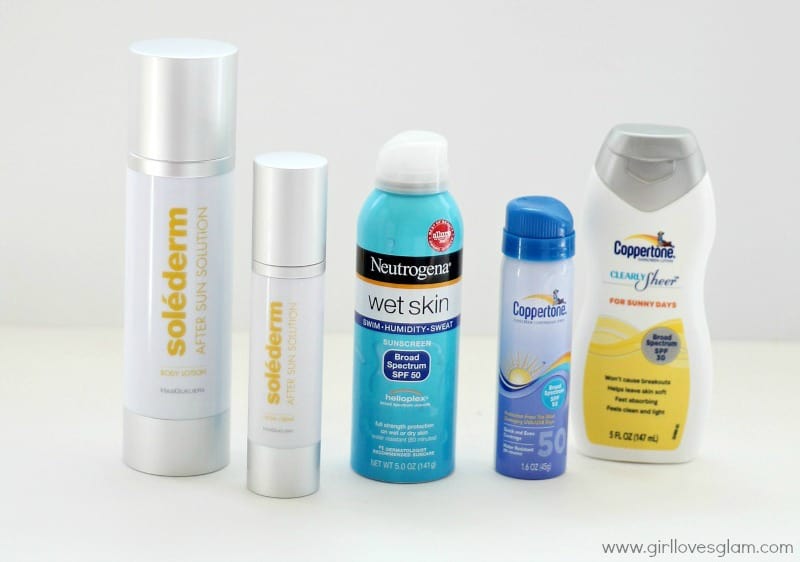 MASQUELIER'S Solederm After Sun Solution (Both the body lotion and the facial cream)
Coppertone Clearly Sheer for Sunny Days
I did receive some of these products without charge, but was not required to blog about them. I did not receive any other compensation. I really do use these, love them, and recommend you try them out!