This post contains affiliate links.
What do you think? Are eyeshadow palettes worth it? Have you ever owned an eyeshadow palette before?
I am asked pretty often what my thoughts are on eyeshadow palettes and which one that individual should buy. The problem is that there isn't an eyeshadow palette out there that is absolutely perfect for everyone. That's why I created this video… Eyeshadow Palette 101!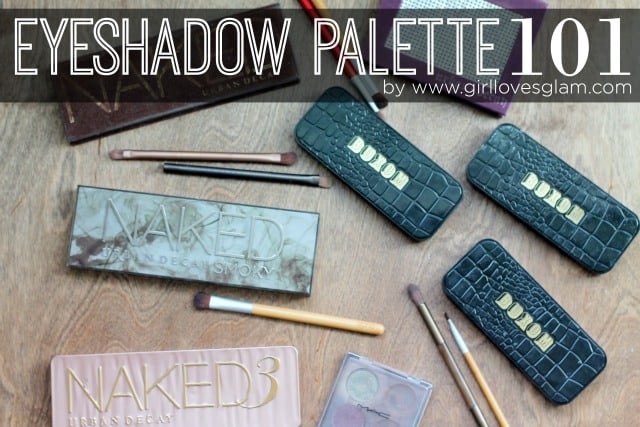 It educates viewers all about my favorite eye shadow palettes, what to look for in a palette, how to create your own palette, and how to choose the palette that is right for you! Go check it out and look for links to each of the palettes I featured below. [Read more…]