There is nothing I love more than a bold lip when it comes to makeup trends. I enjoy trying out new colors to wear depending on the current trends. That is why doing a nude eye with a bold lip is always in trend! Here is today's makeup tutorial!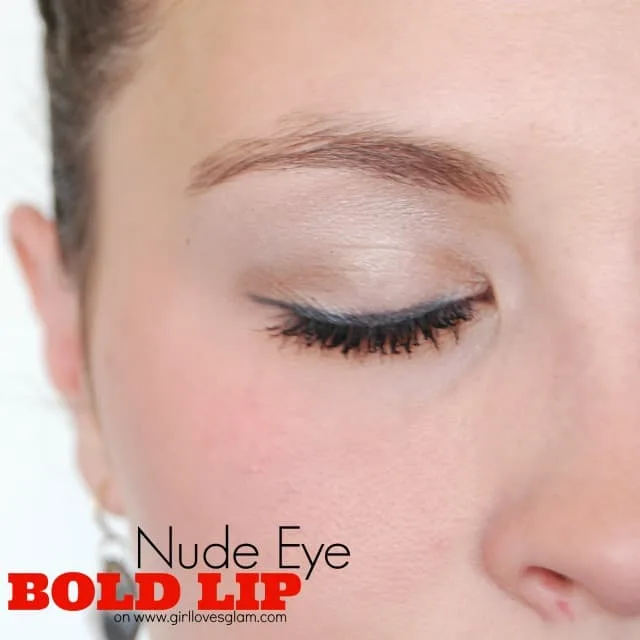 To create this look you need…
*Eye shadow primer
*Light cream shadow
*Light brown shadow
*Highlight shadow
*Black eyeliner or black shadow to use as liner
*Mascara
*Lip Liner
*Lipstick
First, the eyes…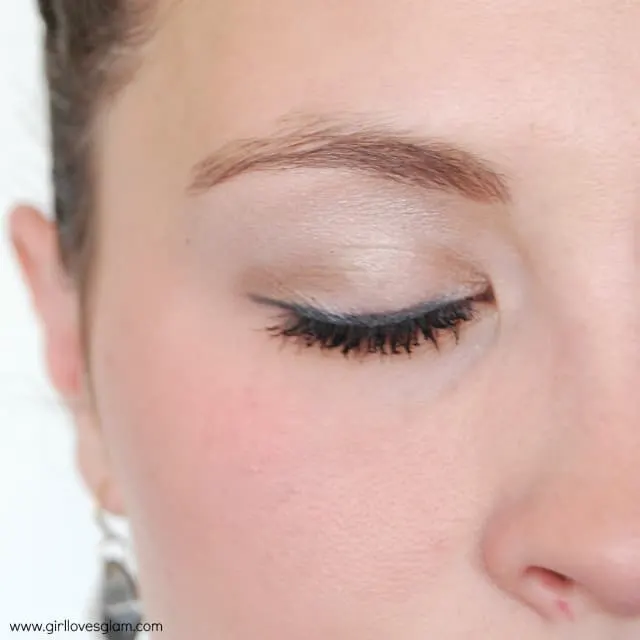 1.Put shadow primer all over lids.
2. Put light colored shadow all over lids.
3. Brush light brown shadow in the crease of your lids.
4. Brush highlight color just under the brows.
5. Line top lid with a thin line.
6. Put mascara on top and bottom lashes.
Be sure to fill in your brows, wear foundation, and contour face. For lips…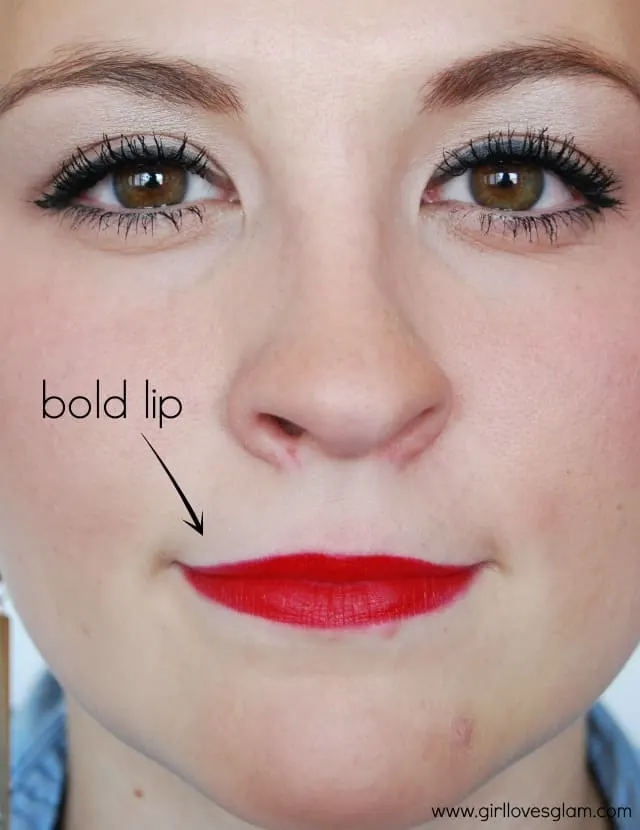 Find the perfect color for your skin tone. I suggest going to a makeup counter or specialty makeup store to find a great shade for you. For bold colored lips, it usually looks best if you line your lips first to ensure a polished look. Fill in lips with lipstick to finish off the look. Try this one out today!