Keeping kids entertained during Christmas break can be a struggle! I try to have things somewhat prepared so that when the dreaded time comes when they are bored, we can just grab an activity. This printable snowman tree decorating activity is a perfect solution for that time! All you have to do is print out the snowman accessories, cut them out, and start decorating your little tree!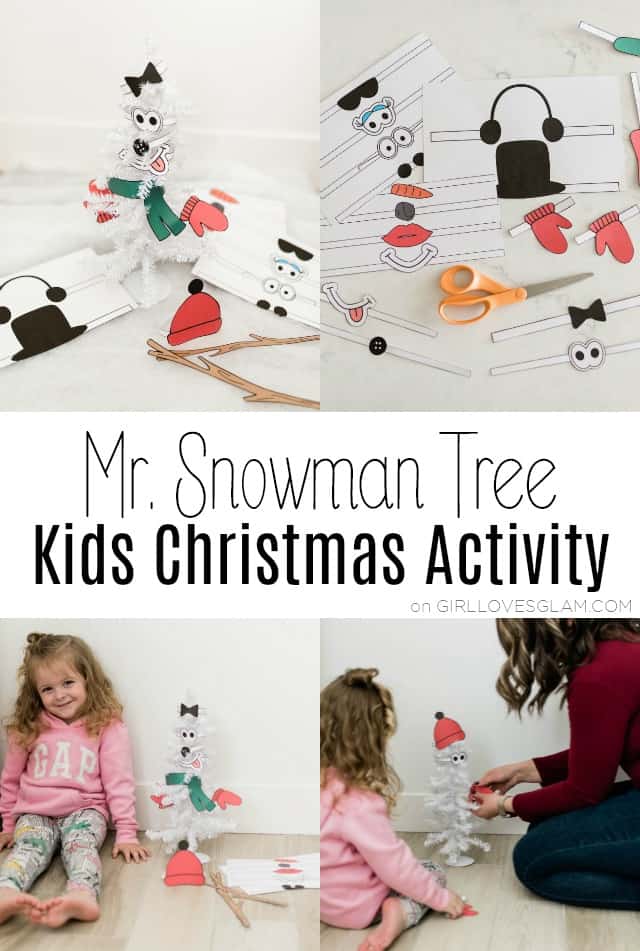 I wanted this snowman tree activity to feel like a Mr. Potato Head, only a snowman version. There are lots of options you can choose from to create your own snowman tree!
Mr. Potato Head Snowman Tree Activity
To get your own, all you need to do is click on the link below, save them to your computer, and print them off. I recommend printing them off on cardstock paper.
Printable Snowman Activity Download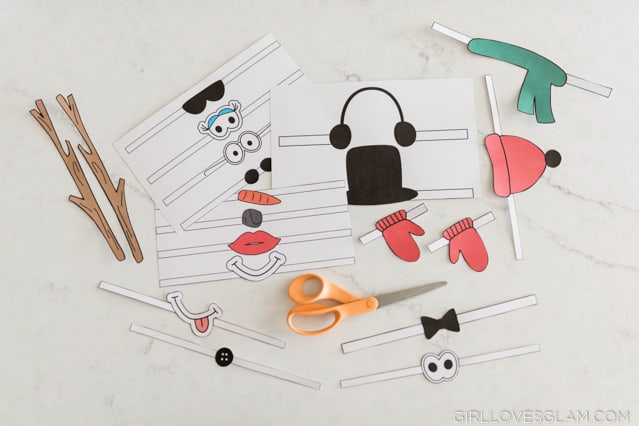 After you have printed everything out, cut it out. You can even have your kids do this step for you to keep them busy for a little longer.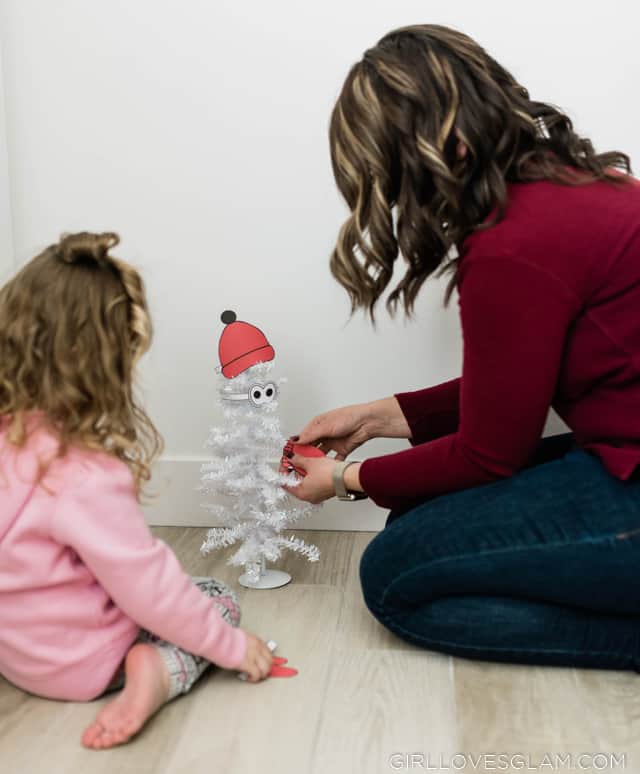 Another step you can take after this would be to laminate them, to protect the pieces a little more. It is totally optional though! After you cut it all out, place the piece you want on the tree and tape the back together to hold it in place.
Kids Christmas Activity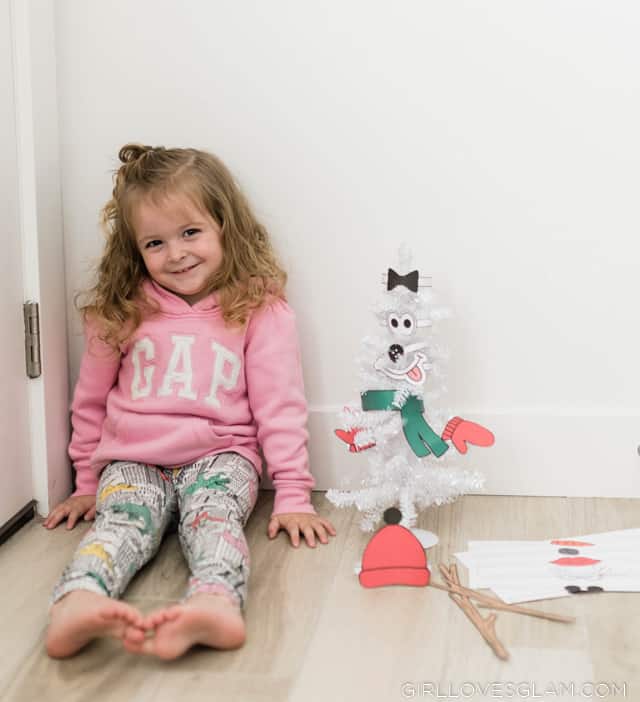 Younger kids might need help with this activity, but it keeps them entertained for a long time. My girls have loved playing with this Mr. Potato Head Snowman!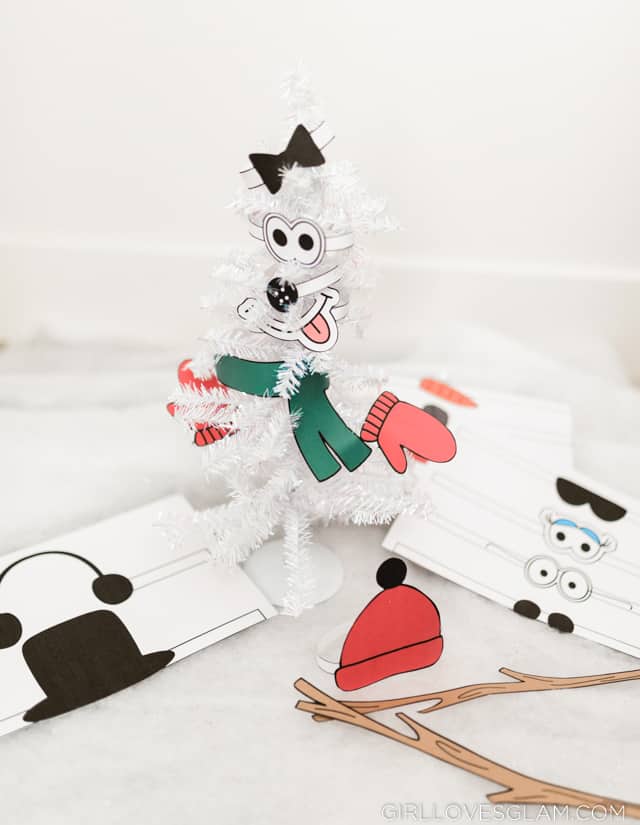 I hope this activity keeps your kids entertained this Christmas break. I would love to hear other ideas of things you do to keep your kids entertained over the break! Here are some other fun activities you can do over the break with your kids!