Guys. I am literally dying. Okay, not literally. BUT… I am tired! I haven't slept in days. But not the "I am stressed out of my mind" kind of not sleeping in days. This is different. This feeling is more like a "I am too old to stay up all night giggling like I am 12 years old again" kind of not sleeping. This feeling only happens one time of year and can only mean one thing. Snap Conference!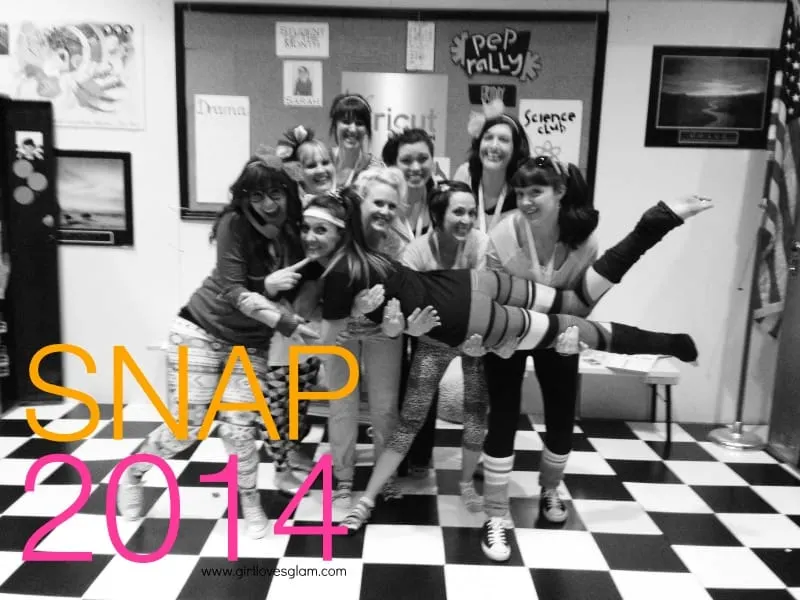 There is nothing quite like learning until your head is about to explode while simultaneously laughing until you pee your pants. That pretty much sums up what Snap Conference is like for me.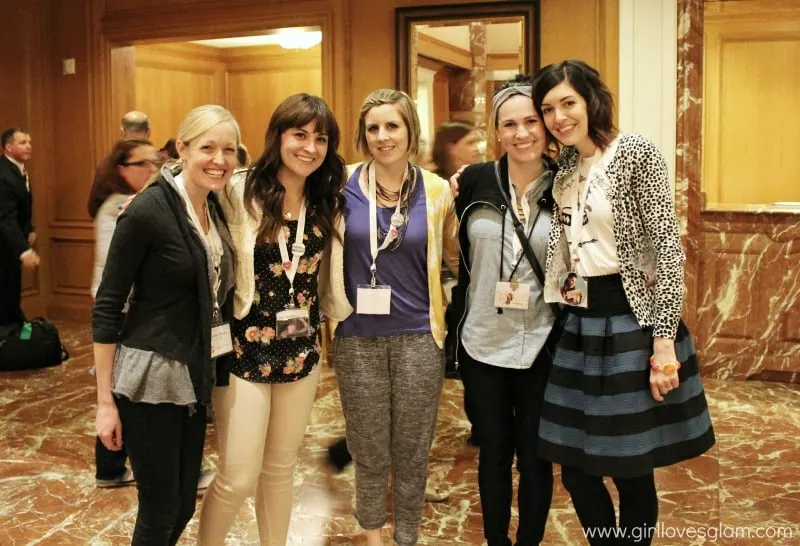 When I started my blog, I had no idea that there were even other bloggers really out there. I started it so I could have something to do and somewhere to showcase what I was doing while Dave was student teaching. After post of mine went somewhat viral, I realized that I could take this whole blogging thing a little further and do it for real. That was when I learned about Snap Conference. It was 3 years ago and it was completely life changing.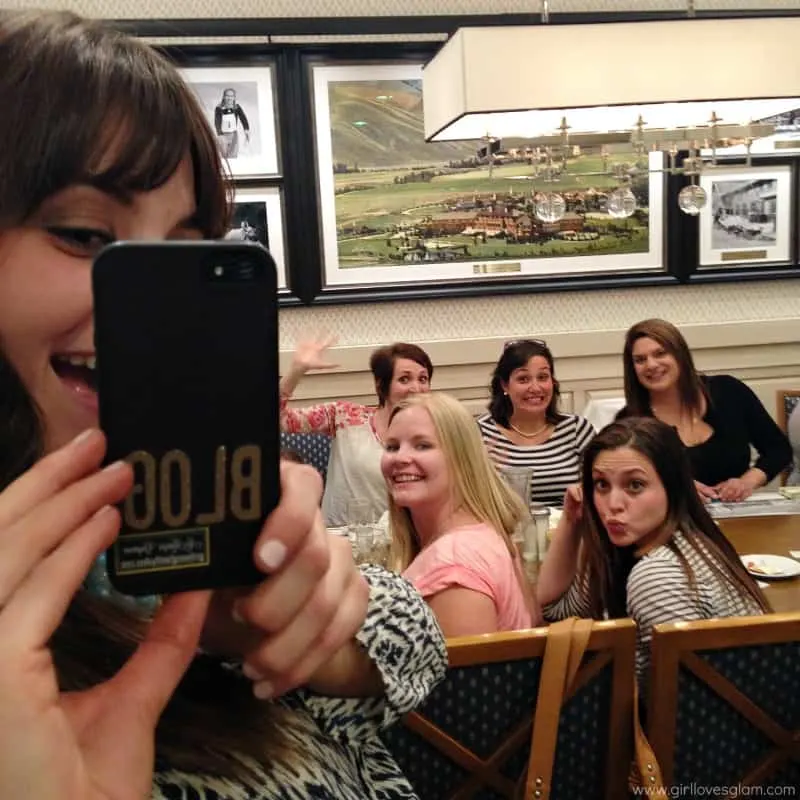 Because of that first conference, I met some of my very best friends. I was inspired to start a guild for the Idaho bloggers. I found the courage to try new things.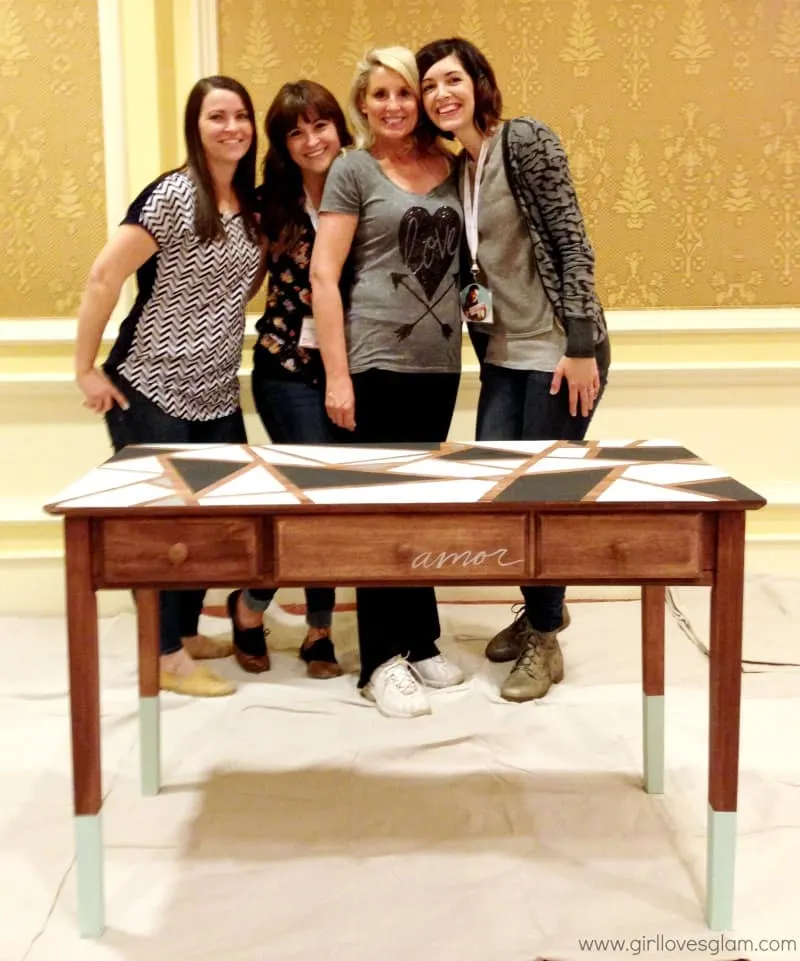 To say I have a soft spot for Snap Conference would be a serious understatement… It would be like saying that the season finale of Scandal was no big deal… or like saying that Jimmy Fallon is only kind of cute. Snap Conference literally changed my life and continues to change my life every year. I am asked a lot about how different blog conferences compare to each other. For me, it is an unfair question. Nowhere else can I find all of my closest, sweetest friends in one place, away from our kids while we learn how to make what we are passionate about even better.
Now I will get off my soapbox and let you watch this week's installment of YouTube Monday! It is a short one, but it is a goodie! See the highlights of Snap Conference. You may even see your favorite bloggers in there too!