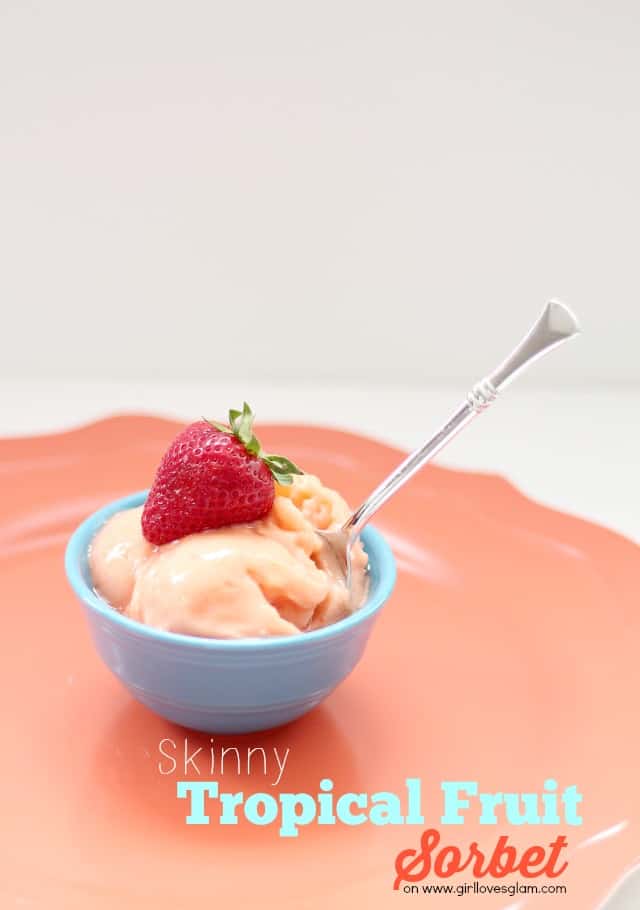 I love sweets. When I am trying to keep my sugar intake to a minimum, I crave sugar like nobody's business. I think that is a problem every sugar addict has. That is why it is so important to have recipes that I can fall back on that are both healthy and sweet tasting. I created the perfect combination to make a sweet, delicious frozen treat that is silky smooth. This skinny tropical fruit sorbet is just what I need when I need sugar in my system.
Skinny Tropical Fruit Sorbet Recipe
Ingredients
2 cups Frozen Tropical Fruit
6 oz Orange Juice
Instructions
Put frozen fruit in Blendtec Twister Jar. Pour orange juice in Twister Jar. Put blender on ice cream setting and blend. Twist the twister jar lid counter clockwise while the blender is working. Blend until the fruit is all blended up and the mixture is silky smooth.
Makes 2 servings
Enjoy!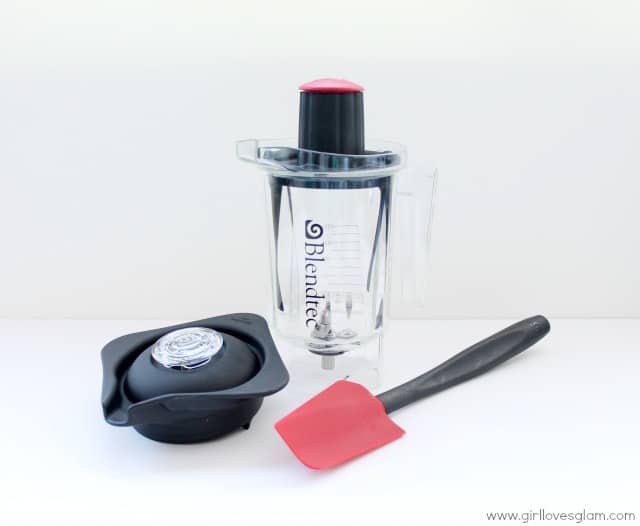 This Blendtec Twister Jar is the perfect little piece of equipment for recipes like this. It is great for smaller servings and is made to create thicker concoctions than your regular blender. This little thing is a BEAST! I love how much power it packs and the results are incredible… incredibly delicious!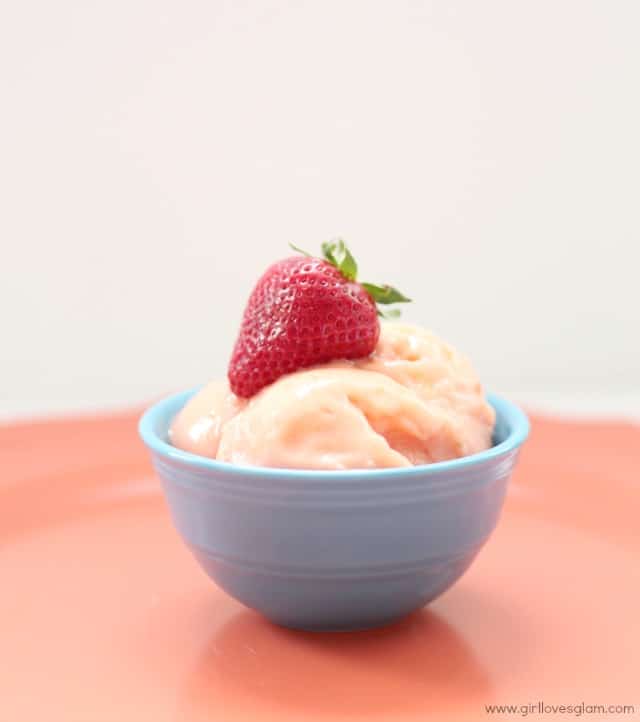 Now to talk a little about my health journey. This week was rough. It has been Spring Break. With any holiday comes more temptations to sleep in and eat nothing but junk food. I hate to admit that I have given into that, but that is why I am grateful for new beginnings. Each journey goes through twists and turns. This has just been a little loop in the road. What are your favorite go to foods to help satisfy your sweet tooth, while also keeping your health in mind?
Don't forget to check out last week's health journey post with a recipe to this delicious Berry Pineapple Smoothie!