I know that I have talked a lot about my health/weight loss journey in the past. That is because it is a journey I have been on my entire life. My entire life I have struggled with my weight. I know that I am not huge. I haven't ever been huge. I did get fairly heavy for my frame when I was in beauty school, but I was able to lose the freshman 25 and feel better about myself. That was nearly 7 years ago and I am at a place that I don't feel great anymore. I am about 5 pounds heavier than I was when I lost all of my weight, which isn't a bad thing considering how long it has been and that I have put on pregnancy weight and lost that baby weight since then too. The problem is that I just don't feel good. It isn't even how I look necessarily. It is how I feel. I don't feel good because I haven't been treating my body well.
I have tried living a healthier lifestyle many times. I do really well and then I fail. When I fail, I fail hard. It happens when life gets in the way. Usually when I have to go out of town. Which I have done a lot lately. That is why I am starting over again. Today! I am getting all geared up to start the 21 Day Fix Challenge starting on April 14th, but instead of waiting until then to make a change, I am working on kicking the sugar habit and drinking more water until then.
I am bringing you along on this health journey of mine! Once a week, I will be updating you on my progress! Blendtec has also decided to help support me in my journey and I am so grateful for them! I am going to include some of my favorite healthy recipes in my health journey updates. Many of my healthy recipes use my new Blendtec blender that I am officially OBSESSED with!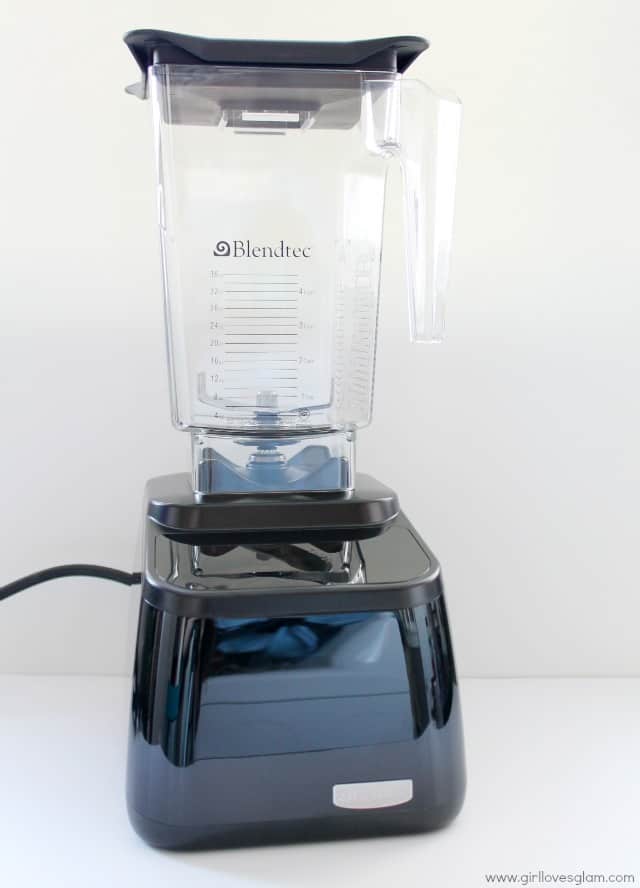 The first recipe I am going to share with you is this YUMMY Pineapple Berry Smoothie. It is perfect for the times that I need something sweet. I have a serious sugar addiction and this smoothie helps sooth my craving without actually eating all of the sugar my body thinks it needs.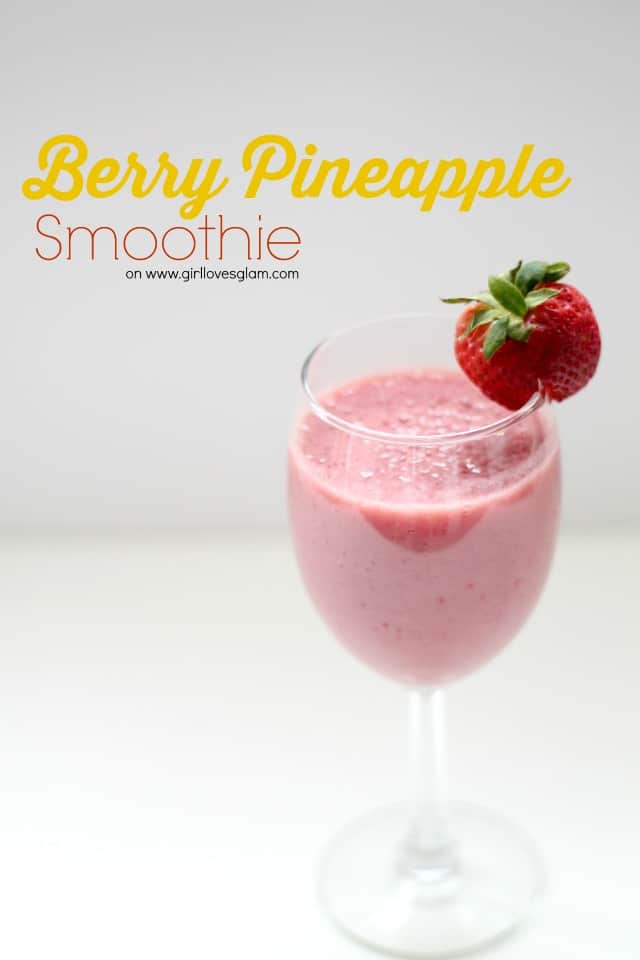 Pineapple Berry Smoothie
Ingredients
2 cups of chopped pineapple
1 6 oz can of pineapple juice
1/2 cup frozen raspberries or strawberries
1 cup Vanilla Almond Milk
Instructions
Put all of the ingredients in your blender and serve! If you have a Blendtec blender, use the frozen drink option on your blender. It makes for the perfect consistency for the smoothies.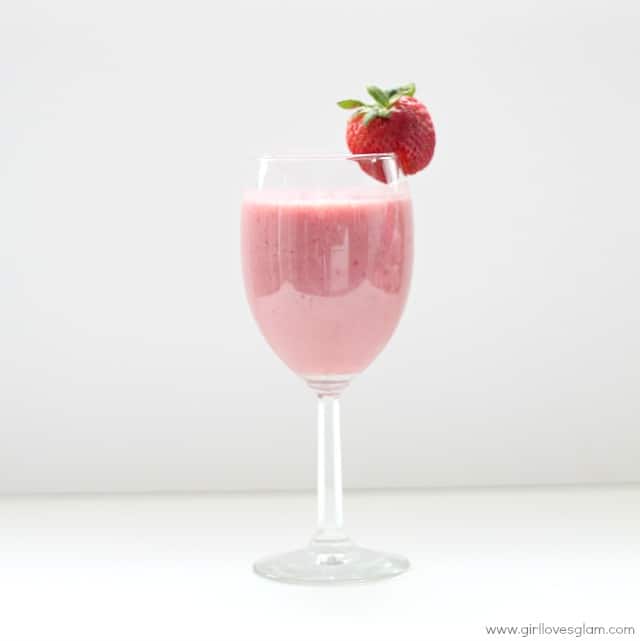 Thank you for joining me on this journey. What do you do to keep you motivated to stay healthy?