Curls are delicate! It's really important that curls are treated delicately to keep curls intact and prevent damage or breakage. Knowing how to properly brush and comb curly hair can make a huge difference. Using the right tools for brushing curly hair is really important too!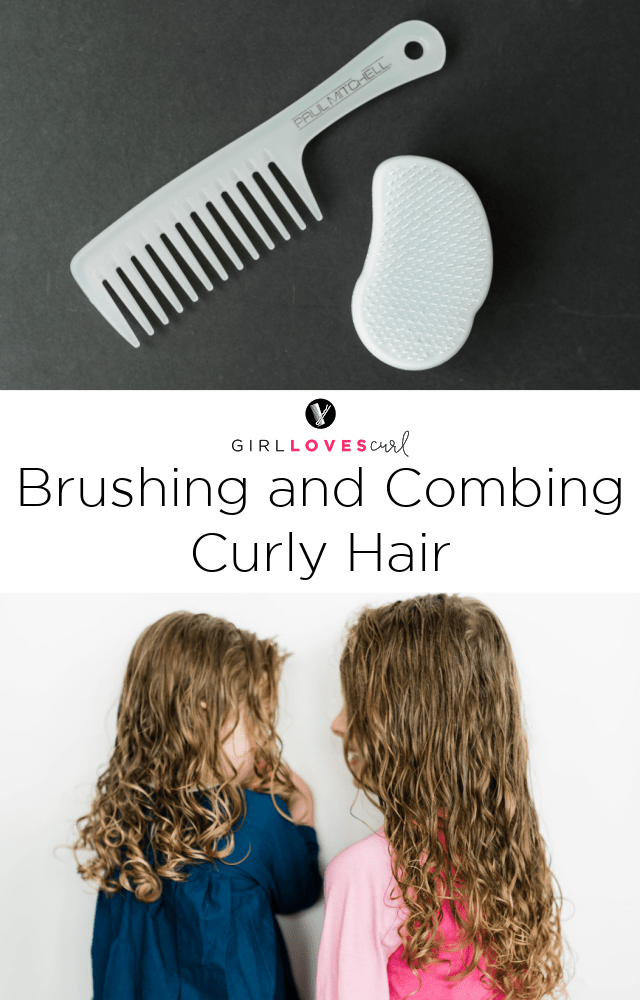 When to Brush Curly Hair
Curls will become frizzy if they are brushed while dry. The best time to brush curls is when the hair is wet. My favorite time to really brush to get tangles and hair shed out is during the wash process. Work from the bottom of the hair up. A great way to keep the hair protected is to put on a deep conditioner and use that time to unpick the hair fall out and detangle.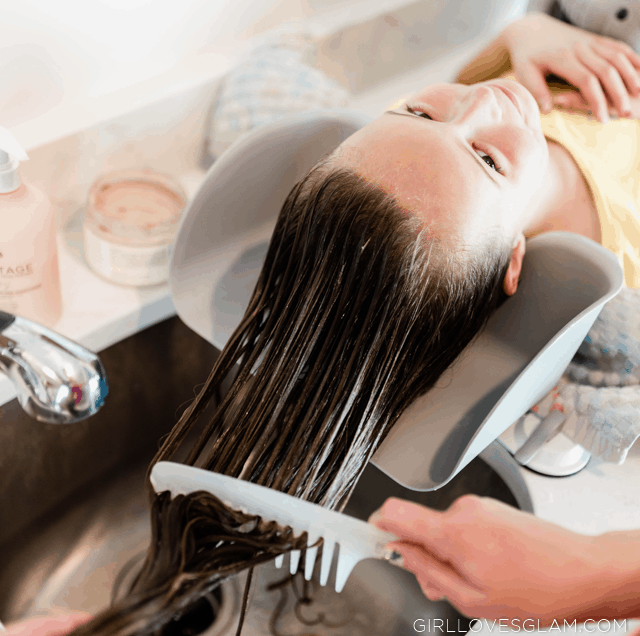 When unpicking curls, use a wide tooth comb. A good rule of thumb is to start with the widest tooth and work your way to a smaller tooth comb or brush. We always start with a very wide tooth comb and once it can go through easily, we use a brush to get out any stubborn tangles that might still be there.
I swear by the Tangle Teezer brush. I have been using it on curls for many, many years and continue to be impressed with its ability to get tangles out without damaging the curls. We have tried both the hand held and the paddle shape of the Tangle Teezer brush and they both work the same, just have different shapes for you to hold. It would be your preference on which shape you would like to use.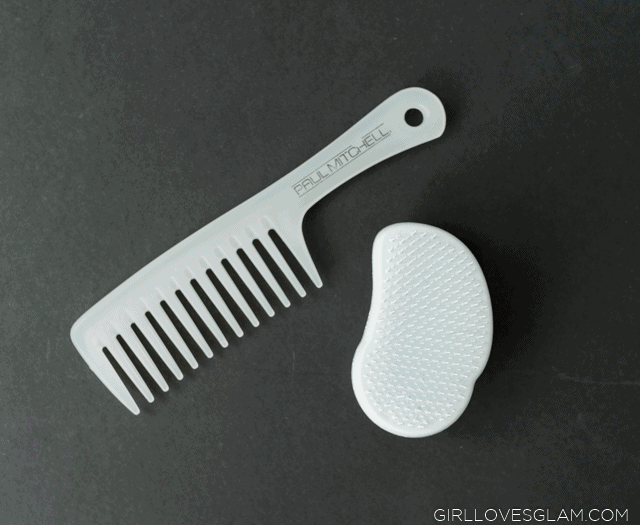 Another good time to brush out curls is right before washing. If you would prefer to get a lot of the extra hair that before you get in the shower, this is a smart way to do it. Use a detangling brush, like the Tangle Teezer. Start from the bottom and work your way up to the scalp.
Brushing Curly Hair Between Washes
If the curls need a little unpicking between washes, wet down the hair with a spray conditioner or water before touching the hair with a comb or brush. Don't be afraid to get the hair really wet! We like to use a combination of both spray conditioner and water. The spray conditioner gives those curls the extra moisture they need but the water helps wet it down enough that the brush isn't creating more frizz.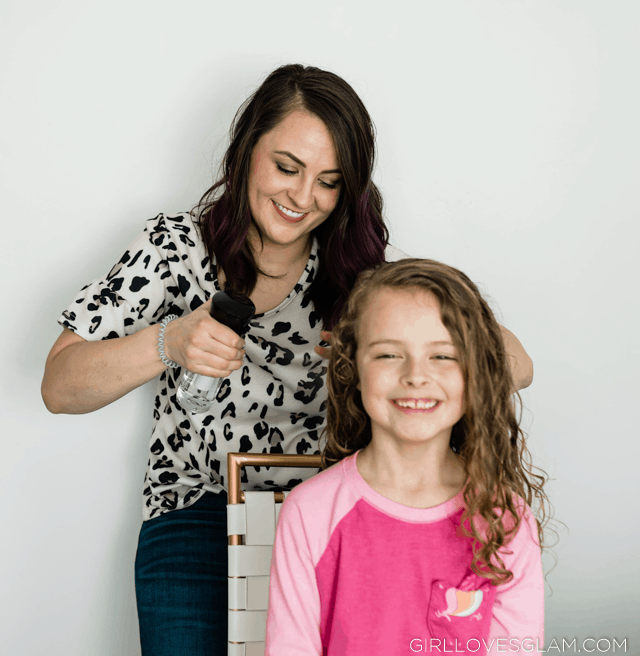 Brushing the Scalp with Curly Hair
Don't forget to brush the scalp! A healthy scalp is the key to healthy hair. Curly hair doesn't get brushed as often as straight hair. The scalp underneath those curls isn't always brushed or stimulated. Giving a scalp massage or brushing the scalp when you are brushing the hair will help generate blood flow and promote a healthy scalp.
I try to make a point to give the scalp a lot of attention, whenever we are brushing out curls. The best time to do this is on wash days but the occasional scalp brushing session can be nice between washes. Only do this if the hair has been wetted down really, really well. If we are doing a hairstyle that requires us to pull up the hair or work around the scalp, I will be sure to really use that time to take advantage of brushing that scalp as well.
Learning not to brush curls can be an adjustment! It is a new concept, if you have only worked with straight hair. But I promise if you leave curls alone as much as you can they will be their happiest!
Girl Loves Curl Hair Course
If you haven't subscribed to the free Girl Loves Curl course, sign up to get the lessons sent straight to your inbox!