Living a healthy lifestyle has never been my strong suit. I LOVE candy! Don't get me wrong, I love fruit and I find exercise really therapeutic, I have just never felt healthy. I often times end my days feeling sluggish, bloated, and just overall… YUCKY. That is why, when I read this post from my sweet friend Courtney, I knew I needed to get with it and jump on board. I decided then and there that I would start up with Lean Moms as part of their blogger program. Lean Moms is a diet and exercise program to help moms go from soft to sculpted. I have been doing it for 4 weeks now and I am starting to see some real results! My hard work is finally beginning to pay off. I am not quite ready to show off before and after pictures, but little by little, I am getting there! So far, I have lost 2.4 lbs and lost 2.5 inches overall. I love the feeling that my muscles are sore because I know that I am working them! Here are a few of my victories that I can celebrate…
1. I started a health journey! That itself is something worth celebrating! This is me on the first day…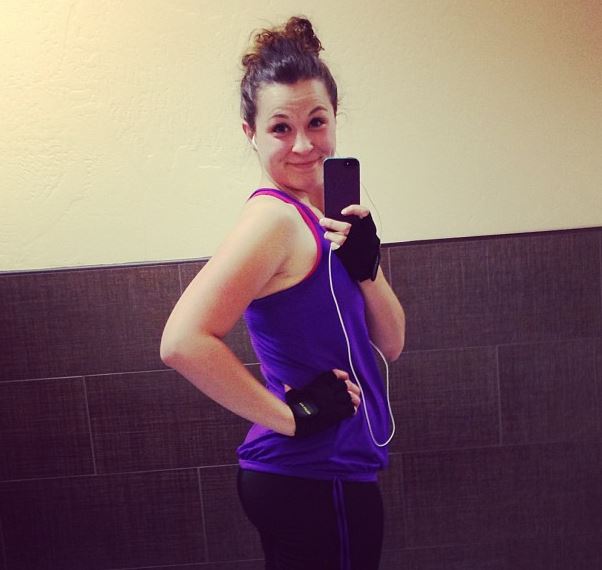 2. I am trying foods I NEVER would have tried before. I am not typically adventurous at all with food, but I committed to trying all of these foods so that I know what I actually do like! Most of the time, I do like it! If I don't like it, I adapt it so that I like it a little more. For me, I want this journey to be something that will stick, not just a diet that fades away.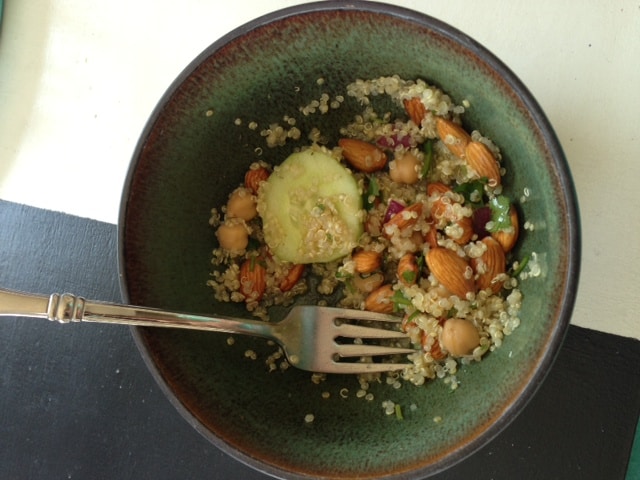 3. I force myself to wake up early. I am typically such a night owl! I am not a morning person, but I have been waking up in the mornings to go to the gym before life really has to start. It has been a really good thing for me.
4. I feel confident at the gym. This is 100% because of the Lean Moms program. She tells you exactly what to do and what to expect at the gym. I love being prepared and knowing exactly what I am supposed to be doing at the gym each day. While I am lifting weights with all of the meat heads, I can feel totally confident in my abilities.
5. I get some me time. The gym is a great place for a little me time. I can listen to MY music, work at MY pace, and just be. It really is therapeutic. Especially the music part. Music was such a huge part of my life before I got married, even after I got married, but slowly it started to disappear. It has been fun to gain interest in it again and rediscover some of my music.
Some of the songs/artists that I love listening to right now are Katy Perry-Roar (best song ever!), Ke$ha-Crazy Kids, Imagine Dragons, MGMT, Ghostland Observatory, and Good Charlotte. I would love to hear what you enjoy listening to while you work out!
I will be updating you as this journey continues. I am excited to start shaving off more of this pounds and hitting more of my goals!
I was given a full membership to Lean Moms. All thoughts and opinions are 100% my own. This health journey is mine!