have been looking for the perfect artwork for my house. I love colorful artwork and have been on the hunt for a graphic, colorful floral print, but haven't ever found the right colors for my house. When I went to Build Your Blog Conference this year, I learned about a new company that I just knew I would love. They are called Modify Ink and YOU GUYS… They are amazing! It is a website that has tons of really great art that has been designed, BUT you can change up any of the colors within the design to match your decor perfectly. How perfect is that?!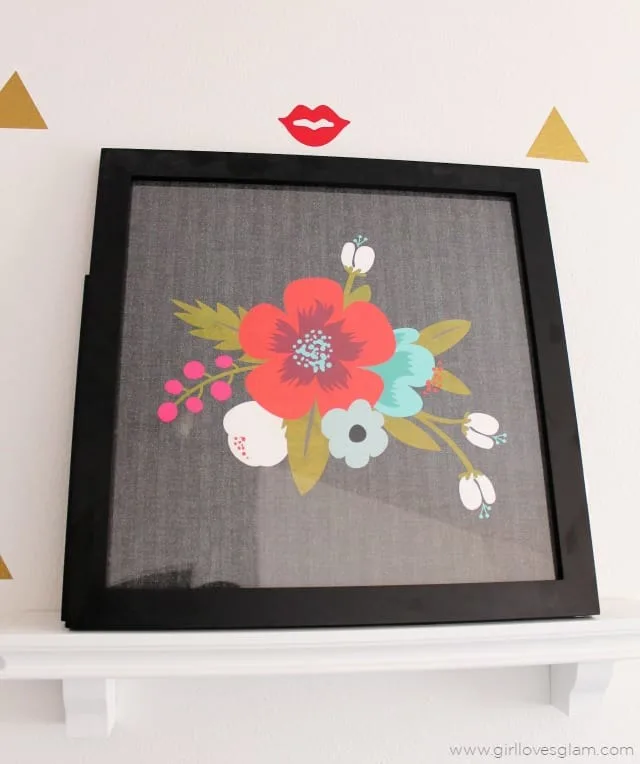 They asked me if I would like to customize a print and review it for you guys and I was so excited to try it out. Isn't my floral print just the cutest? It doesn't at all look like it did when I first found it on the website. That is the great thing about Modify Ink.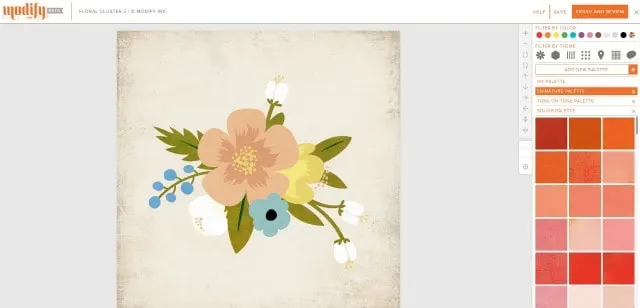 This is what the print originally looked like. It is cute, but I wanted something brighter, with higher contrasting colors. Each part of this design has been made to customize on their easy to use design space. They have every color you could ever dream of using, AND tons of different textures and patterns you can add to your artwork too. I made several different variations of my print that I took pictures of and sent to my mom because I just couldn't make up my mind on my own. So many options!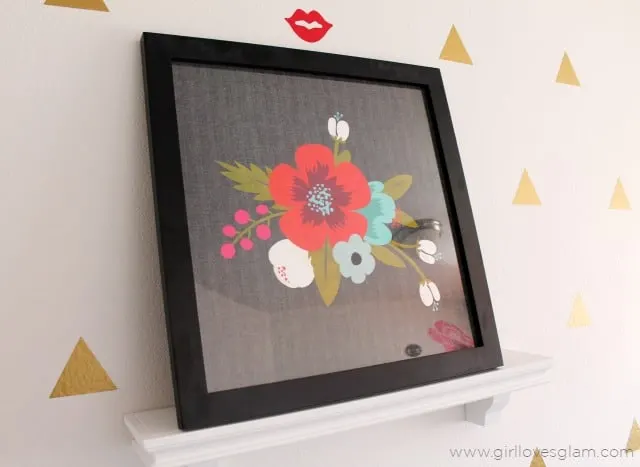 I am sure you can think of a few places that you could put custom artwork in your home, right? Well, Modify Ink is offering my readers 30% off on your order if you place it in the next 72 hours (4/12/15 expiration) when you use THIS LINK. So, tell me! Where would you put custom artwork in your home? What colors, patterns, and textures would you incorporate into your art?
I was given product to review, but was in no other way compensated for this post.