Summer is in full swing! As much as I love the summertime, I don't always love the hot temperatures that seem to melt off all of my makeup. I have learned over the years to keep my makeup pretty light when it is hot outside. It is tempting to just skip the makeup all together, but I always feel so much better when I have makeup on my face. Even a small amount of makeup can boost my confidence enough that it is worth wearing makeup when the temperature is hot. I have come up with an easy summer makeup look that is light and simple. It takes me less than 10 minutes from start to finish to put on each day and I love how it feels!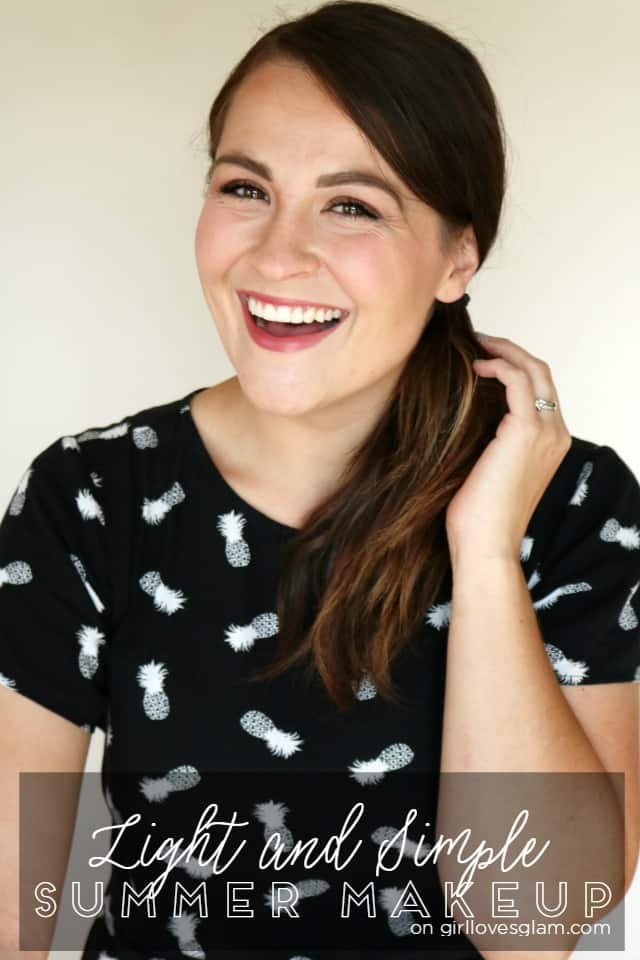 The most important part about summer makeup is keeping it light. In order to do that, you need to find coverage for your skin that feels light, but has the coverage that you want. I have tried tinted moisturizers in the past, but they just haven't ever felt like they have had enough coverage for me. I recently tried the Burt's Bees BB Cream and it is absolutely perfect for my summertime makeup needs!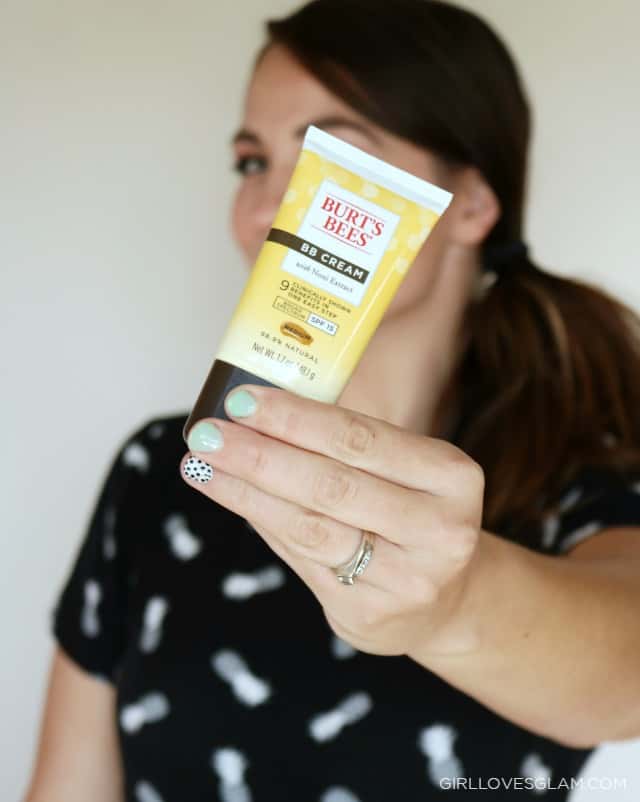 Burt's Bees BB Cream is made of 99.9% natural ingredients. It really doesn't get much better than that. It has SPF 15 and 9 skin-loving benefits. It evens skin tone, moisturizes, visibly firms, protects with SPF 15, conceals, smoothes, illuminates, perfects skin, and reduces the appearance of fine lines and wrinkles. It is kind of a miracle in one little bottle.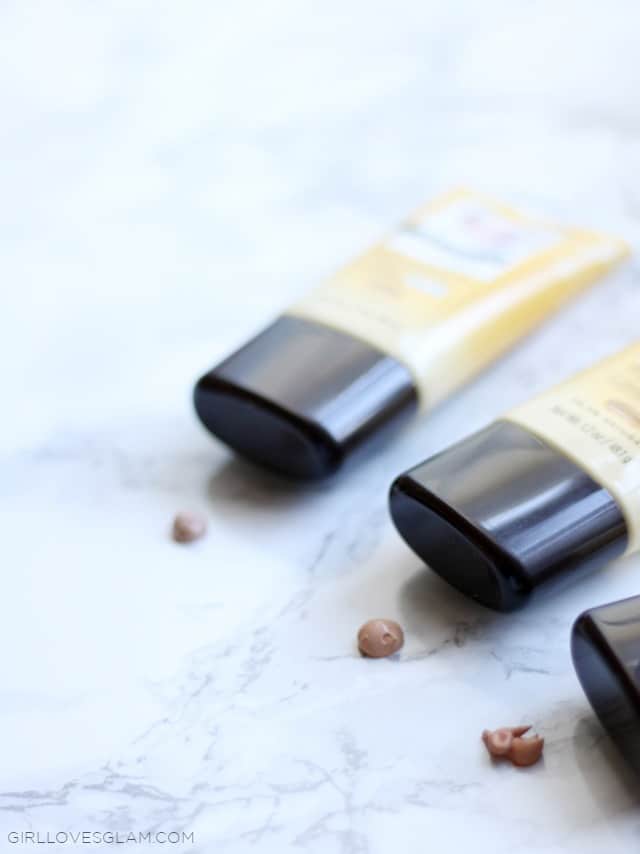 The Burt's Bees BB Cream comes in light, light-medium, and medium. I honestly think I could wear all three of these shades depending on what time of year it is. My skin gets really tan in the summer and very light in the winter. The BB Cream is light enough that the shades all seem to blend in pretty easily with my skin.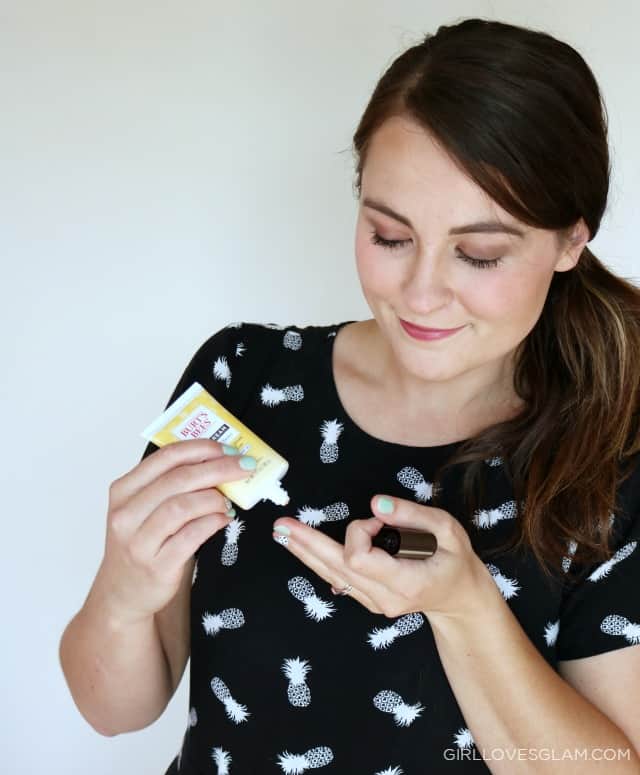 When I do my easy summer makeup, I start by putting a little concealer under my eyes if I feel like I need it. Honestly, this step can come and go depending on how much sleep I have gotten and how much time I have to do my makeup. Next, I put on the Burt's Bees BB Cream all over my face and neck. I then put just a little blush on your cheeks. The sun always makes my face blush naturally, so I don't overdo it on the blush. I put a matte mid tone eyeshadow on my eyelids and a lighter eyeshadow to fade it to my brows. I fill in my eyebrows and usually top them with some waterproof gel. You never know when you might get splashed during the summer! I take a brown or black eyeliner pencil and line the inside of my upper lid. I love the definition this gives to my lash line, without adding a heavy line to the top of my lids. I finish my eyes off with a light coat of mascara. Lipstick is my last step. I usually like to add a little color, but try to keep it looking pretty natural so that I don't have to worry about it smearing in the heat.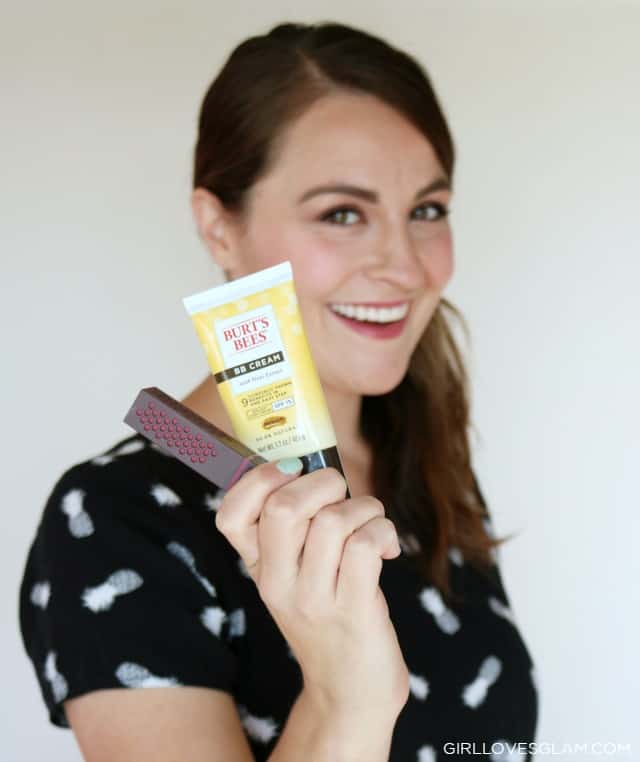 I have been loving the Burt's Bees lipstick this summer too. It gives my lips moisture and adds just the right amount of color to finish off my makeup look.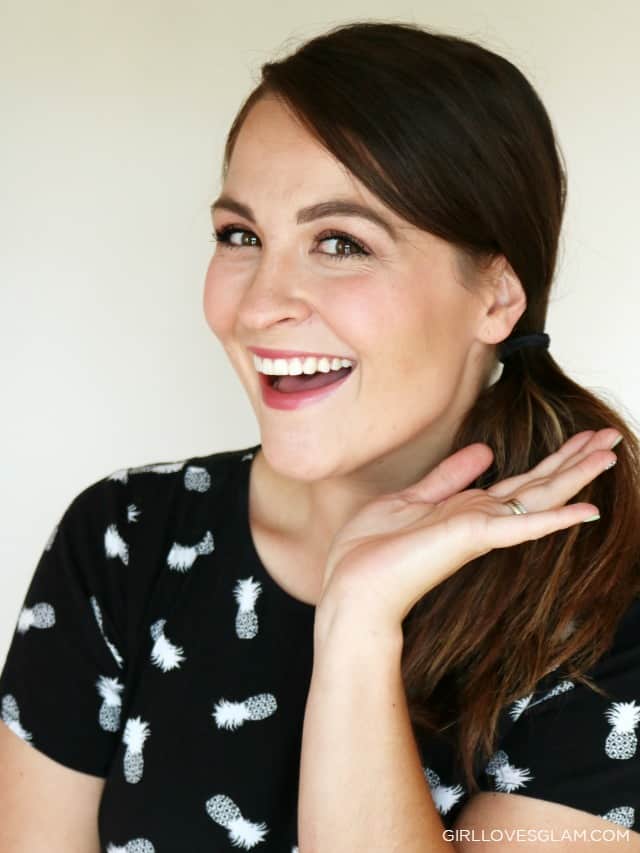 I usually finish with some finishing spray just to insure that my makeup is going to stay in place all day. I love this look! I feel good because my face has makeup on it, but don't feel weighed down by loads of makeup! It is a really good combination. I highly recommend trying it out!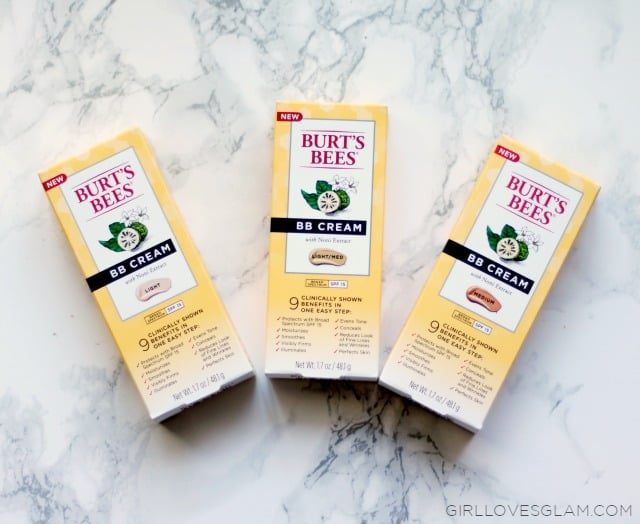 I also highly recommend the Burt's Bees BB Cream! Check out Burt's Bees on Facebook, Pinterest, Twitter, Instagram, YouTube, and Google+ to learn even more about their company.
This is a sponsored conversation written by me on behalf of Burt's Bees . The opinions and text are all mine.