It's the most wonderful time of the year! This year is extra special because it is my daughter's second Christmas. It is the first year that she is noticing all of the beauty around her that Christmas brings. She loves the lights, the glitter, and the music. She is also starting to learn how to count and loves looking at numbers. I thought that by bringing an interactive advent calendar for our family this season would be the perfect way to help her count and celebrate the fun that we have had all year! Because the advent calendar has 12 days, I tried choosing one photo for each month of the year. It is fun to see what fun memories we have from this year. I chose to have the numbers count up instead of counting down because I am trying to teach my daughter how to count. It was so easy to make! Here is what you need to make your own…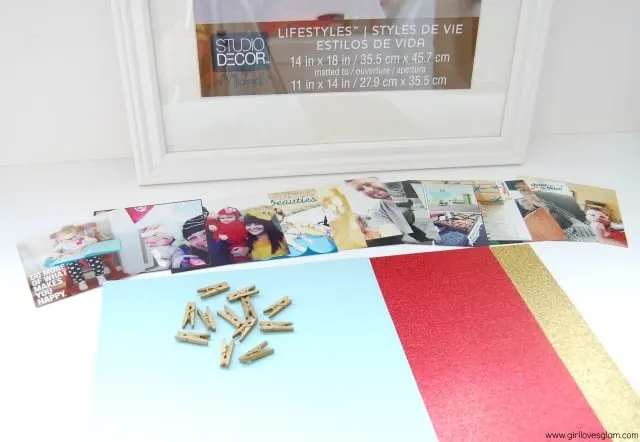 *Picture frame
*12 pictures printed from Instagram. I printed mine from the Printicular app that sends the images to Walgreens to be printed.
*Paper to go in the picture frame
*Paper for the backs of the photos
*Marker. I used a silver Sharpie paint pen.
*Mini clothes pins
*Baker's twine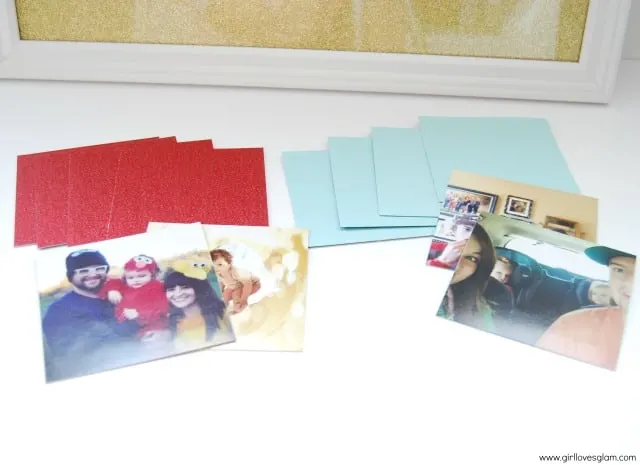 Glue the pictures onto the paper and cut them out. Put paper in the picture frame.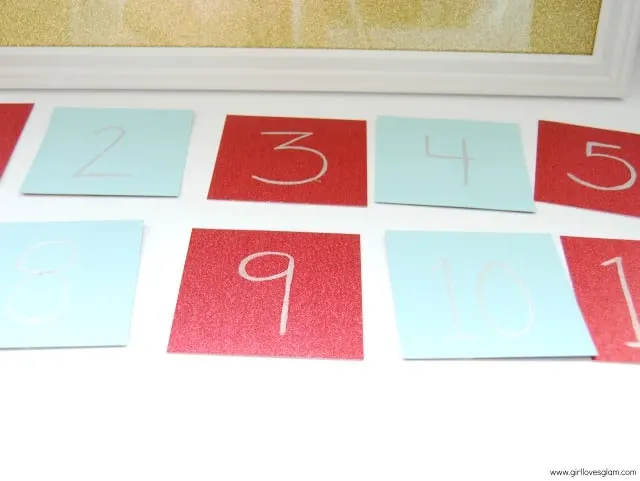 Write the numbers on the back of the paper.
Put baker's twine on the frame and tape the ends on the back of the frame. Clip the pictures onto the twine with the numbers facing forward. Now hang it up and enjoy! I can't wait to start using it!