An easy way to make yourself look more awake and even a little younger is to brighten up your eyes! Thinking about what to do to brighten eyes can be slightly overwhelming. There really are so many products out there. But I am here to tell you that it doesn't have to be hard or scary at all!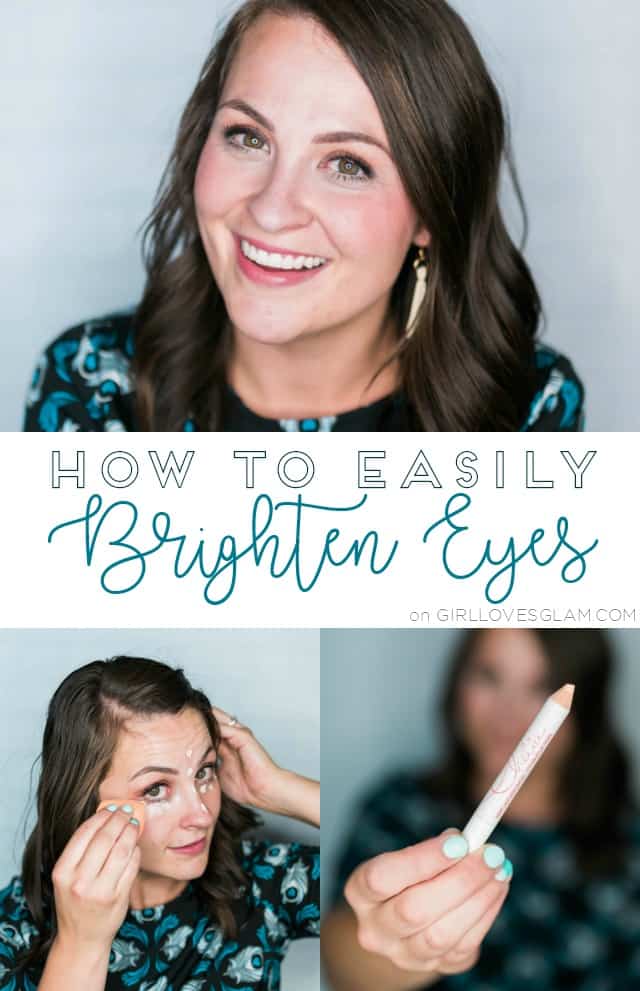 There are three things that you will need to really brighten your eyes. You need a good concealer that doesn't crease, a makeup sponge, and a nude eyeliner.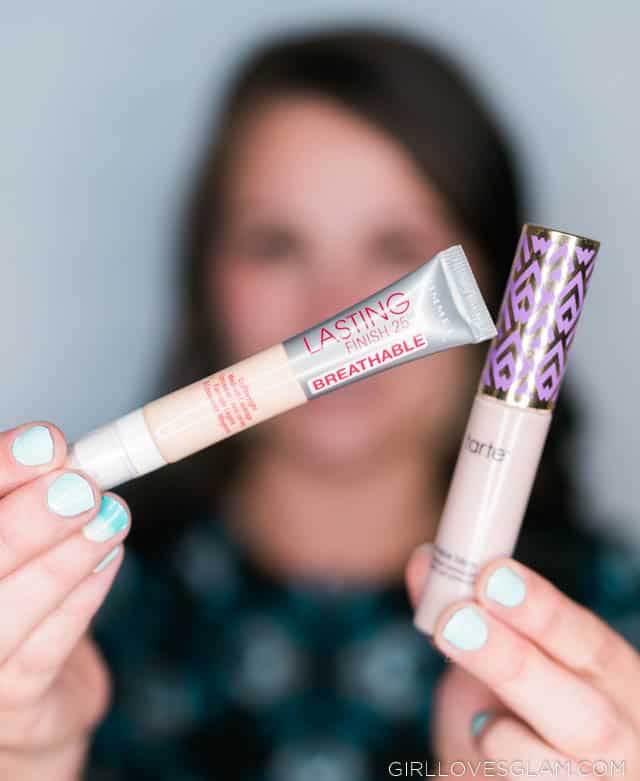 Makeup to brighten your eyes
For the concealer, I personally really love the Tarte Shape Tape. It is definitely on the higher end though. If you are looking for something more on a budget, I really love the Rimmel Lasting Finish concealer and the Maybelline Fit Me Concealer. Just something to take note on, the Rimmel Lasting Finish is one concealer that I wouldn't recommend for covering up any flaws. It doesn't have great coverage, but I did like it on my under eyes because it was pretty lightweight. The Maybelline Fit Me Concealer is great for both under eyes and to cover break outs. But the Tarte Shape Tape does the best job on all of it, in my opinion.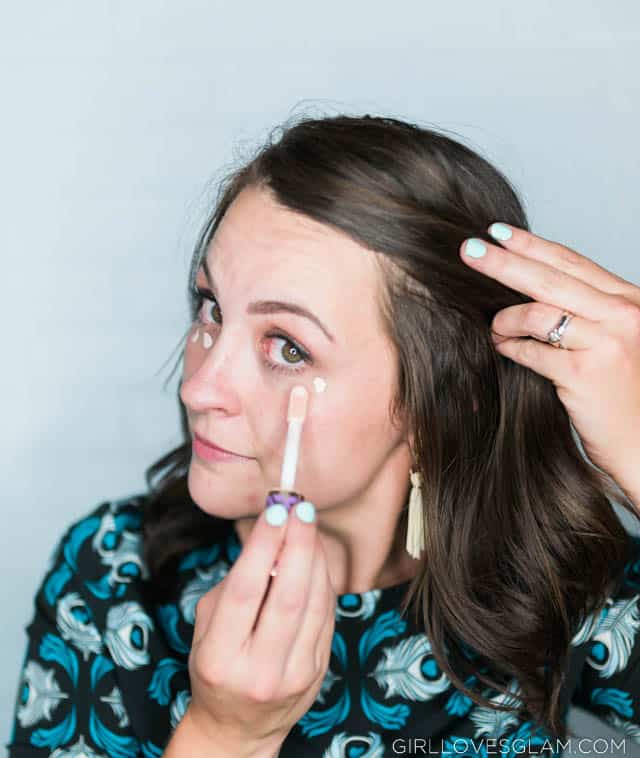 To start, put dots of concealer under your eyes (about 3) and two to four dots on the upper bridge of your nose and between your eyebrows.
How to blend makeup with a beauty blender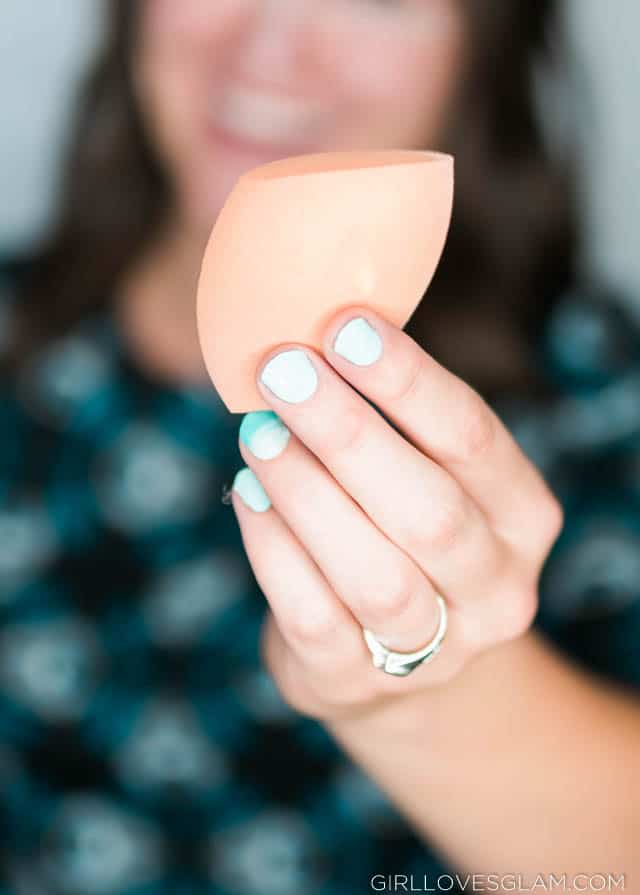 Grab your makeup blending sponge and get it wet. Ring out most of the water from it so that it is just slightly damp. I really love the Real Techniques blending sponges. They are the best deal on Amazon and they work great!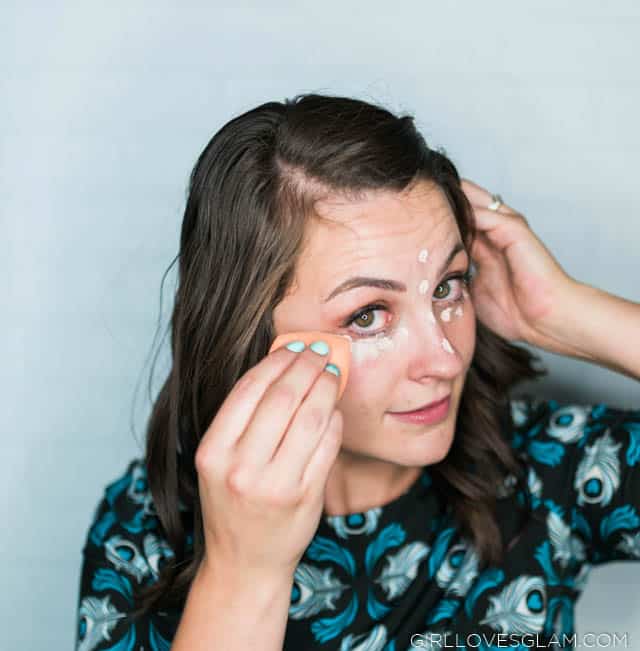 Lightly dab the concealer into your skin, using the blender sponge. Once you have done this, let it sit for a little bit before you dab it more to really blend it in completely.
How to use a nude eyeliner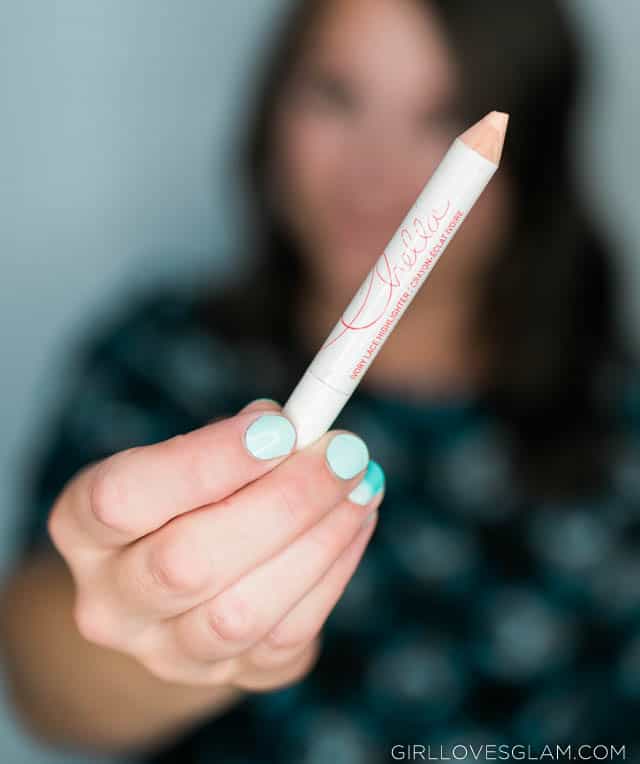 You are going to need your nude pencil/crayon for the next step. Honestly, I have tried tons of nude pencils and they have all been about the same. So just get one that you feel like is the best for your budget! This NYX Faux Whites in the color Linen is a great option for under $8.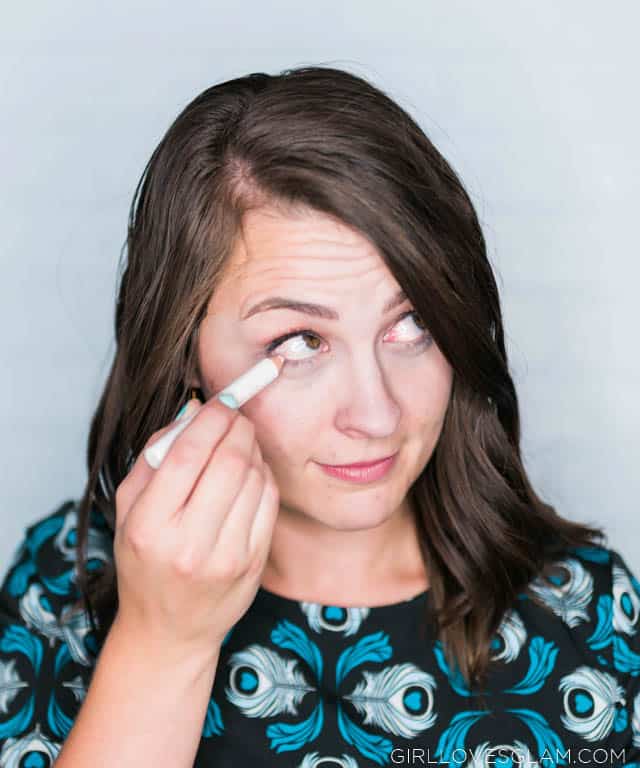 With the nude pencil, line your waterline of your eyes. You definitely want to line your lower waterline, but you can do both upper and lower waterline.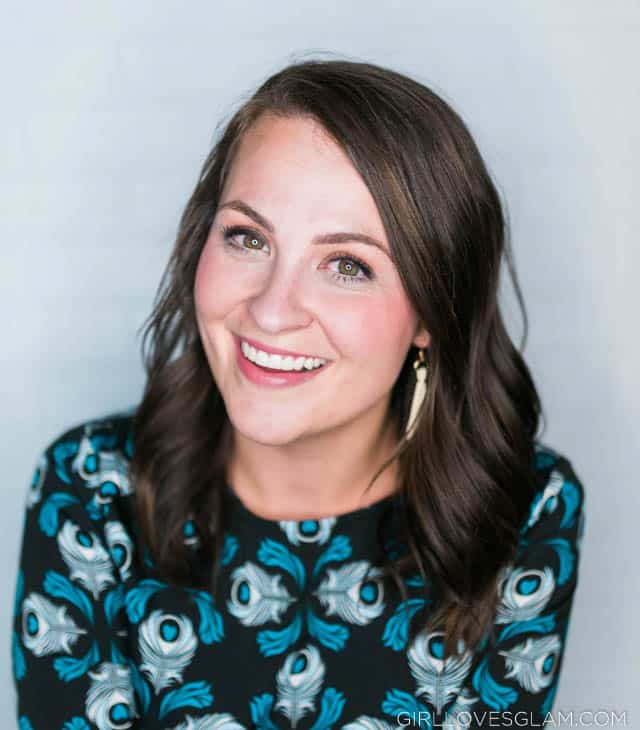 Apply your mascara and your eyes are going to look a lot more awake and bright! I love using this little trick for my everyday makeup and even just when I need to touch up my makeup a little for an evening out.